Kathleen Fulcher
Senior Program Manager, ACE Teaching Fellows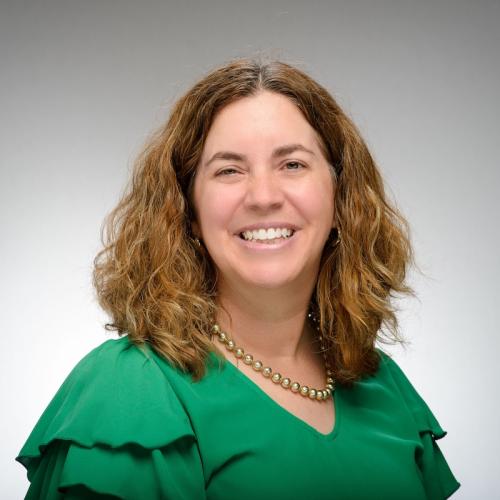 Office

110D Remick Family Hall

Phone

Email

ksucher@nd.edu
Kathleen Fulcher serves as the Senior Program Manager for ACE Teaching Fellows where she currently oversees the day to day operations of the unit while also managing the AmeriCorps sub-grant from ServeIndiana.
Despite Kathleen's best efforts, she was not selected to be a member of ACE Teaching Fellows (ACE 6), and loves to tease senior leadership about this fact. Kathleen has worked for the University for twenty-two years, fifteen year with ACE Teaching Fellows.
In her spare time, Kathleen believes in doing everything she can to support her children and their schools. Whether it be leading the booster club, working a football Friday concessions' stand, driving carpool, or helping coach a team, she fills her days supporting educators who believe in making God known, loved, and served.
Kathleen graduated from the University of Notre Dame with a degree in History.
Degrees
1999 B.A., History, University of Notre Dame