Kenna Arana, M.Ed.
Associate Program Director, Catholic School Advantage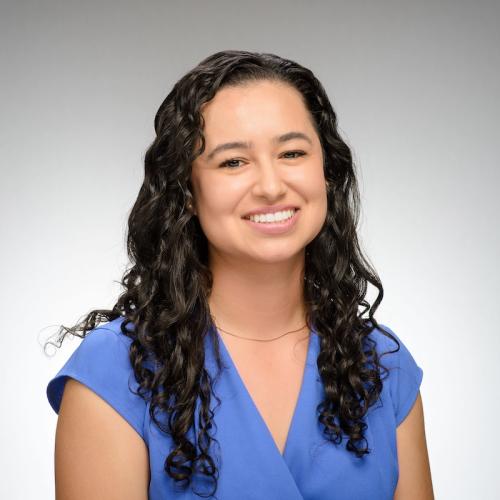 Office

107 Carole Sandner Hall

Phone

Email

karana@nd.edu
Kenna Arana serves as an Associate Program Director for the Catholic School Advantage (CSA) and coordinates the Latino Educator and Administrator Development (LEAD) program. She is a graduate of the 24th cohort of the ACE Teaching Fellows program, through which she taught Spanish and English at Bishop Machebeuf High School in Denver, Colorado. After graduating in 2019, she served on the ACE Teaching Fellows team, helping to recruit and form the newest generation of Catholic school teachers. In her current work with the LEAD program, she aims to support and empower Latino leaders in Catholic schools across the country.