Laura Hamman-Ortiz, Ph.D.
Faculty, English as a New Language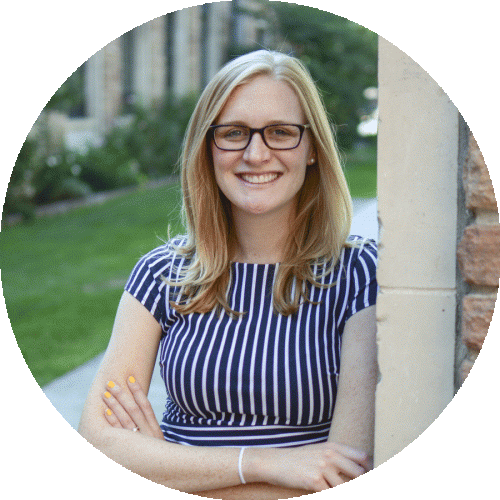 Email

lhamman1@nd.edu
Laura Hamman-Ortiz is an Assistant Professor of TESOL and Bilingual Education in the School of Education at the University of Rhode Island.
Laura's research focuses on language and literacy learning in elementary bilingual classrooms, with specific interests in two-way bilingual education, translanguaging, and writing pedagogy. She has published on these topics in refereed journals such as the Bilingual Research Journal, Language and Education, TESOL Quarterly, the Journal of Literacy Research, and the Journal of Second Language Writing. Laura received her Ph.D. in Curriculum & Instruction from the University of Wisconsin-Madison and her undergraduate and master's degrees from the University of Notre Dame.
Laura has a decade of experience as a teacher educator and, prior to that, taught elementary and secondary students in the U.S. and Chile. For ENL, she teaches the course "Foundations for Teaching Second Language Learners." Laura is passionate about preparing all teachers to serve culturally and linguistically diverse learners and is committed to working toward more equity in our schools and society.
In her free time, Laura is an avid long-distance runner and enjoys spending time with her husband and young daughters.