Maggie Cahill
Associate Program Director, ACE Teaching Fellows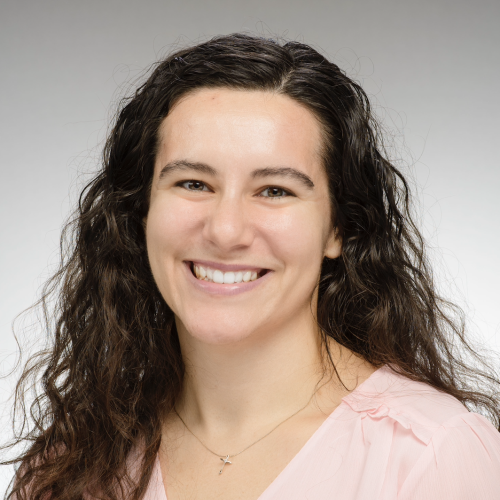 Office

116B Remick Family Hall

Phone

Email

mcahill6@nd.edu
Maggie Cahill serves as an Associate Program Director for ACE Teaching Fellows. She  supports the ACE communities of Atlanta, Austin, Brownsville, Corpus Christi, Louisville, and San Antonio. 
As a member of ACE 28, Maggie taught 7th grade English, Literature, Social Studies, & Religion at Holy Spirit School in Fairfield, CA. At Holy Spirit, Maggie also coached middle school girls basketball, helped moderate Student Council, prepared students for the Sacrament of Confirmation, and led students in an annual end-of-year school carnival service project.
Maggie graduated from the University of Dayton in 2021 with a Bachelor of Arts in English and a minor in marketing. At UD, Maggie was a varsity rower, a Big Sister with the Big Brothers Big Sisters program, a member of the University Honors Program, a reviewer and editorial board member for UD's Line by Line student journal, and a Communications Coordinator for the Student Success and Persistence Team.
Maggie is a native of Louisville, KY and a proud graduate of St. Agnes School (2013) and Sacred Heart Academy (2017) in Louisville.
Degrees
2023 M.Ed., University of Notre Dame 
2021 B.A., English, University of Dayton
Connect with Maggie