Maria Candelaria Flukas
Associate Director of Student Support, ACE Teaching Fellows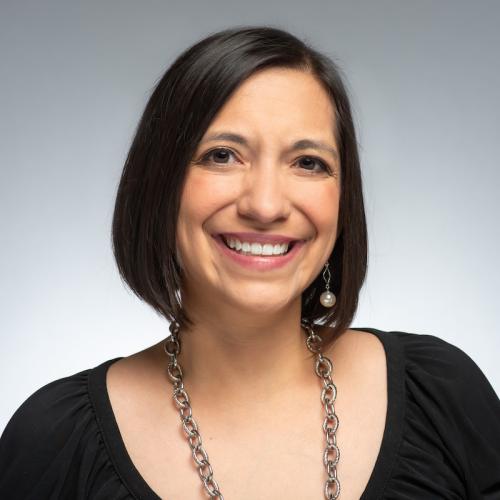 Office

314 Remick Family Hall

Phone

Email

mcandela@nd.edu
Maria Candelaria Flukas joins the ACE Teaching Fellows pastoral team as Associate Director of Student Support to provide mental health and well-being support and resources for teachers.
A 2005 graduate of Notre Dame, Maria spent the first 9 years of her career as a campus minister at both Gannon University and Walsh University, living in residence with undergraduate and graduate students to develop spiritual formation and growth. Maria began working in mental health in 2015 and has experience as a crisis worker and performance improvement specialist for community mental health and as a clinical case manager for Northern Arizona University Counseling Services where she also provided clinical mental health counseling. Since 2020, Maria has served as a Care and Wellness Consultant at Notre Dame for the Center for Student Support and Care, consulting with students, faculty, staff, and parents of undergraduate and graduate students to promote student well-being.
Maria is married with one son, Carlos. She is honored to join ACE Teaching Fellows to foster holistic care for teachers by providing authentic and empathic support as they journey through this transformational experience.
Degrees
2005 B.A., History, University of Notre Dame
2017 M.A., Counseling and Human Development, Walsh University