Michael Macaluso, Ph.D.
Faculty of Supervision and Instruction, ACE Teaching Fellows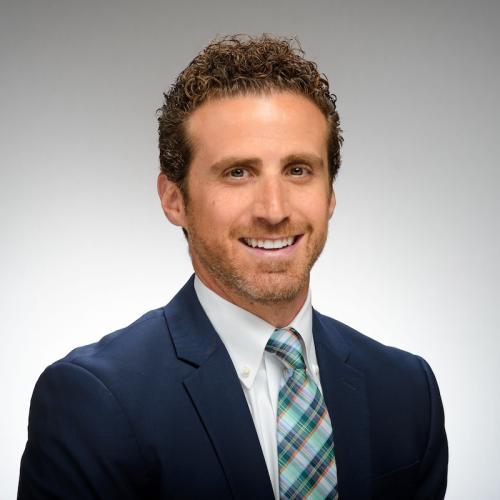 Phone

Email

Michael.Macaluso@nd.edu
Michael Macaluso serves as a faculty member of the Alliance for Catholic Education and a Fellow of the Institute for Educational Initiatives.  In this role, he teaches education related courses through the Teaching Fellows M.Ed. program and through the Education, Schooling, and Society program.  As Faculty of Supervision and Instruction, he visits ACE Teaching Fellows at various communities around the country, including Tampa, Washington, D.C., and Baton Rouge, Louisiana.  
Macaluso earned his undergraduate degree in English and Political Science from the University of Notre Dame and his M.Ed. from the ACE Teaching Fellows program in 2006, serving in Baton Rouge.  After teaching in the suburbs of Chicago, he earned his Ph.D. in Curriculum, Instruction, and Teacher Education from Michigan State University.  In addition to teaching courses while at MSU, Macaluso worked with the Launch Into Teaching Program headed by Dr. Randi Stanulis and provided professional development on a range of topics to teachers, teacher leaders, and principals in over 30 Detroit charter schools.
 In addition to teaching, Macaluso's primary research focuses on critical approaches in English Education, including how notions of religiosity are embedded in English classrooms and pedagogies.  An updated list of Macaluso's publications, syllabi, and CV can be found at https://nd.academia.edu/MichaelMacaluso.