Nicole Stelle Garnett
Senior Policy Advisor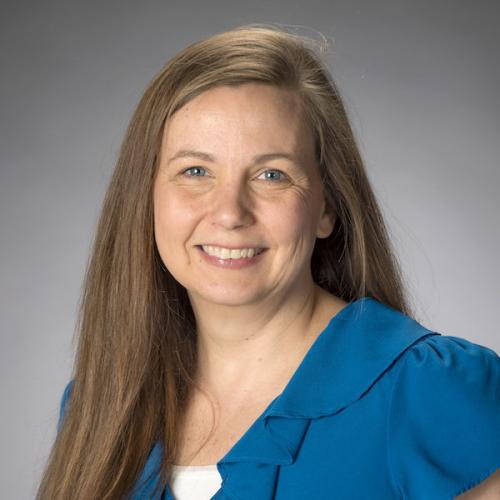 Phone

Email

ngarnett@nd.edu
Nicole Stelle Garnett is a Professor of Law at Notre Dame Law School.  Her teaching and research focus on property, land use, urban development, local government law, and education reform. She is the author of numerous articles on these subjects and of Lost Classroom, Lost Community: Catholic Schools' Importance in Urban America  (University of Chicago Press, 2014) and of Ordering the City: Land Use, Policing and the Restoration of Urban America (Yale University Press, 2009). Garnett is a Fellow of the Notre Dame Institute for Educational Initiatives and serves on the Institute's faculty executive committee.
Before joining the Notre Dame faculty, Garnett served as a law clerk for the Honorable Morris S. Arnold of the United States Court of Appeals for the Eighth Circuit (1995-1996) and for Associate Justice Clarence Thomas of the United States Supreme Court (1998-1999). She also worked as a staff attorney at the Institute for Justice, a non-profit public-interest law firm in Washington, D.C.  At the Institute for Justice, she served as a member of the legal team that successfully defended the constitutionality of the Cleveland and Milwaukee school choice programs.
Garnett received her B.A. from Stanford in 1992, where she graduated with honors and distinction in political science. She received her J.D. from Yale Law School in 1995.