Patricia Salazar Harty, M.Ed.
Faculty, English as a New Language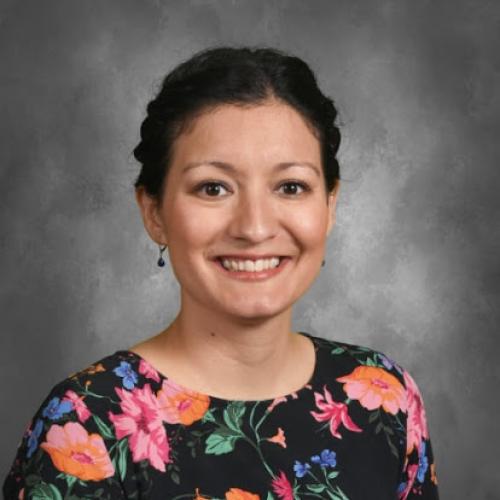 Email

psalazar@nd.edu
Patricia Salazar Harty is a member of the ENL Two-Way Immersion Leadership Team and as first generation American, grew up in Fort Worth, TX speaking only Spanish at home and English at school. Experiencing this dichotomy inspired her to delve into the education field to study English language learners and the most effective way to educate them. A product of Catholic education, kindergarten through graduate school, she has dedicated her career to helping students like herself see that their home language is an asset. 
She currently serves as the principal of Saint Sebastian Catholic School, a Catholic dual language immersion school in Los Angeles, California. Harty, graduated from the Catholic University of America in Washington, D.C. with a bachelor's degree in Spanish for International Service, and she earned her M.Ed. at the University of Notre Dame in Notre Dame, Indiana.
She has had a diverse teaching career that includes thirteen years of experience in Catholic and public dual language schools in Washington, D.C., Chile, Texas, and California. She is thrilled to be the mother of two little boys.