Patrick Kirkland, Ph.D.
Associate Director for Academics, ACE Teaching Fellows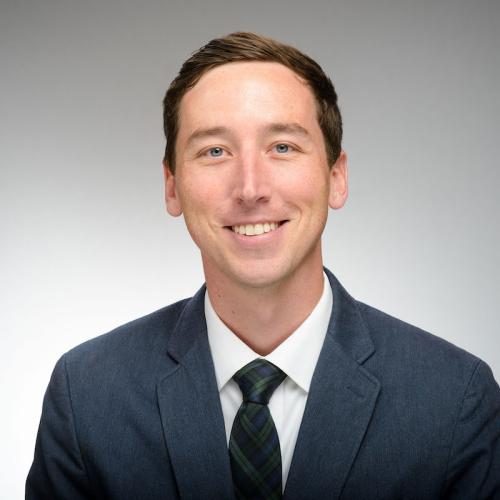 Office

206-K Carole Sandner Hall

Phone

Email

pkirklan@nd.edu
Patrick Kirkland serves as Associate Director of Academics for the ACE Teaching Fellows, and as a member of the ACE Collaborative for Academic Excellence. He earned his master's degree from ACE Teaching Fellows, while he taught middle school math and social studies and coached basketball in Savannah, Georgia. After working as a financial analyst for a healthcare company in Charlotte, NC, Kirkland joined the ACE team in June 2013.
 He graduated from Notre Dame as a finance and political science major.