Patty Salerno, Ph.D.
Academic Supervisor, ACE Teaching Fellows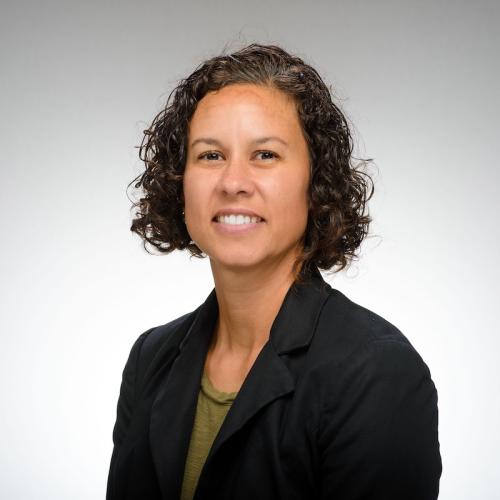 Email

patty.salerno@nd.edu
Dr. Patty Salerno is an Academic Supervisor with the ACE Teaching Fellows. In this position she observes and mentors teachers throughout the school year.
She has taught a variety of courses within the elementary track of the ACE Teaching Fellows. Her primary research interests revolve around Instructional Coaching and Professional Development.
Salerno was a member of the ACE 11 Cohort where she taught 2nd grade in Los Angeles.
Degrees
2021 Ph. D, Education specializing in Literacy, George Mason University
2009 MAT, Reading and Literacy, Marygrove College
2006 M.Ed., Education, University of Notre Dame
2004 B.A., Human Services, Villanova University