Rachel Frey, M.A.
Associate Director, Mary Ann Remick Leadership Program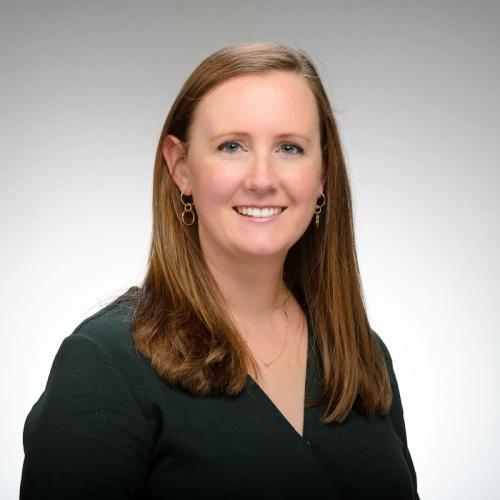 Phone

Email

rfrey2@nd.edu

Website
Rachel Frey is the Associate Director for the Mary Ann Remick Leadership Program.   
Rachel previously served as the Director of Law Admissions at Ohio Northern University, where she coordinated the on- and off-campus recruitment efforts within the office, supported prospective students in all stages of the admissions process, and led the strategic communications efforts for the College. Most recently, Rachel worked at Pathfinders Advertising as an Account Executive where she supported her clients in achieving their marketing and communications goals.  
Rachel received her BA in Political Science from Hanover College in 2012 and her MA in College Student Personnel in 2016 from Bowling Green State University.