Steve Ponisciak, Ph.D.
Research Associate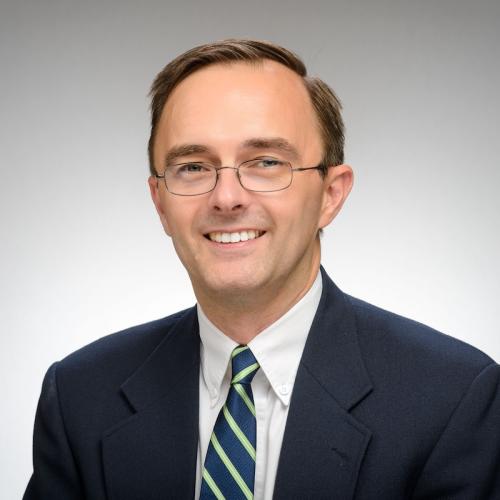 Email

sponisc1@nd.edu
Steve Ponisciak is a research associate with the Alliance for Catholic Education. His research includes work examining the relationship between value-added results and observational data. In addition to his research, he has provided technical assistance to districts, and facilitated technical and professional development trainings on growth modeling and teacher evaluation systems for teachers and administrators.
Prior to joining ACE, he worked in the Value-Added Research Center at the University of Wisconsin-Madison, where he served as an embedded researcher at Chicago Public Schools for over 7 years. He also served as a research fellow at Education Analytics in Madison for the past three years. He has supported the development and implementation of teacher-level, grade-level, and school-level value-added analysis. Since 2011, he has been a member of the Illinois State Board of Education Performance Evaluation Advisory Council (PEAC), which is a 32-member body appointed by the Illinois State Board of Education to create a new way to evaluate teachers and principals that incorporates student growth measures and new observational rubrics.
Previously, Ponisciak was a senior research analyst at the Consortium on Chicago School Research at the University of Chicago. In that position, he analyzed the ACT, Explore, and Plan tests, teacher mobility, and value-added models.
Degrees
Ph.D. in Statistics, Duke University
B.S in Math, University of Notre Dame