Ted Caron, Ph.D.
Coordinator of Supervision; Faculty of Supervision and Instruction, ACE Teaching Fellows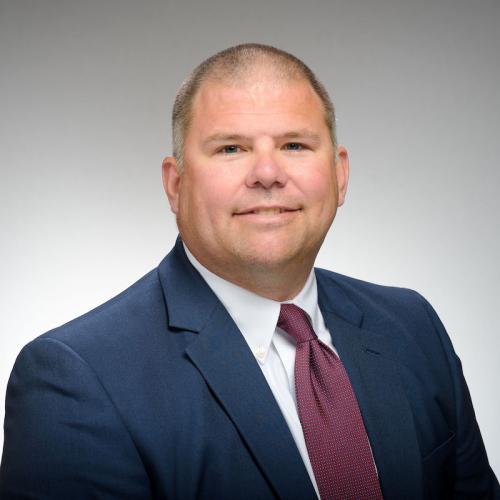 Office

Remick Family Hall

Phone

Email

ecaron@nd.edu
Dr. Ted Caron is the Coordinator of Supervision for ACE M.Ed. He supervises ACE teachers and teaches literacy and assessment-related courses to elementary, middle and high school teachers.
Caron was a member of the ACE 4 cohort where he taught social studies and foreign language in Baton Rouge, Louisiana.
Degrees
2001 Ph.D., Curriculum and Supervision, University of Iowa
1999 Masters of Art and Teaching, University of Portland
1997 B.A., History, University of Notre Dame