This year's ACE Teaching Fellows blog writers completed a short Q&A to introduce themselves. You'll be hearing much more from them about their lives in community and the classroom as the school year goes on. Get to know the second half of our writing team below! 
Jehdah Burton (ACE 28, Mobile - HS Science)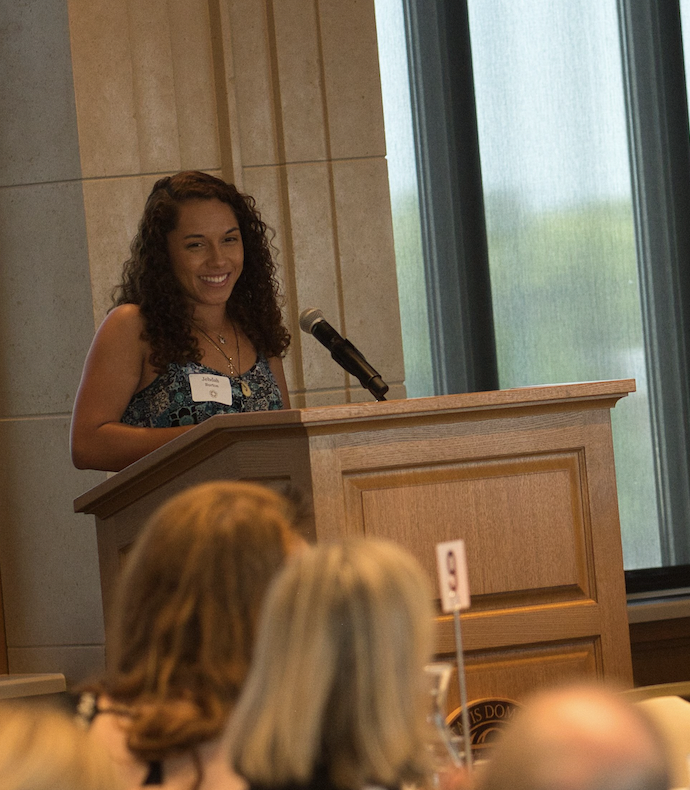 Question 1: What is your favorite way to spend time in Mobile? 
Jehdah: Mobile is close to the beach, so it's always awesome to spend a Saturday reading in the sand and hanging out in the water with the other ACErs before heading back to the convent for a movie night. In the springtime, it's also fun to go downtown for the Mardi Gras parades—they go on for weeks!
Question 2: What is the one thing that surprised you the most about your first year of teaching?  
Jehdah: It didn't occur to me that the last time I had interacted with high schoolers was when I was in high school myself—and of course, then, everything about that age seemed normal at the time. So when I started teaching, the biggest surprise was the way that high schoolers—with all their talents and abilities—are truly still kids in many ways. Sometimes what I would consider childish would enrapture them, and sometimes I'd be taken aback by how big certain things seem to them because they're still coming to realize what matters in the world around them. And the little glimpses of child-like joy when they come into class singing songs or arguing over who gets to feed the fish…absolutely priceless.
Question 3: What fictional teacher would you most like to let take over your classroom for a day? Why?
Jehdah: Shota Aizawa (My Hero Academia) — He's a superhero who can stop shenanigans with a single look, so I know I wouldn't need to worry about classroom management! I know he would hold my students to a high standard, but also that he'd fight for them if it came down to it. It'd be a great mix of a chill personality and high expectations that high schoolers honestly need.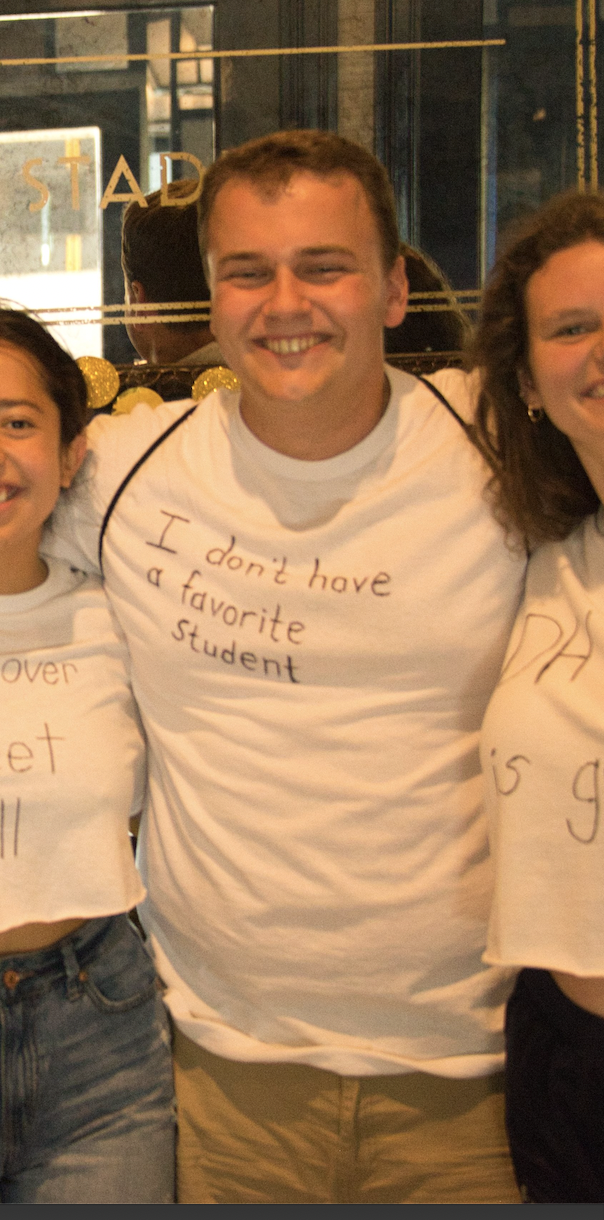 Kevin Diggins (ACE 28, Tulsa - MS Math) 
Question 1:  What is the one thing that surprised you most about your first year of teaching? 
Kevin: The most surprising thing about my first year of teaching was just how much time and energy teaching can consume if you do not establish healthy boundaries. It feels like there is always more planning or grading that you can be doing, but I found that it was essential to balance personal and community time with school, which ended up making me feel more able to meaningfully engage with my school community.
Question 2: What fictional teacher would you most like to let take over your classroom for a day? 
Kevin: If I could pick any fictional teacher to take over my class for a day, I think it would be fun to see what Professor Lupin from Harry Potter would do for a day. He seems like he puts a lot of care into making his lessons fun and engaging for all of his students, in addition to making everyone feel welcome and heard. I think my students would really enjoy his hands-on activities, and so long as it is not a full moon I think everyone would have a good time.
Jisel Gomez (ACE 28, Dallas - 5th Grade)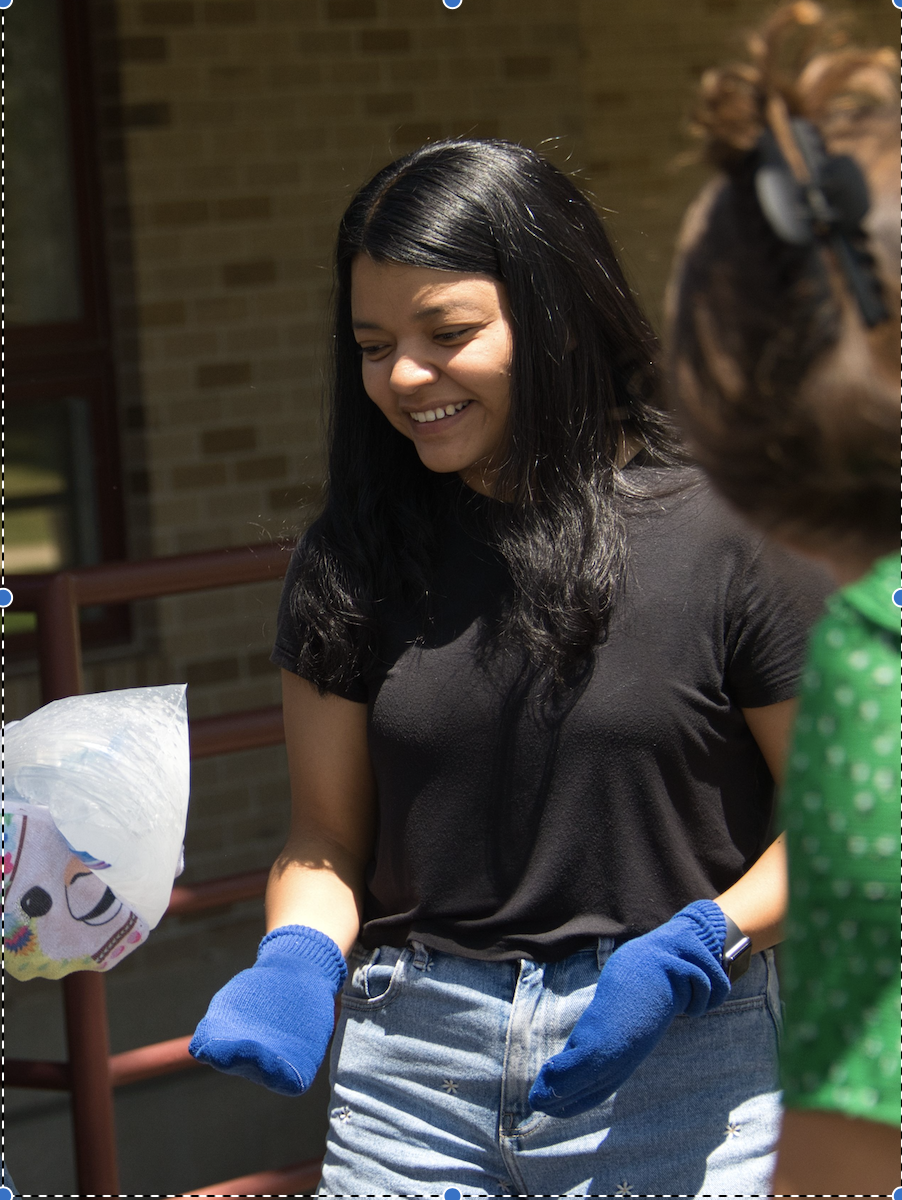 Question 1: Thing that most surprised you about teaching? 
Jisel: I was most surprised by how much my students grew in maturity throughout the year. My class felt very different in May when compared to August. This year I get to teach my fourth grade students from last year and I am excited to see how much they grow in fifth grade!
Question 2: Would you have enjoyed having yourself as a student in class? Why or why not? 
Jisel: I would like to think that I would have enjoyed having myself as a student. I loved school and was a very enthusiastic student.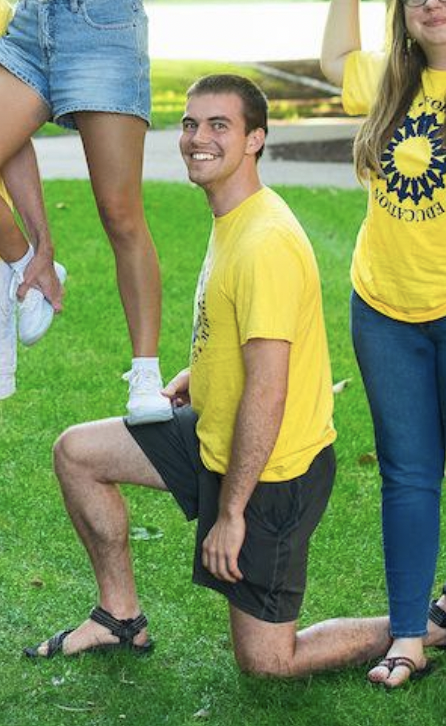 Jack Maier (ACE 28, Los Angeles - HS Science)
Question 1: Favorite way to spend time in LA? 
Jack: My favorite thing to do in LA, besides doing ridiculous physics class related shenanigans, is to go surfing. I wake up on Saturday mornings, drive out to either Hermosa or Rat beach, and attempt to surf for a couple of hours. Over the last year, I have gotten a lot better and can stand up most of the time, and I just enjoy being in the water and the sunshine. It's a very cathartic and relaxing experience and is a great balance to the hectic weeks of planning, teaching, grading, and coaching. 
Question 2: Most surprising part about teaching? 
Jack: I was surprised at the amount of creativity and time it takes to plan lessons and make materials.  Sometimes, as a student in high school and college, I would walk out of a class and think, "wow, why didn't the teacher explain it like this? That would have made way more sense. If I were a teacher I bet I could do that better than him/her." Now that I am a teacher, I have noticed that there is a big difference between finding an aspect of something that could be explained better and creating an entire year's worth of sequenced explanations and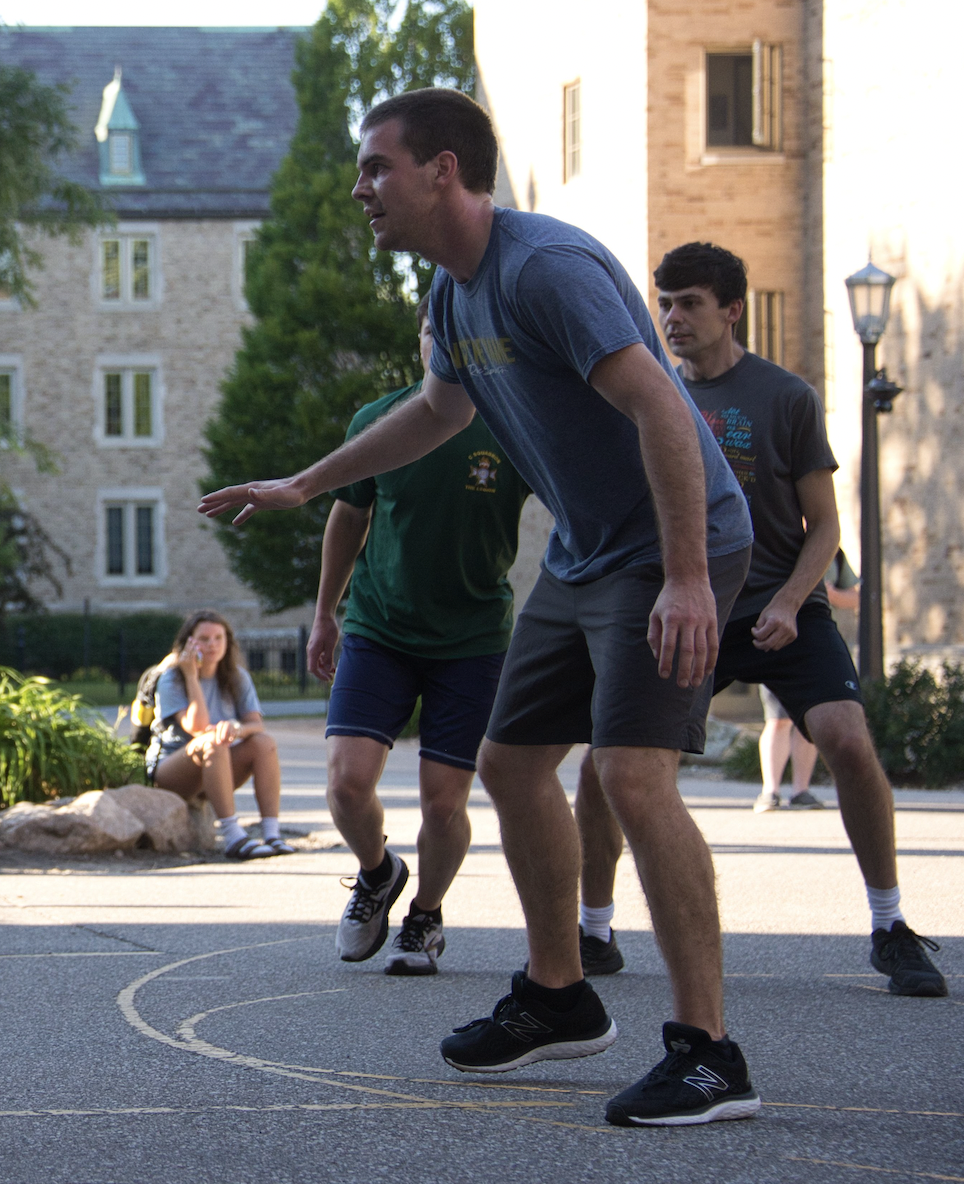 materials that builds to a coherent understanding of a topic. On the one hand, it is a ton of work to prep for class, but on the other hand I have never been pushed so hard in my creative thinking skills and through week after week of planning, I can tell that I have been getting more creative and efficient than I ever have been.
Question 3: Would you have enjoyed having yourself as a student in class? 
Jack: Hahaha that's a hard one to answer. I think so. I really appreciate when students show up with a good attitude, work hard, and ask good questions. That being said, I also did things that I would not want to deal with as a teacher. I remember that as a sophomore, I got a kit to solder together a universal remote. Once I was done with it, I could press a button and it would go through every major company's signal for turning on/off a TV. In English class with Mr. Sulley, when he would get ready to present on the TVs, I would surreptitiously turn them off from the remote in my pocket, or turn them on when they were supposed to be off.
Becky Tapanes (ACE 28, Louisville - MS English and Language Arts)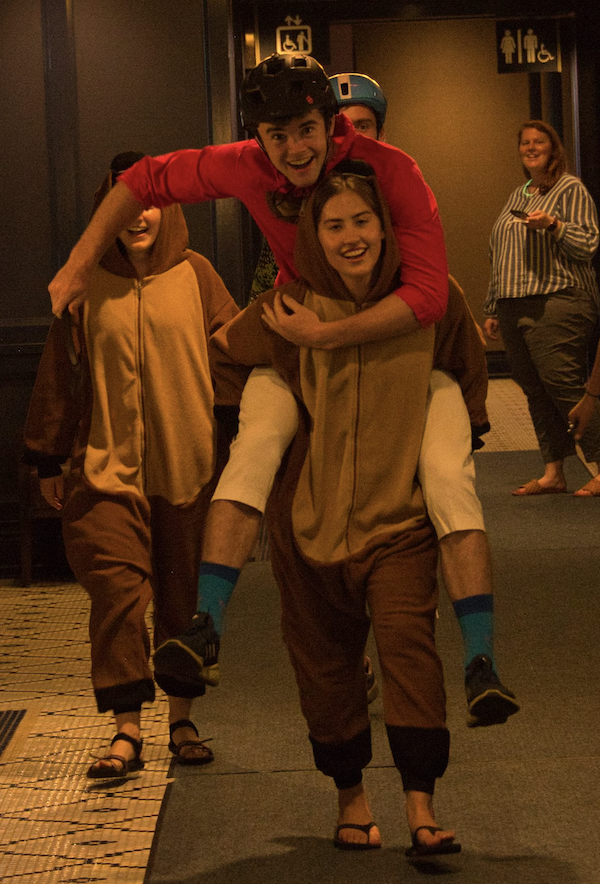 Question 1: Would you have enjoyed having yourself as a student?  
Becky:  I would have hated myself as a student. I was constantly talking with anyone around me.
Question 2: Best fictional teacher to take over your classroom? 
Becky: I'd want Hagrid to take over my classroom because my students should learn about the Care of Magical Creatures. I also feel like he has some good classroom management tips to share.