News & Updates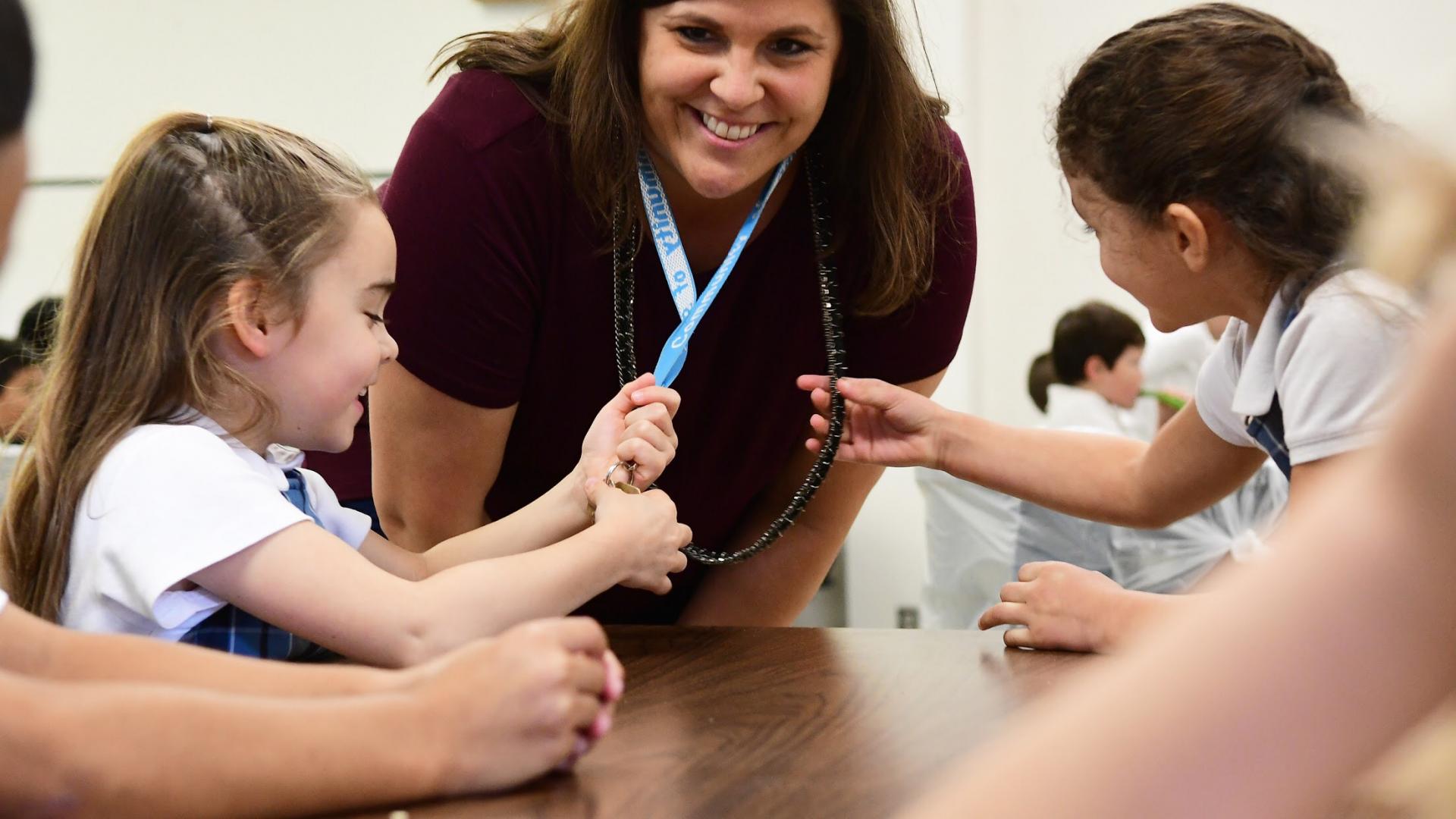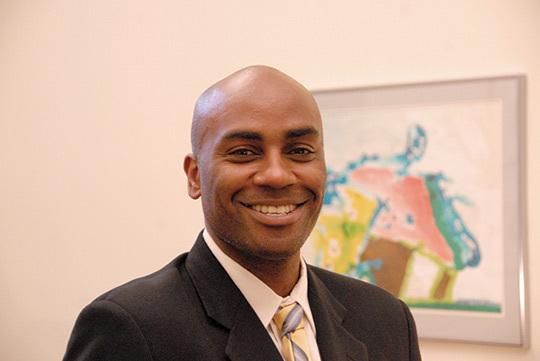 Feature Stories
Dr. Ernest Morrell Featured on Notre Dame's "What Would You Fight For?" Series
The University of Notre Dame's award-winning "What Would You Fight For?" series showcases the work, scholarly achievements, and global impact of Notre Dame faculty, students, and alumni. These two-minute segments...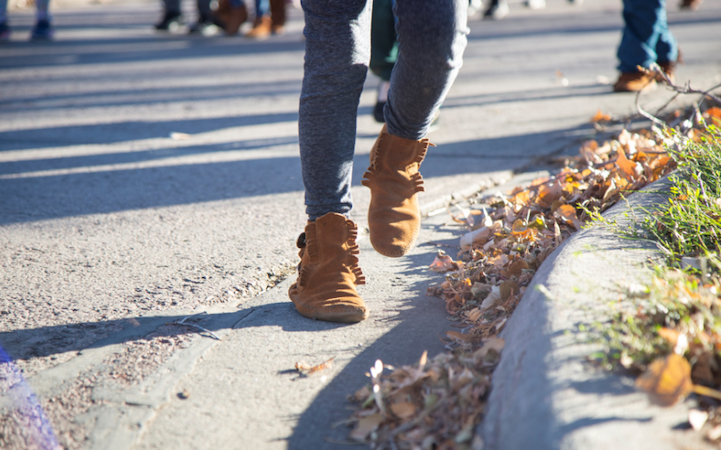 Feature Stories
St. Joseph's Indian School Students Rock Their Mocs
(Chamberlain, S.D.) – On November 17, students at St. Joseph's Indian School bundled against the late-fall wind and cold to participate in a Rock Your Mocs walk. Rock Your Mocs...