News & Updates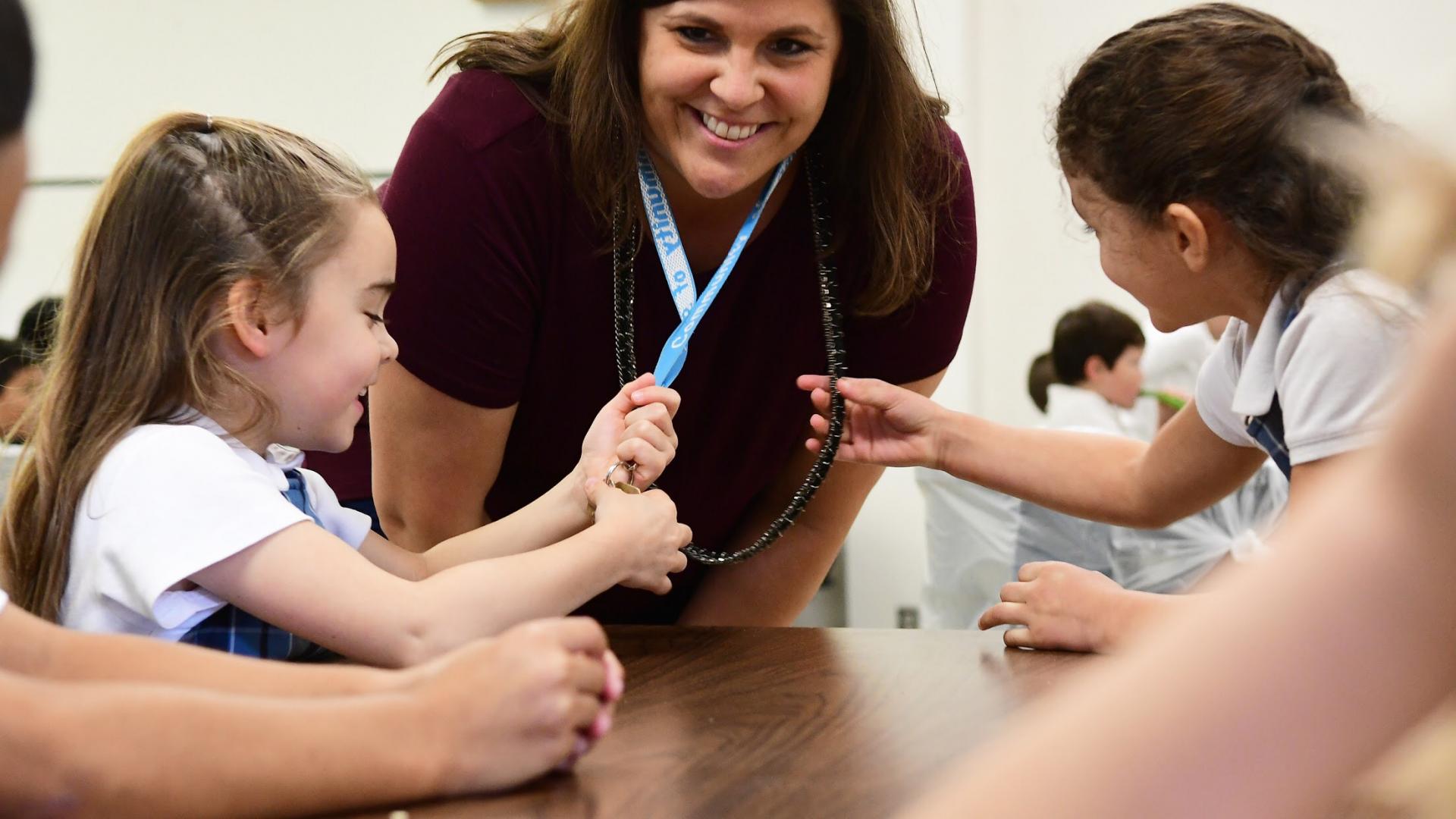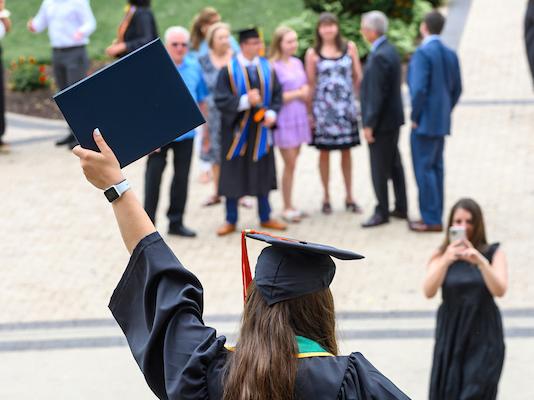 Feature Stories
ESS graduates its first supplementary majors
When the Education, Schooling, Society program at Notre Dame became a supplementary major last year, Andrea Christensen expected that she would congratulate its first graduates after a couple of years...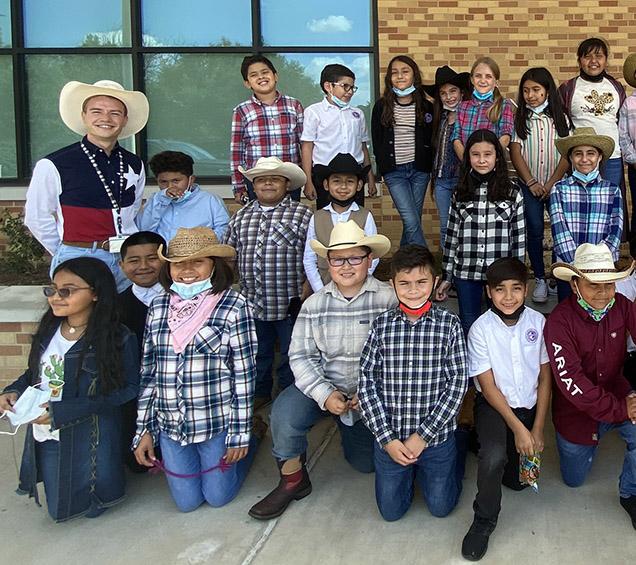 Feature Stories
"I Feel a Great Sense of Urgency"
"I feel a great sense of urgency because I made a promise to the parents at parent-teacher conferences. I said, 'All of you are making an investment in Catholic education...