Stories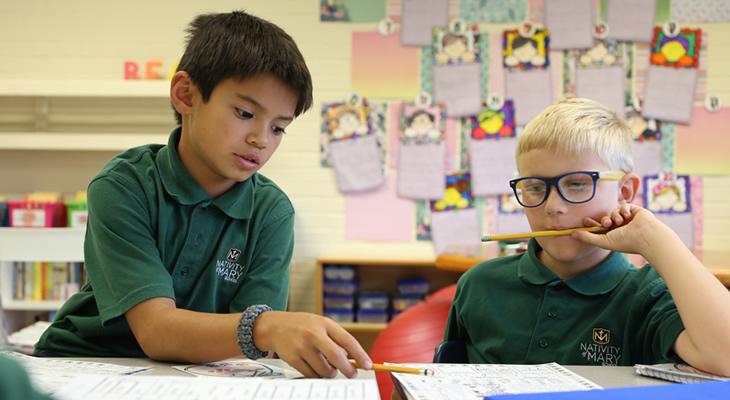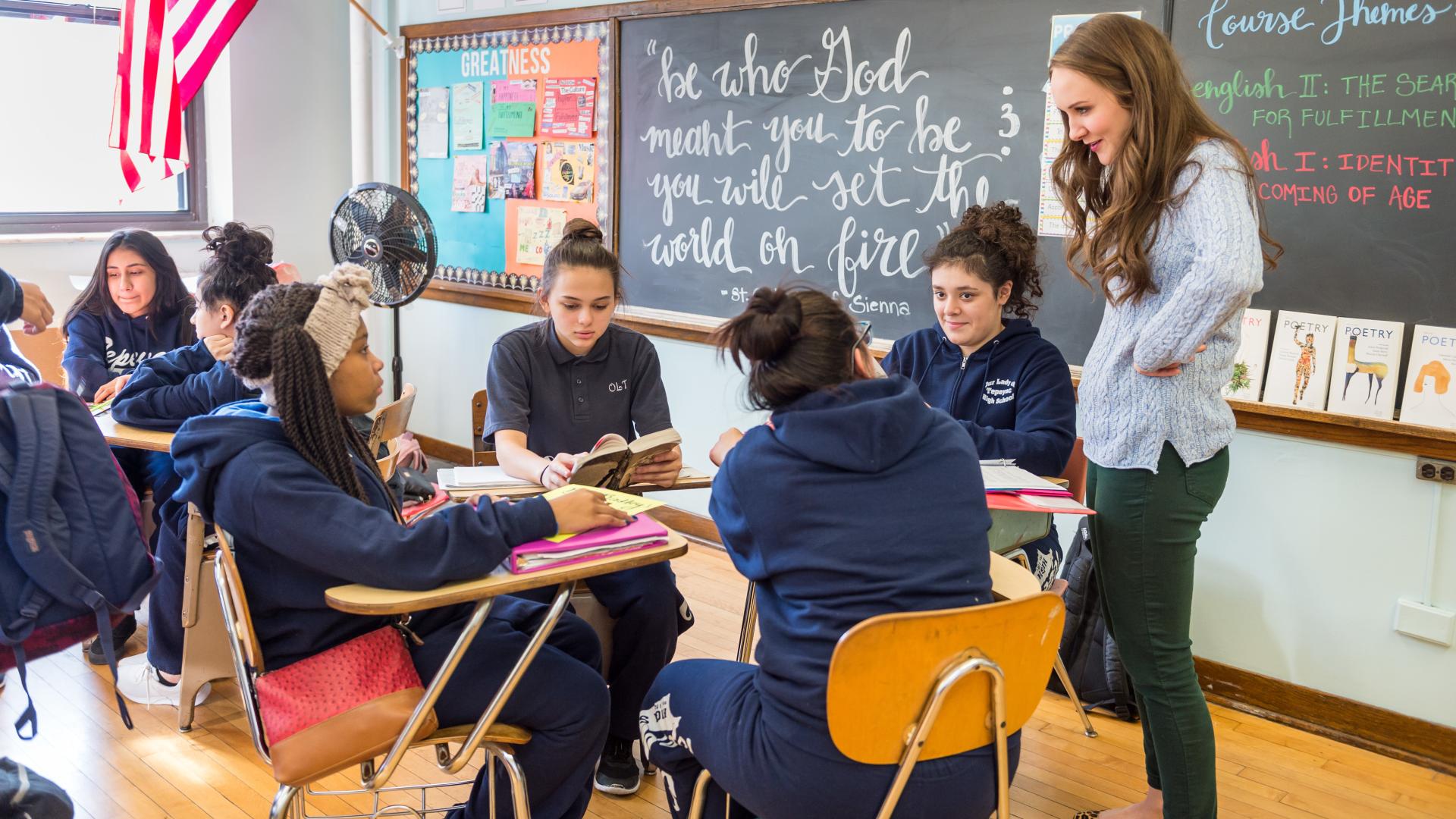 4 Tips for Applying and Saying Yes to ACE
Applying for ACE Teaching Fellows was one of the best decisions I have ever made. My experiences in ACE shaped me in ways I can only begin to understand, and...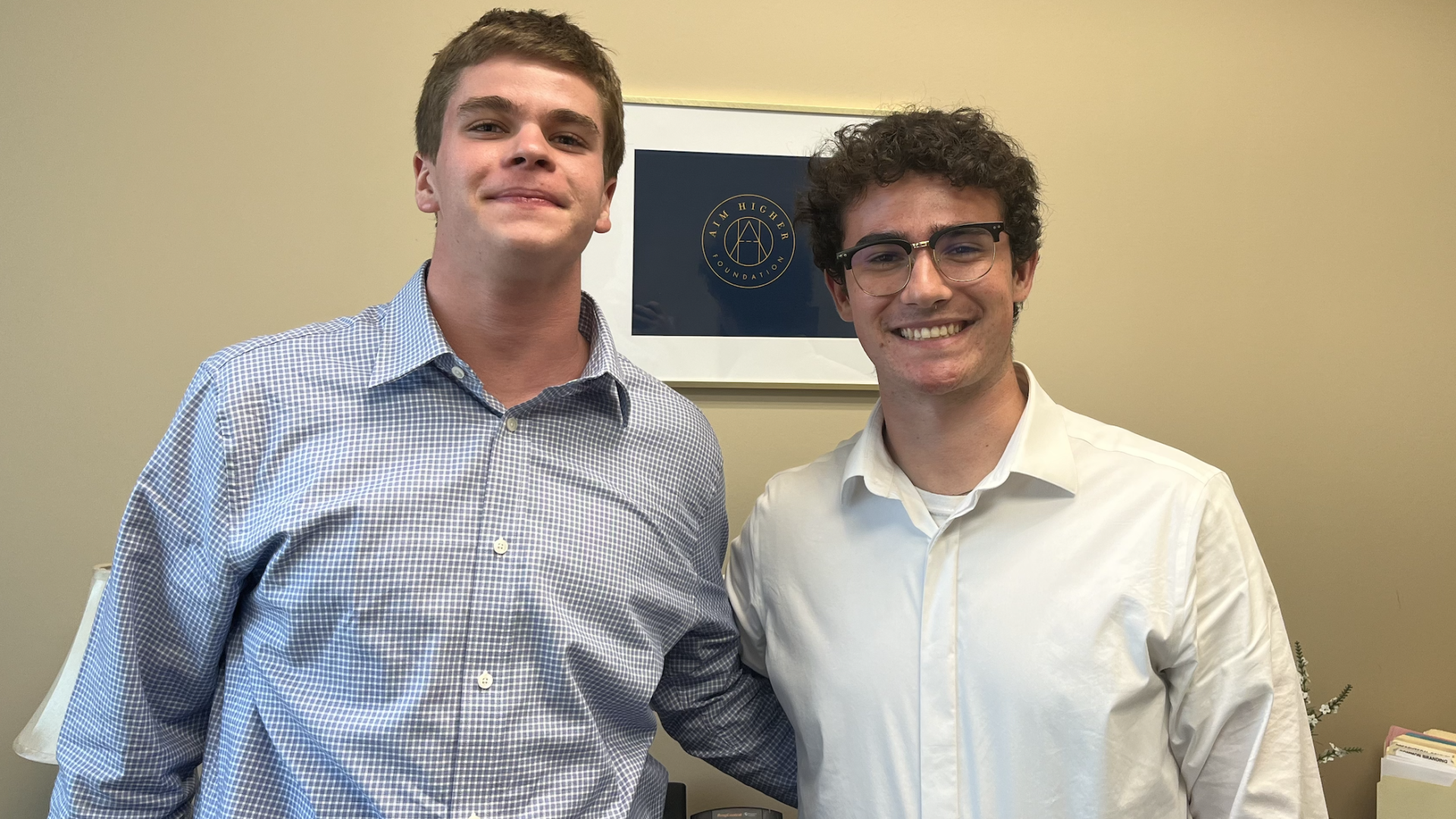 A Meditation on Purpose
Purpose. Calling. Fulfillment. Mission. Whichever word you use, I believe this aspect of one's life is perhaps the most important there is. When one discovers their purpose, it seems that...