Stories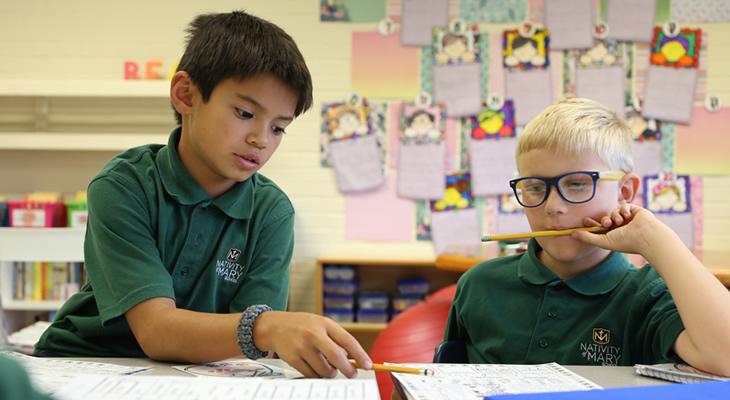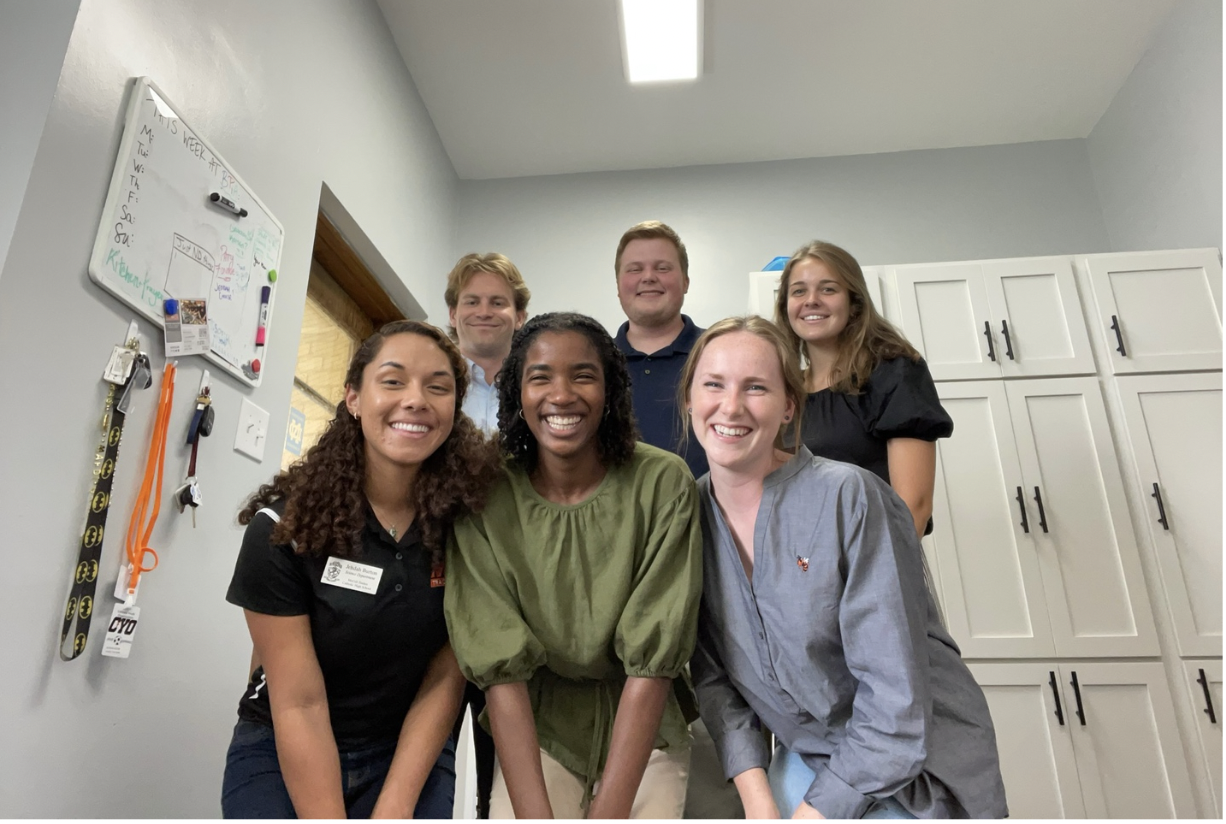 "Welcome to the BPiA!"
Learning our ACE placements was a truly bizarre cluster of emotions. First of all, it was a confirmation that in a few months, we would be responsible for actual human...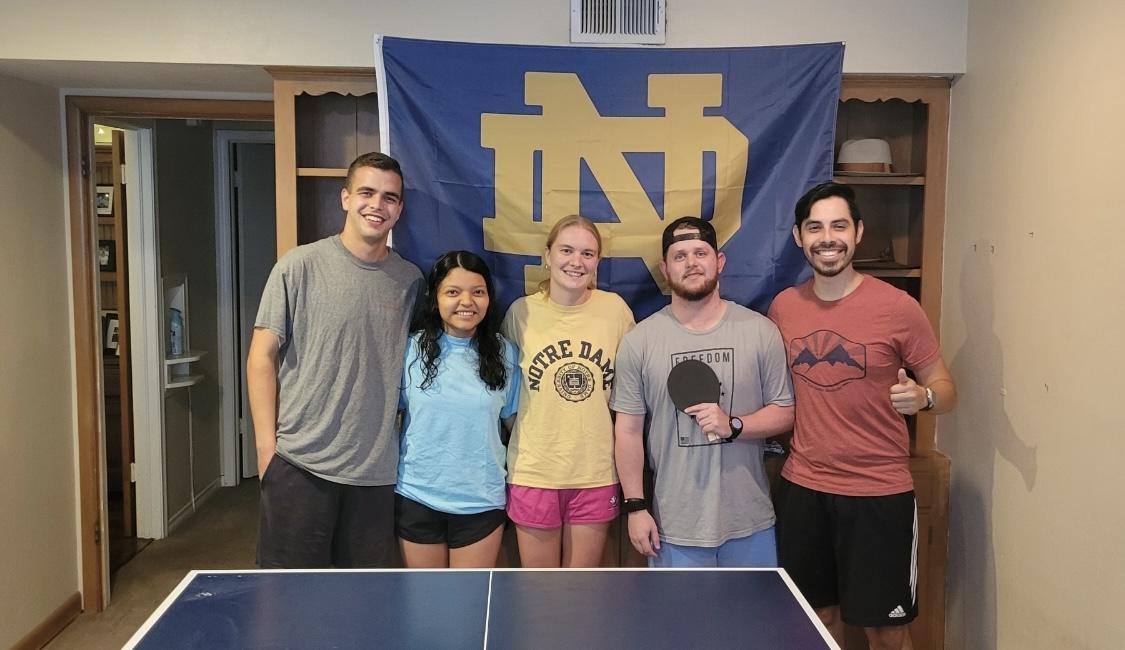 "Welcome Home, Mija"
"Welcome home, mija." That was the first thing our school administrative assistant said to me on my first day back to school. It was exactly what I needed to hear...