Sr. Kathleen Carr, C.S.J.
Senior Director, ACE Partnerships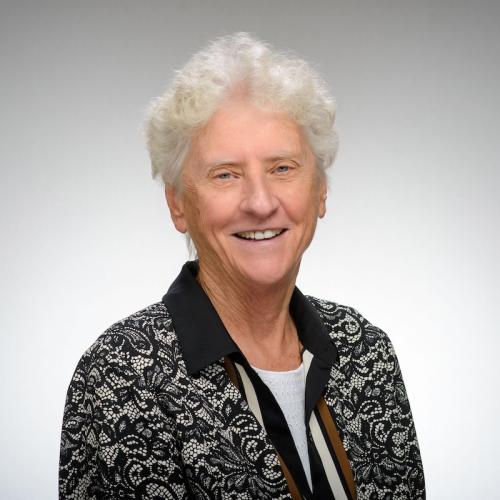 Phone

Email

carr.61@nd.edu
Sr. Kathleen Carr, C.S.J., Ph.D., is the Senior Director for the Alliance for Catholic Education (ACE) Strategic Partnerships. She has served ACE in various leadership capacities for the past 12 years. Currently, Sr. Kathleen works with directors of the following units: the American Indian Catholic Schools Network (AICSN), the ACE Principal Academy (PA), the Catholic School Teacher Leader (CASTLE) project and the Notre Dame ACE Academies (NDAA). Sr. Kathleen also leads the ACE Superintendents' Initiative. 
With more than 40 years of experience in Catholic education leadership positions, Sr. Kathleen began her ministry as an elementary school principal. She served at the archdiocesan level as an assistant superintendent responsible for 38 inner-city schools, as the inaugural Director of the Archdiocese of Boston School Marketing and Public Relations, and as Superintendent of Schools in the Archdiocese of Boston from 2000-2006.
Following her successful tenure as superintendent and just prior to coming to ACE, she was a senior educational consultant in a private firm leading strategic planning processes for Catholic schools in dioceses across the country.
Sr. Kathleen has vast experience leading and participating in executive leadership search processes, mentoring central office leaders, and as an executive coach for ACE's Remick Leadership Program. She is also a member of the ACE's Executive Committee.
She earned a M.Ed. in Administration and Supervision at Boston College and a Ph.D. in Educational Administration from The Catholic University of America and an Honorary Degree: Doctor of Humane Letters conferred by Boston College.