I often find myself lost in uncertainty about my future. As a student in Mendoza, it is particularly challenging to open up about this struggle, as students all around me demonstrate such conviction toward a particular career path. While studying finance, the phrase "Grow the Good in Business" rings clearly despite the unclear path that lays before me. As I scoured Handshake for internships following my sophomore year, I stumbled across a table at the Notre Dame Career Fair advertising the Frassati Internship. After a five minute conversation, I realized that this experience perfectly encapsulated the higher calling that Mendoza implored of me.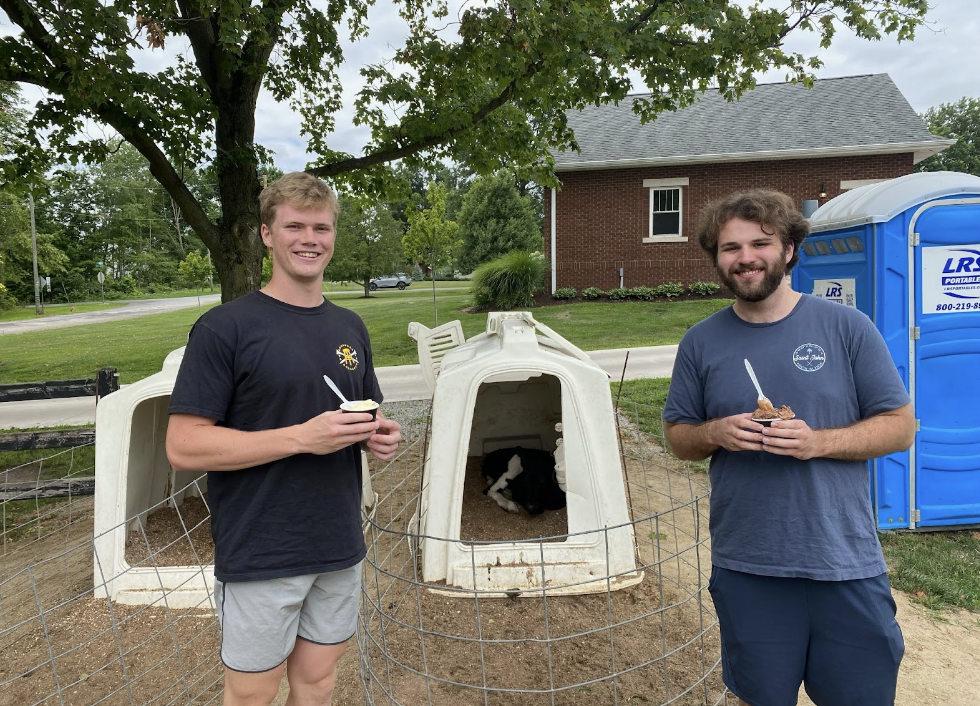 This calling can be best summed up by the Italian words that guided Blessed Pier Giorgio Frassati's life "Verso l'alto," which means "To the heights." It demonstrates Pier Giorgio's incredible ability to utilize his gifts in total service to God; Pier Giorgio was extraordinarily ordinary. Unlike many other holy figures who experienced incredible transformations or conversions, Frassati's story is more similar to my own. As I discern what I want for my life, I find that my deepest desires match God's own desires for me. I find this truth incredibly consoling as I look toward my future. Although I may not have a clear vision of where I want to be, I know that I am being called toward "Verso l'alto," in a direction where my God-given talents are used in service of others.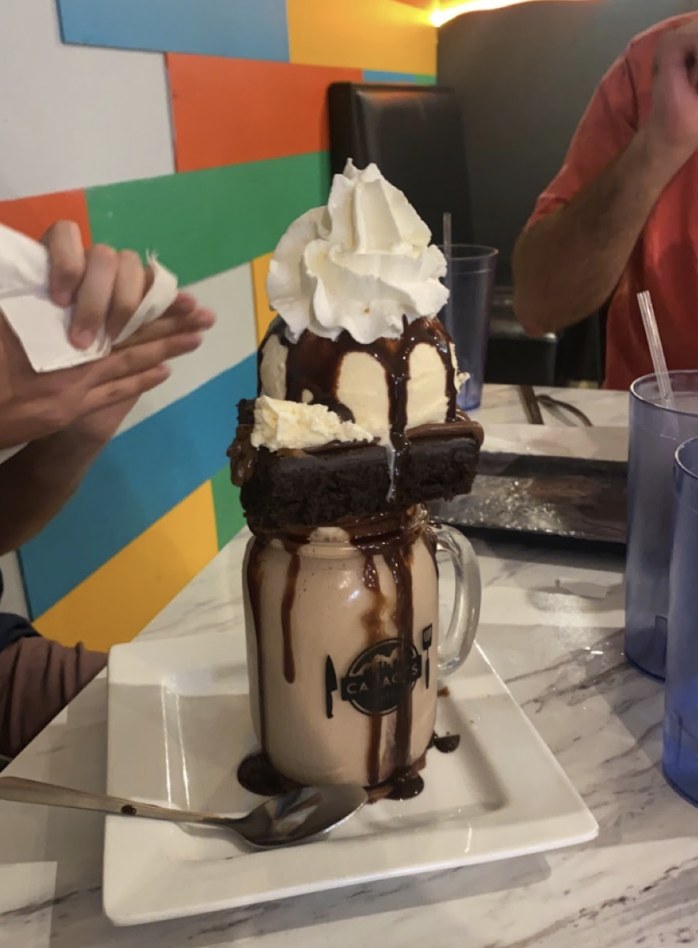 My experience with the Frassati Internship has brought this vision to life. Working at St. Joseph's Financial Services (StJFS) has allowed me to implement my business skills outside of the classroom and in a manner that directly benefits Catholic schools. Furthermore, the daily arcade basketball games against the CEO of StJFS, Jonathan Boulos, which always became a little too competitive, are breaks from the workday that I will look back on and cherish.
However, the Frassati Internship hasn't just improved my shooting skills and business expertise; it even improved my palette for ice cream! I was granted the amazing gift of living in community with the two other Malpass Fellows working in South Bend. What started out as an ice cream outing one night after work turned into a summer craze for trying out all of South Bend's local creamery's, even making the 30-minute trek out to a local dairy farm to eat rich and delicious ice cream in front of the wonderful cows that brought us such delight. 
God isn't asking me to become Mother Teresa or Pier Giorgio; He is asking me to simply be myself. As long as I continue using my gifts as an instrument of His will, I will be living out my vocation. The Frassati internship is ultimately a testament to the reality of this calling. While I discovered the beauty within ice cream and how to achieve an unbeatable high score on an arcade game, I subsequently learned how, on an individual level, I could grow the good in business.