Stories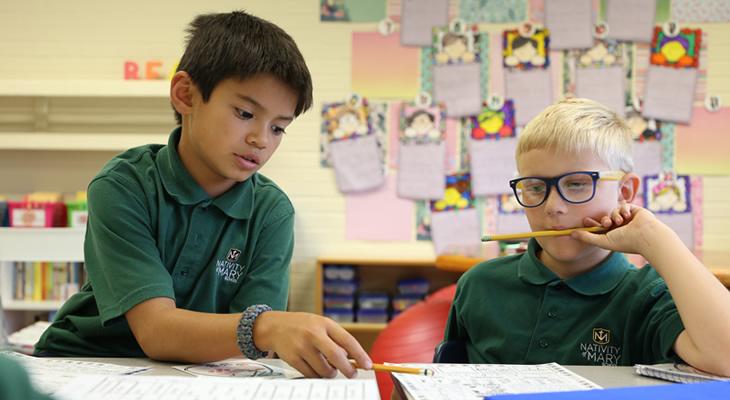 The Difference between Faith and Hope
Recently, my husband and I had a lively conversation about the difference between hope and faith. His point, which I found intriguing, was that hope often contains an element of...

"Gaudete, Gaudete! Christus est natus"
We call this Gaudete Sunday. Quite literally, it means rejoicing, and that theme is woven into the readings. One centuries-old hymn – my personal favorite – proclaims loudly: "Gaudete, Gaudete...