Stories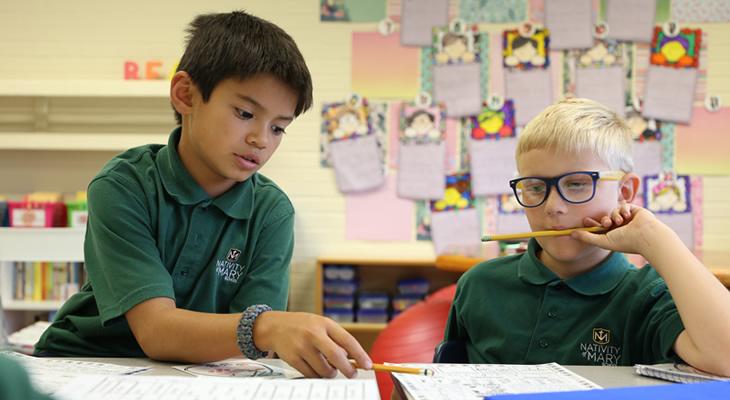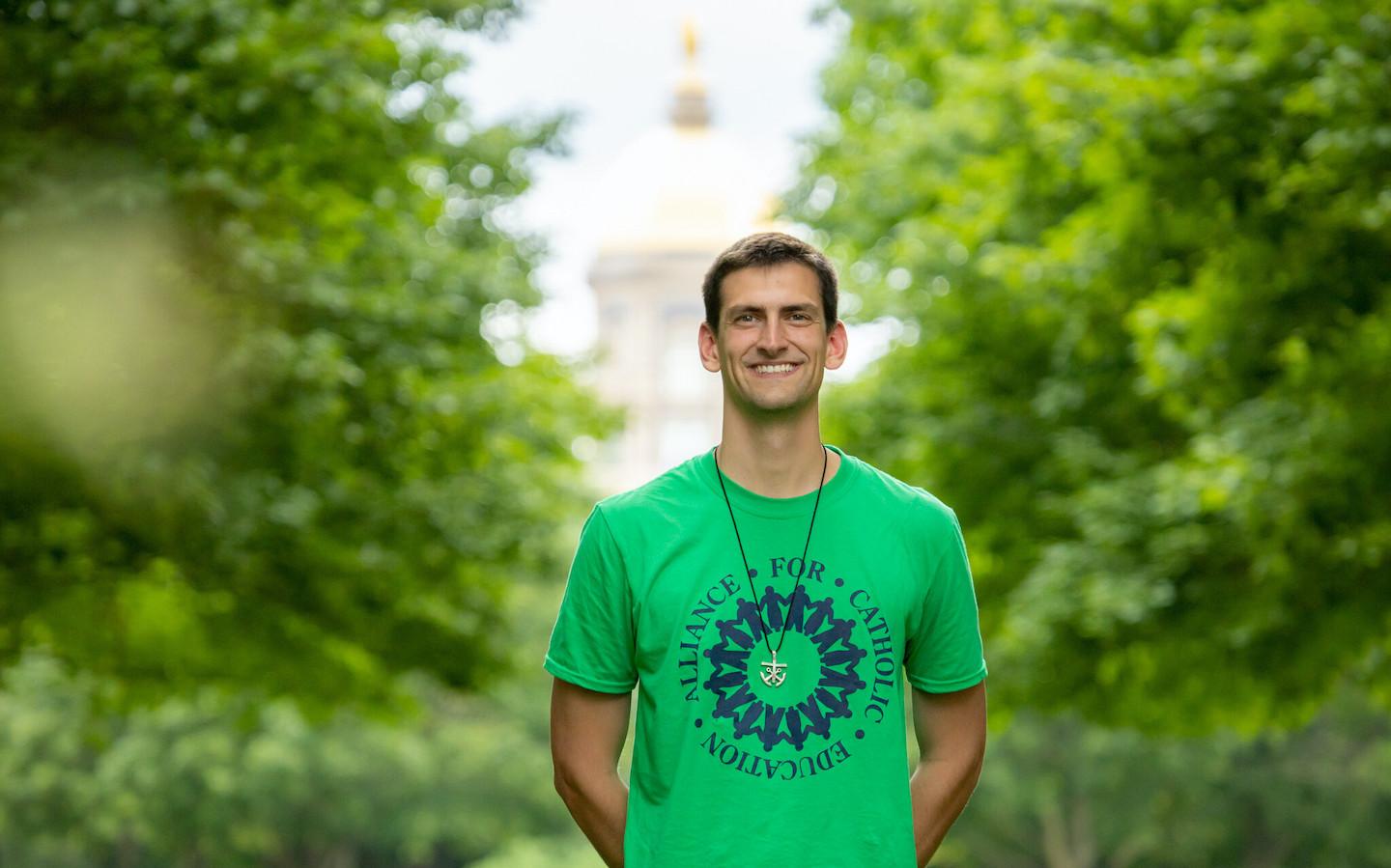 Embracing the Role of Christ the Teacher
"As disciples of Jesus we stand side by side with all people. Like them we are burdened by the same struggles and beset by the same weaknesses; like them we...
Introducing the 2021-22 ACE Blog Team
This year, a group of teachers in ACE 27 will be giving us regular glimpses into their experiences as teachers and community members. We'll see snapshots of their classrooms and...