Stories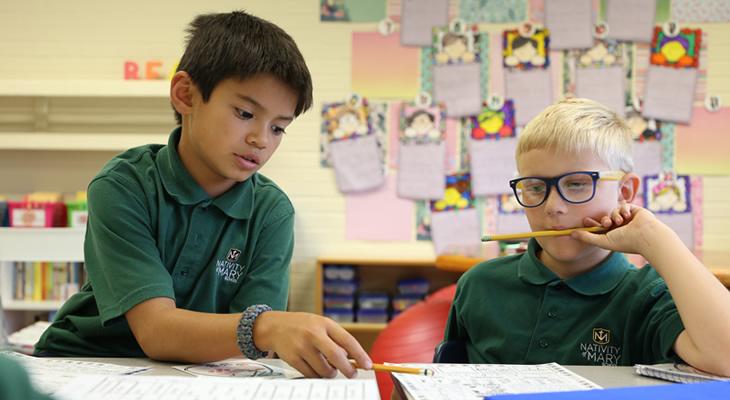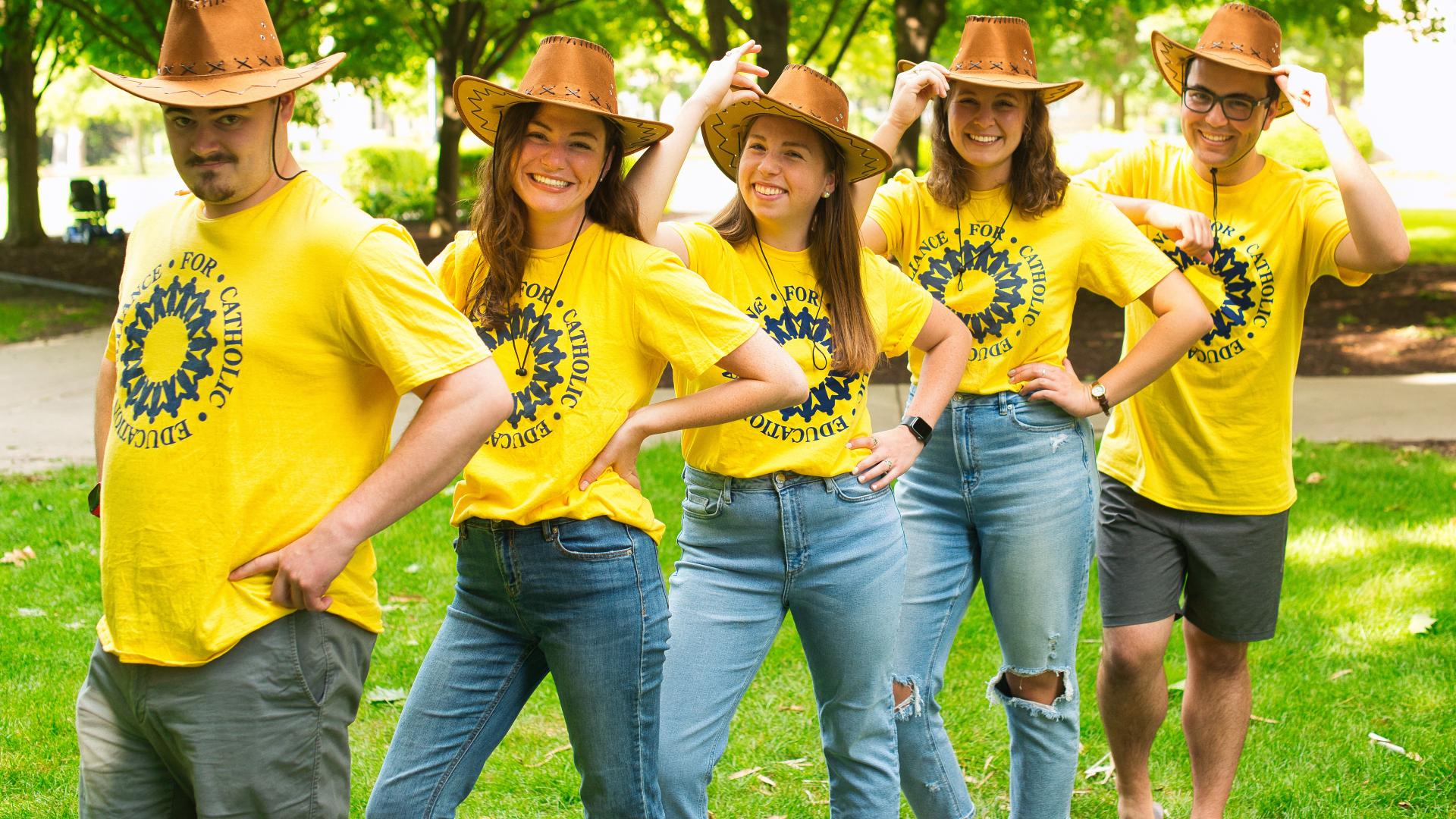 Am I Willing to Walk the Path to Sainthood?
Recently, Emily Markley, a member of ACE 29 and a middle school math teacher at St. Charles Borromeo Catholic School in Oklahoma City, gave the keynote address at a Saints...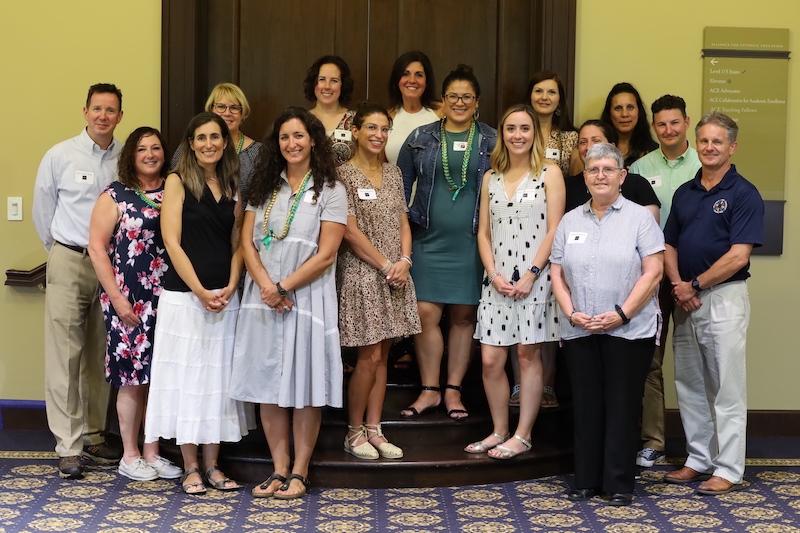 A Recipe for PIE
Teachers know that it is necessary to meet their students "where they are." But what does this actually mean? Is there a recipe for success, and what ingredients are needed...