The ACE community mourns the loss of Michael Scott Powell, a member of the 16th cohort of the Mary Ann Remick Leadership Program, after a lengthy battle with cancer. 
Scott entered into eternal life on Wednesday, May 19, and his classmates offered the following letter to Scott's school community of Cardinal Newman High School in Palm Beach, Florida. 
Read Scott's obituary and learn how you can honor his legacy with a gift to Cardinal Newman.
---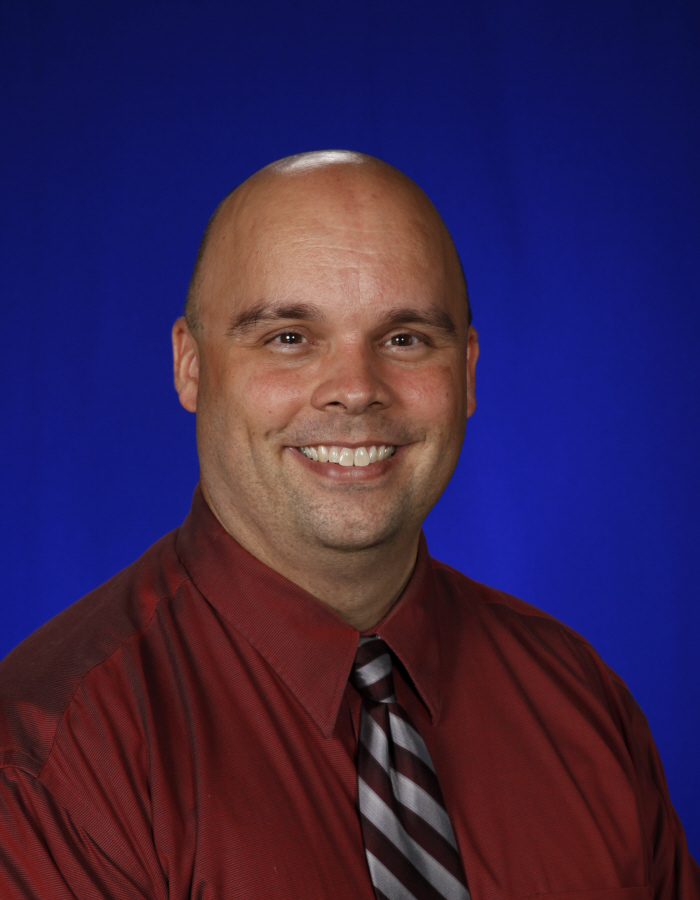 To the Cardinal Newman Community,
All of us in the 16th cohort of the Mary Ann Remick Leadership Program were heartbroken to hear of the passing of our colleague, cohort-mate, and dear friend, Mr. Scott Powell.
Anyone who met Scott couldn't help but be immediately drawn in by his joy, contagious chuckles, and childlike wonder at the world. As a member of our cohort, he had a unique ability to bring people together and made everyone in the community feel deeply known and loved. Scott was an incredibly hard worker, relentlessly curious and was the "rock" of our cohort. You could always count on Scott to listen, to ask thoughtful questions, and to step up and help in whatever ways he could. This was all, of course, done in a spirit of joy, zeal, and — sure as sugar! — his trademarked idioms.
He spoke proudly and often about his love and devotion to Cardinal Newman High School. To honor and remember the impact he made on all of us, we would like to make a small donation in his name to the school he served so tirelessly.
As Cardinal Newman himself wrote, "God has created me to do Him some definite service. He has committed some work to me which He has not committed to another. I have my mission. I may never know it in this life, but I shall be told it in the next. I am a link in a chain, a bond of connection between persons."
Scott dedicated more than 25 years of his life in service to Catholic education. Surely, as he rests in the heart of God, he sees the breadth of his mission and service to make our Lord known, loved, and served. For those of us who had the pleasure of knowing him, how blessed we are to have been a link in his chain.
Again, please know of our sincere condolences. Eternal rest grant unto Scott, O Lord, and let perpetual light shine upon him. May the souls of all the faithful departed, through the mercy of God, rest in peace.
In Notre Dame,
The Mary Ann Remick Leadership Program, Cohort 16