Daniel Lapsley, Ph.D.
ACE College Professor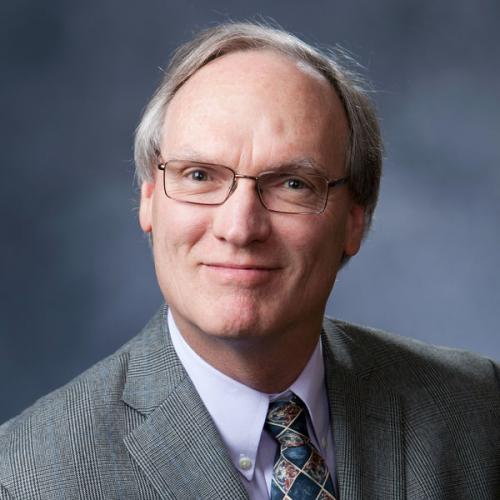 Office

114 Haggar Hall

Phone

Email

danlapsley@nd.edu

Website
Dr. Dan Lapsley is the ACE College Professor of Psychology and Senior Academic Advisor in the Alliance for Catholic Education. He directs the Moral and Adolescent Psychology Lab (maplab.nd.edu) and is a Fellow of the Institute for Educational Initiatives and the Kroc Institute for International Peace Studies.
Lapsley's research focuses on various topics in adolescent social cognitive development, including individuation, self-identity, and personality development. He also studies the moral dimensions of personality and other topics in moral psychology. He has written on moral identity and moral-character education.
Lapsley is the author or editor of 7 books and has published over 125 articles and chapters on various topics in adolescent development, moral and educational psychology. He currently serves on the editorial boards of Human Development, Applied Developmental Science, Educational Psychologist, and the Journal of Early Adolescence.
Hear about Dan's work with first-generation students at Notre Dame
Degrees
1982 Ph.D., Educational Psychology (Human Development), University of Wisconsin-Madison
1979, M.S., Psychology, University of New Orleans
1977, B.A., Psychology, Indiana University of Pennsylvania
Awards
Outstanding Book Award, 2011, for "Personality, Identity, and Character: Integrative Approaches" (Cambridge University Press). Moral Development and Education Special Interest Group,
AERA Alumni Achievement Award, 2010, School of Education, UW-Madison
Christ the Teacher Award, ACE M.Ed. Program, University of Notre Dame, July, 2005
Publications
Lapsley, D. & Chaloner, D. (2020). Post-truth and science identity: A virtue-based approach to science education. Educational Psychologist, 55, 132-143.
Lapsley, D. (2019). Phronesis, virtues and the developmental science of character. Human Development, 62, 130-141. doi.org/10.1159/000496758
CV