Catholic School Teacher Leadership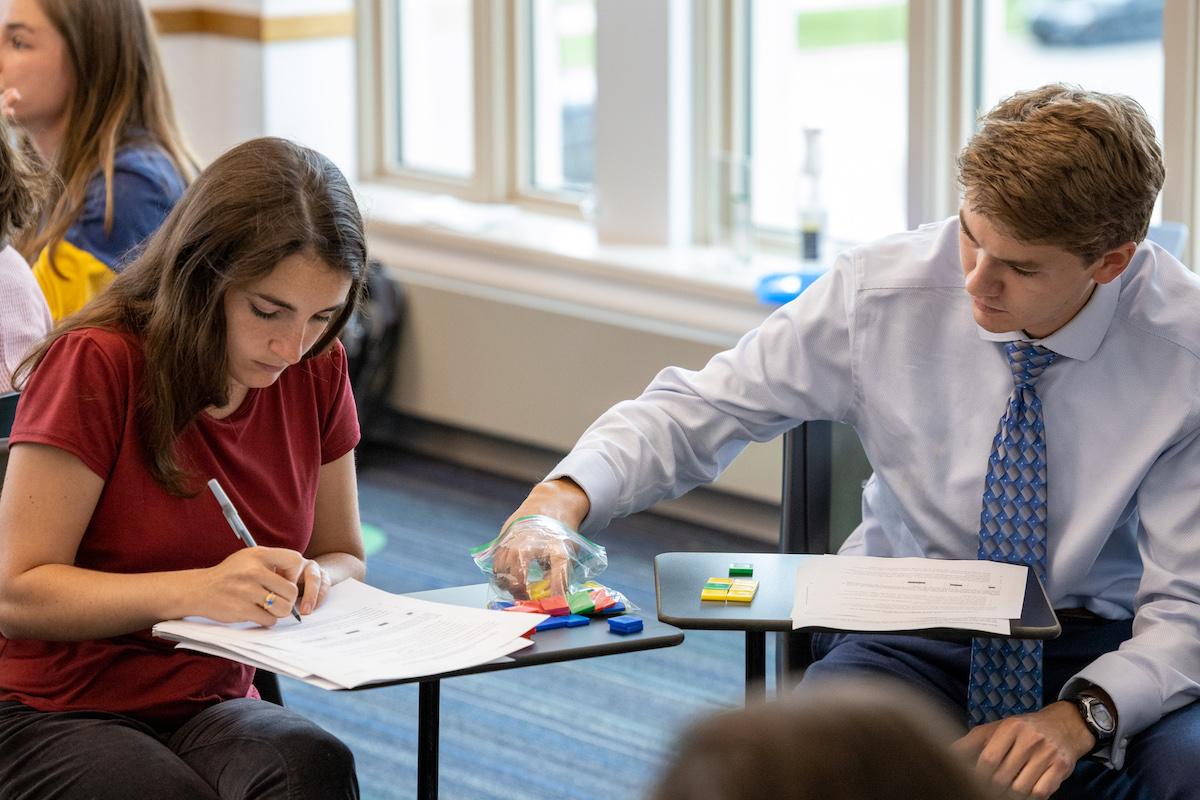 We believe that a national movement of math and literacy teacher leaders has the capability to strengthen the curricular and instructional capacity of Catholic schools and restore them to the pinnacle of faith-based education.
About CASTLE

CASTLE draws on a body of research
that shows that schools employing licensed mathematics and literacy teacher leaders have shown improved performance in the areas of student academic achievement, teacher instruction, and teacher mastery of their subject areas.
CASTLE promotes teaching and learning in math and literacy
that ignites students' sense of wonder and augments their exposure to the richness of the Catholic faith. By relying on shared leadership among principals, systems-level coordinators, and teacher leaders,
CASTLE supports a collective leadership model to foster students' academic success and full flourishing in the faith.
CASTLE's approach is animated by Christ as teacher and servant leader, with primacy placed on the interdependence of three actions: to teach with authority, to embrace humility, and to develop self-awareness.
CASTLE pursues these goals by
convening superintendents, principals, teacher leaders, and staff to grapple with cultural and curricular issues within and across schools,
building a culture of instructional leadership and collaboration among faculty in the two core curricular domains: mathematics and English language arts
nourishing the spiritual growth of teachers who integrate their faith in their coursework and instruction.
Preliminary data from CASTLE's pilot program shows an increase in standardized mathematics test scores between 2018 and 2020 that exceeded reading scores across 11 schools in the Diocese of Stockton in California. In addition to being the first time that mathematics outpaced reading achievement in this diocese, this outcome was also an outlier among schools nationwide during this time period. Stockton's superintendent of schools noted that the CASTLE pilot enabled the students to grow in math even in the midst of pandemic-induced disruptions.
Contact Us!
CASTLE Team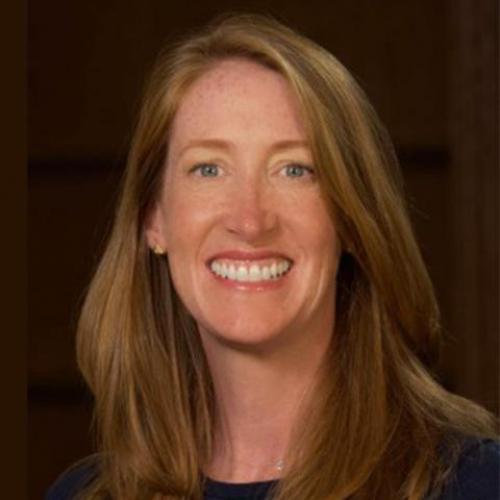 Director, CASTLE; Associate Professor, Mathematics Education; Faculty, ACE Teaching Fellows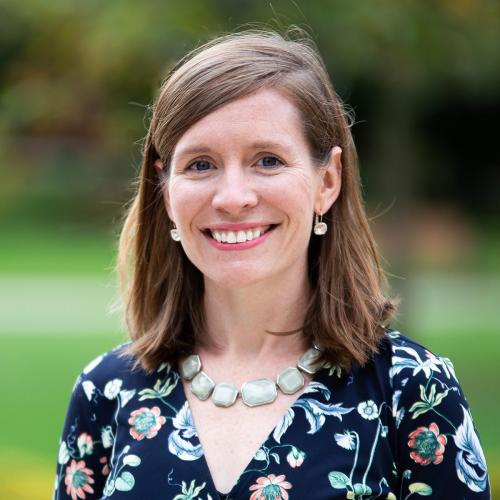 Director of ACE Advocates; Faculty of Supervision and Instruction, ACE Teaching Fellows
Assistant Project Coordinator, CASTLE