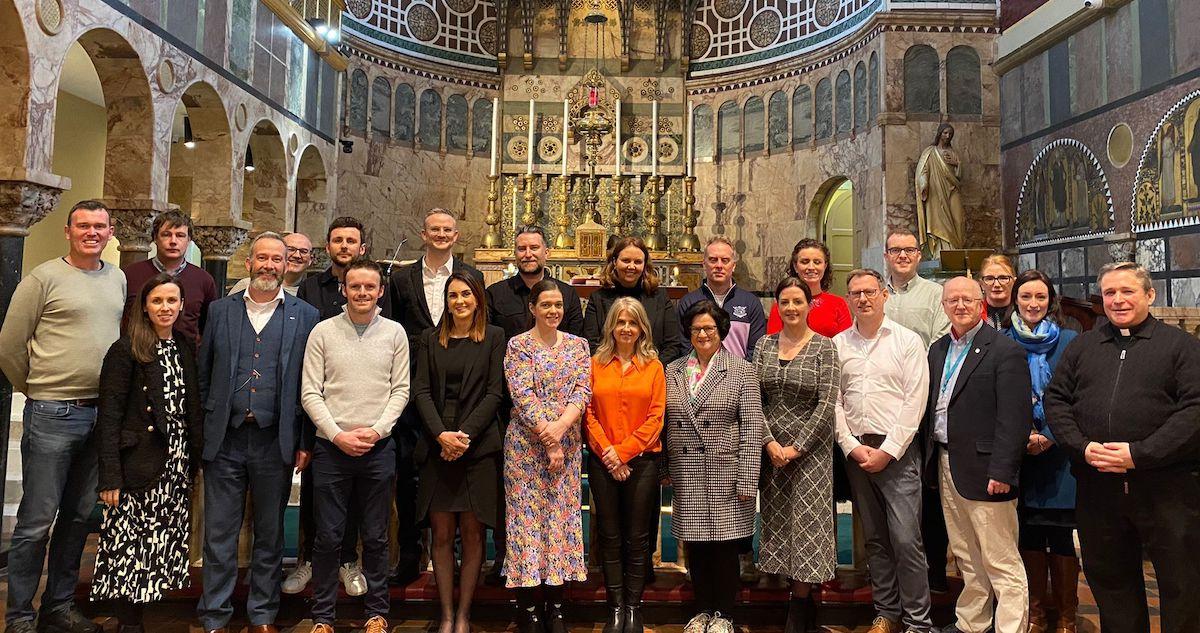 About
The ACE Ireland Mission is to be of service to Catholic schools in Ireland by identifying and developing leaders, supporting the faith life of Irish educators, and building partnerships between educational leaders from the United States and Ireland. The Catholic school system in Ireland is the lifeblood of the vibrant, Irish society that we see today. These institutions are recognised around the world for excellence in academics, instilling a commitment to civic engagement, fostering leadership, and for nurturing a respect for the dignity of the person.
Intentional Catholic schools embed these pursuits in their culture, and they are a trademark that has contributed to the Catholic Church becoming the largest non-governmental provider of education in the world serving over 12 million students annually. An intentional Catholic school culture requires appropriate support from Bishops, teachers, parents, and parishes alike. The job of the groups and individuals that are the current caretakers of one of the Irish nation's most precious resources, is to continue providing the gift of education through the prism of the Gospel. ACE Ireland will continue to support this lofty goal through an involvement in the initiatives and activities outlined on this website. 
 
Contact
Contact Angela Mitchell, Director of ACE Ireland, to learn more about the programs and initiatives at ACE Ireland.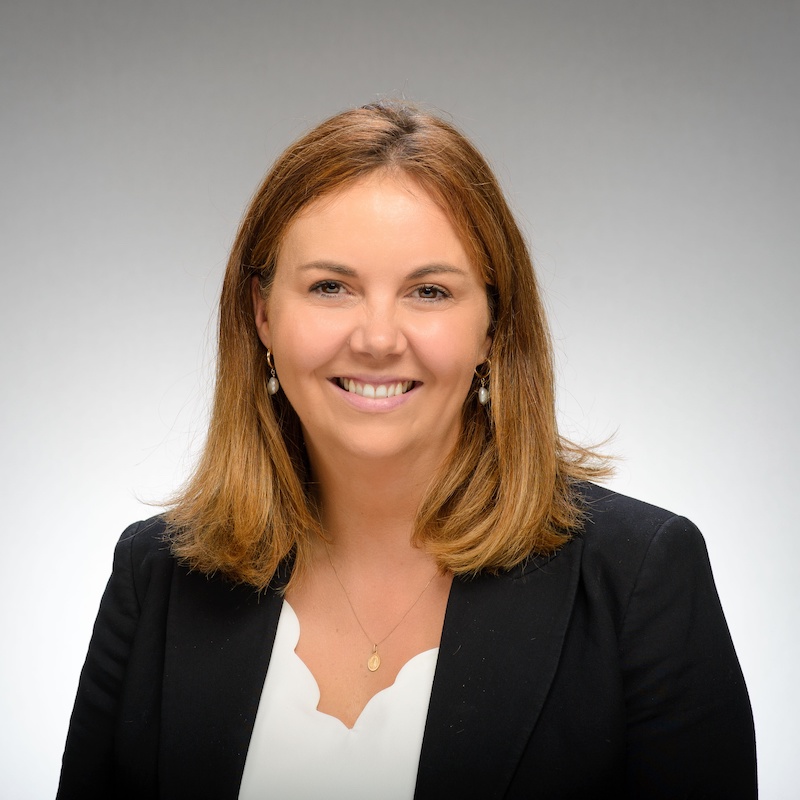 Angela Mitchell
ACE Ireland
University of Notre Dame
Dublin Global Gateway
O'Connell House, 58 Merrion Square, Dublin 2 Ireland
t. +353 1 634 4501