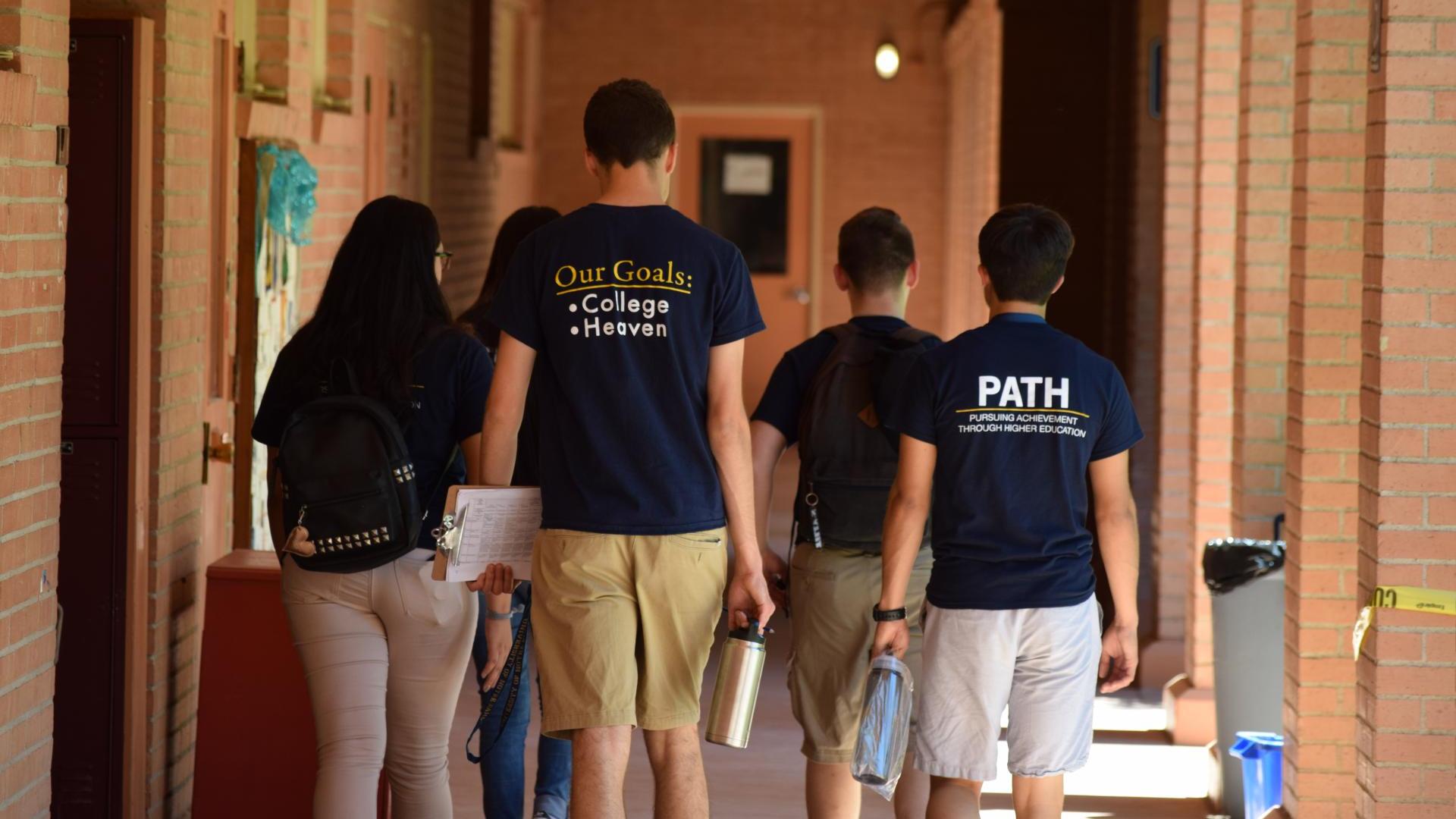 About
Pursuing Achievement Through Higher Education (PATH) Tucson is dedicated to shepherding all current and alumni students of Santa Cruz and St. John the Evangelist on the path to and through college and to heaven by accompanying them on their educational journeys through tracking, supporting, and coaching. We team with the schools to provide the tools our children need to develop strong character and strengthen their spirituality through each stage of their education.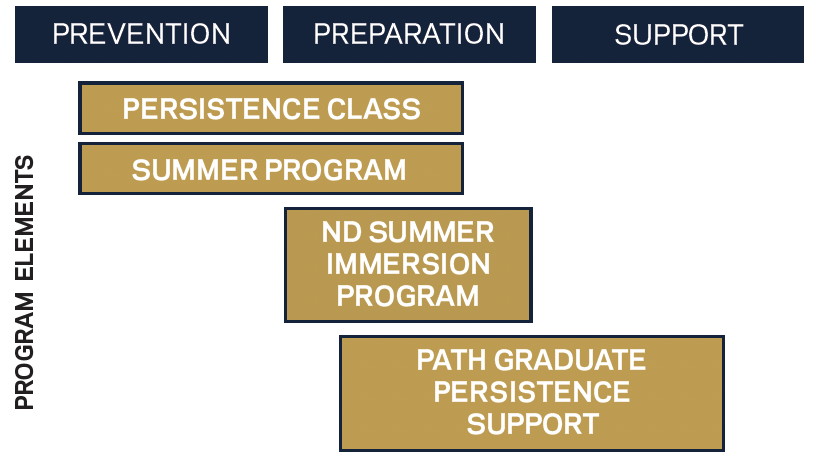 We accomplish this through our three components:
PATH Persistence Class
Weekly courses for middle school scholars on developmentally appropriate hard and soft skills needed en route to higher education (ex. organizational skills, choosing the best fit high school, self-advocacy, etc.)
PATH Summer Rising Experience
Optional 3-summer commitment for rising 6th - 8th graders to experience dynamic academic enrichment, character formation, and college preparation with college students as their teachers
GPS - Graduate Persistence Support
Counseling to help navigate the journey through high school and post-secondary education (ex. Social-emotional counseling, choosing a best fit college, applying for financial aid, securing internships, etc.)
Where We Serve
PATH (Tucson) serves current students and alumni of Santa Cruz and St. John the Evangelist Catholic Schools. The PATH Summer Experience is hosted at St. Augustine Catholic High School.
Current Map:
Impact
Helping scholars build healthy mindsets:

"I am a hard worker."

"School teaches me valuable skills."

"I expect to do well in school."
PATH Persistence Class
"I have learned about how stuff works after we leave middle school...we don't learn about that in other classes."
"I've learned...that every minute does count no matter what the situation is."
In the '20-'21 school year that was entirely virtual, middle school scholars in PATH Tucson report that they found great value in the course:

Summer Impact - Middle School PATHfinders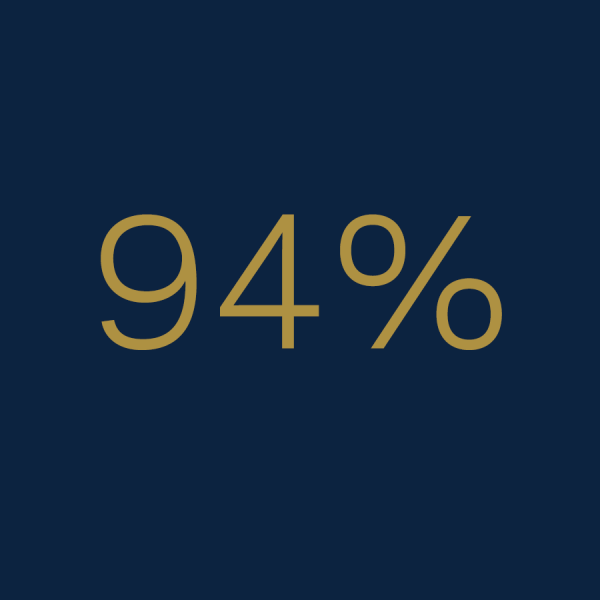 of our summer participants have gone on to Catholic high school (which have a 99% graduation rate nationally)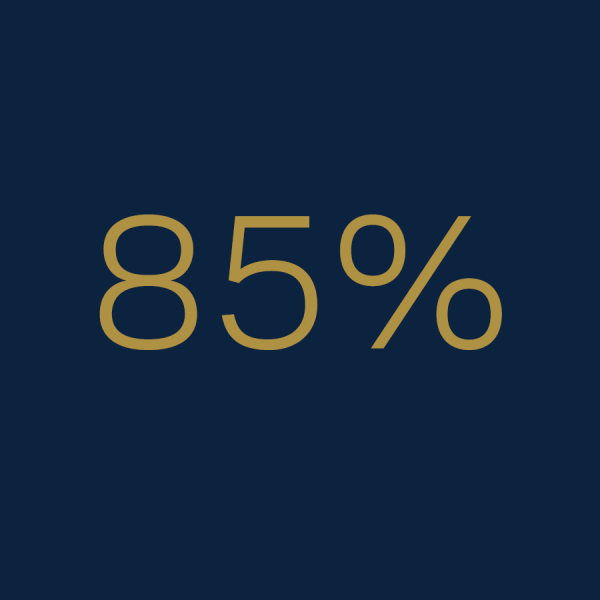 of PATHfinders say their attitude toward school has changed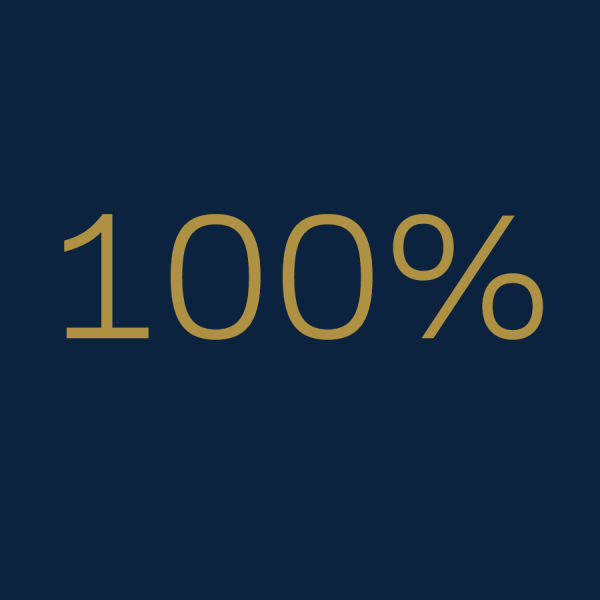 of PATHfinders say the assemblies helped with their preparation for college and heaven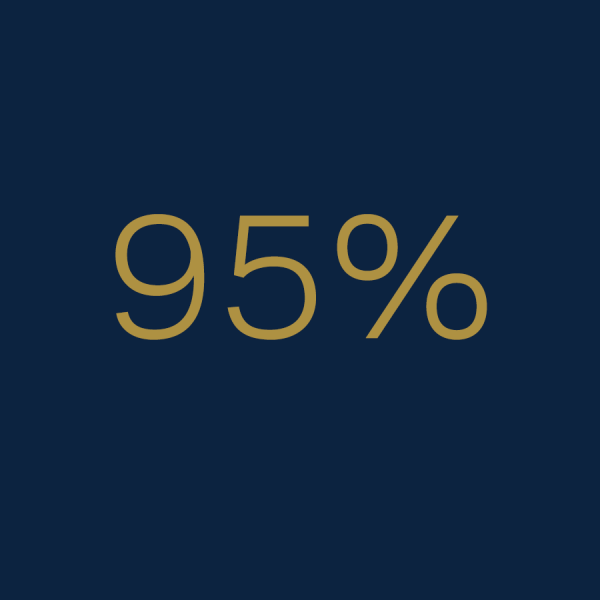 of participants described PATH Summer as having a lot of value
PATHfinder Testimonials
"I feel like PATH helped me prepare for my future by gaining a little bit of confidence. [Now I know] that everything might not go your way or as you planned, but you'll still be able to learn, especially from your mistakes."
"I wouldn't change anything because I feel it has helped me learn a lot and have fun at the same time."
Summer Impact - Families
Since our first summer, 99% of families have said they found PATH Summer to be valuable.
Parent Testimonials
"My child loved the experience, love, and support he got from PATH; he did very well and came out of his shell."
"My son enjoyed making new friends. We love the structure the teachers represented and how they teach."
Summer Impact - College Student Teachers
75% are teachers of color (compared to the national average of about 20%)
55% are considering a career in teaching more seriously after teaching with PATH
Rising Student Teacher Testimonials
"PATH has broadened my perspective on education and teaching."
"[PATH] tested some of my limits, but it also helped me learn more about myself."
"I got my most intensive experience with teaching this summer with PATH, and it is safe to say that it is something that I really want to pursue going forward!"
"I had a chance to stand in solidarity with the students I served. Day in and day out I had a chance to hear their story. It gave me a chance to love my students more."
"I have a better sense of self-giving service -- both for students and teammates."
Summer Impact - ICs and Deans
"Being a part of PATH is a good reminder that no matter how experienced you are as a teacher, there are always areas to grow in and things we can learn."
"It helped me broaden my perspective and enriched my knowledge in classroom management and lesson strategies."
Calendar and Timeline
Teaching Intern Onboarding: May 23 - June 3
PATH Summer Experience: June 6 - July 8
University of Notre Dame Immersion Trip: July 10 - 15 
Applications for the position of PATH Rising Student Teacher are open. Please reach out to path@nd.edu to learn more and inquire about open positions for the summer in Tucson, AZ!
Contact Us
Want to learn more about PATH? Please reach out!
Alec Torigian, National Coordinator - atorigia@nd.edu - 574.631.3438

Yvonne Chavez, Graduate Support Program Coordinator (Middle School) - ychavez@nd.edu - 520.965.8091

Jessica Papariella, Graduate Support Program Coordinator (High School) - jpaparie@nd.edu - 928.853.7021

Ryan Clark, Ph.D., Director, Notre Dame ACE Academies - rclark9@nd.edu - 574.631.8991