"With eyes of faith, consider the greatness of your mission and
 the wonderful amount of good which you can accomplish." 
          ~Blessed Basil Moreau, CSC
---
The Program for Inclusive Education (PIE) is an 18-credit hour program that prepares educators to meet the needs of learners with different abilities. Not only does PIE focus on evidence-based practices to ensure the success of all learners, it also invites participants into a diverse, international community–one focused on the enrichment of faith.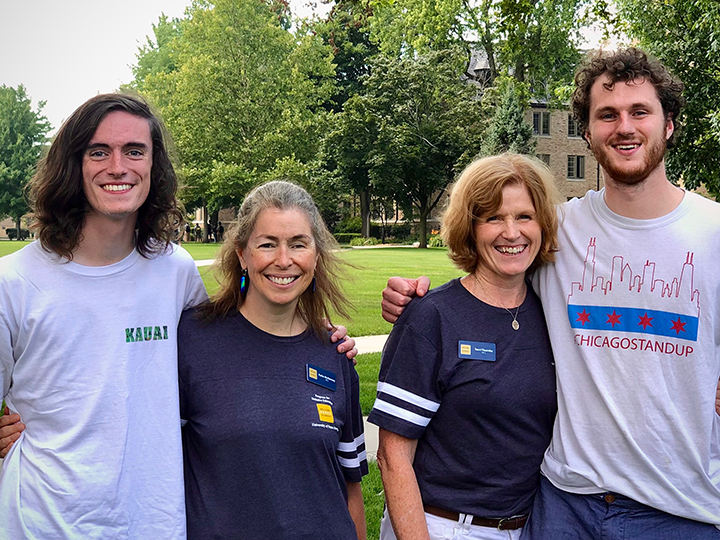 PIE wraps up its year-long program with time on the beautiful campus of the University of Notre Dame–time that brings together academic coursework, community activities, and prayerful reflection. These days are intended to strengthen content knowledge and skills and encourage persistence and advocacy in the mission for inclusion in Catholic schools.
During this ACE summer, it was truly a family affair!  Two members of PIE had sons in their first year of the ACE Teaching Fellows program. Their story was published in the ACE September Newsletter and is worth the read! 
As PIE kicks off the 2022-2023 school year, we offer this prayer for all Catholic schools advocating and doing the hard work of inclusion. (We can do hard things!) 
Heavenly Father,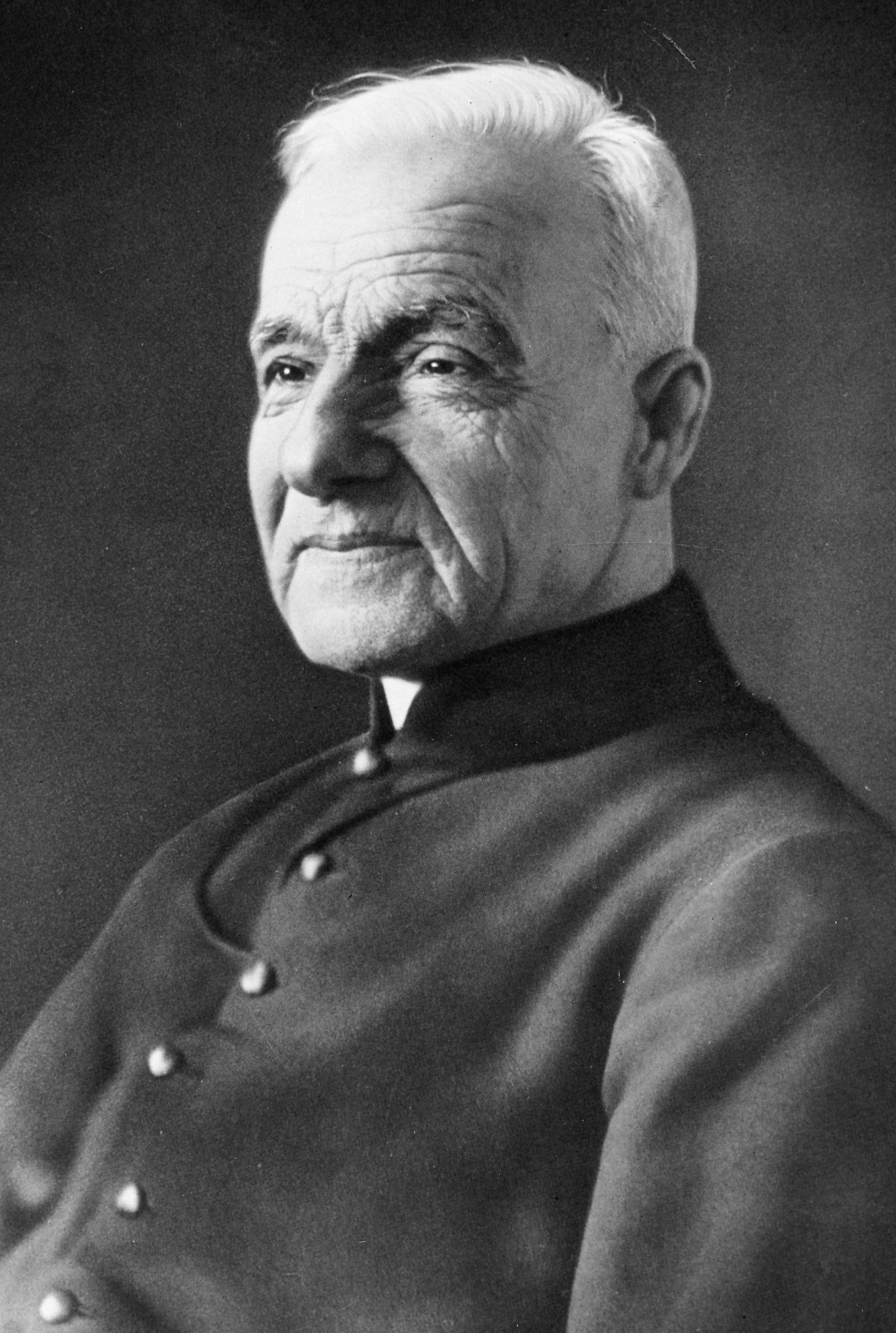 Thank you for the opportunities to encounter you in the example of St. Andre Bessette, who was known for his kindness, cheer, and smile. Despite struggles and hardship, he celebrated life and opportunities for communion with others. 
The work of inclusive education can be challenging. At times, it may seem impossible. We pray for the strength to show the same kindness that St. Andre modeled as we continue our mission of inclusive education. 
May our vocation truly be a celebration of life and of those we welcome, serve and celebrate. 
In your name, 
Amen 
---
Please join us for A Little Slice of PIE on Tuesday, September 13, 2022 from 7:00 - 7:30 p.m. EST as we begin our recruiting for PIE 7. Learn about the cohort program and hear the unique perspectives of our PIE inclusive educators. To register for this session, and to share the recording, please visit here. Applications open on October 1, 2022!