"Welcome home, mija."
That was the first thing our school administrative assistant said to me on my first day back to school. It was exactly what I needed to hear as I was getting ready to begin my second year of teaching. The sense of familiarity I felt the moment I drove into Dallas made me realize that Dallas is a home.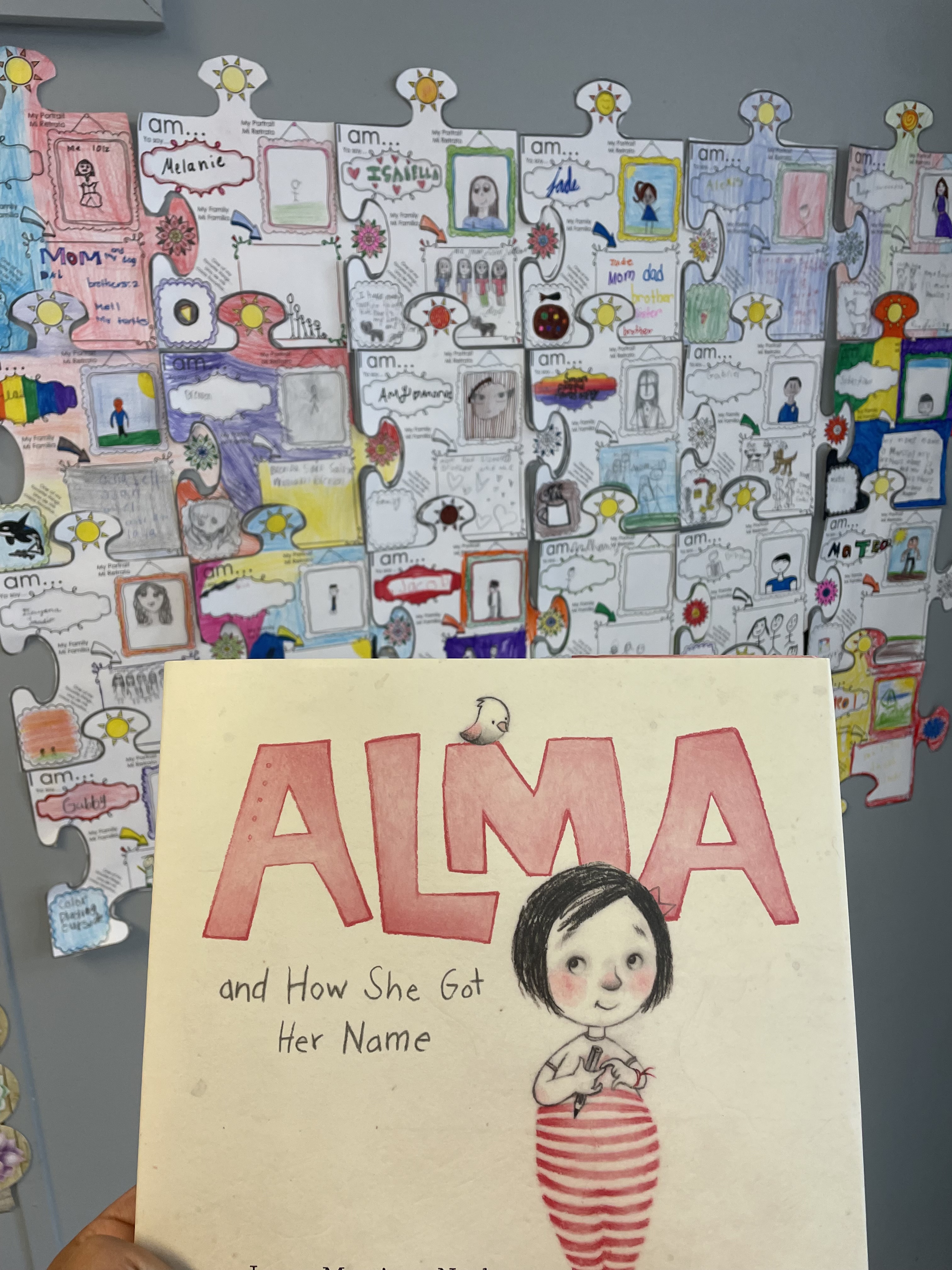 After being away for two months, I was surprised by how easy it was to fall back into my old routines. Last year I relied on my GPS to go anywhere during the first two months, now everything feels so familiar and comfortable. 
In contrast to the nerves I felt last year, my first day of school was filled with joy and a sense of calmness as I reunited with my students. I am lucky to be teaching my fourth-grade students from last year, now as fifth graders. Within the first couple of days, it felt as though we had never been apart. We quickly fell into our classroom routines. As we reviewed procedures, my students were quick to remind me of anything I forgot. During our daily morning meeting, everyone shared their summer adventures and family updates. Since last winter, one of my students has been sharing updates on her family's newest addition. I still remember the huge smile on her face the first time she told us her mom was expecting a baby. From that moment, we have received regular updates during our morning meetings: from the gender reveal to details of the baby shower. This month we continued to share in her journey as her family prepared for the arrival of a baby boy. She excitedly revealed his name and her classmates responded with advice on how to "handle" a baby in the family. I look forward to continuing to grow our classroom community this year!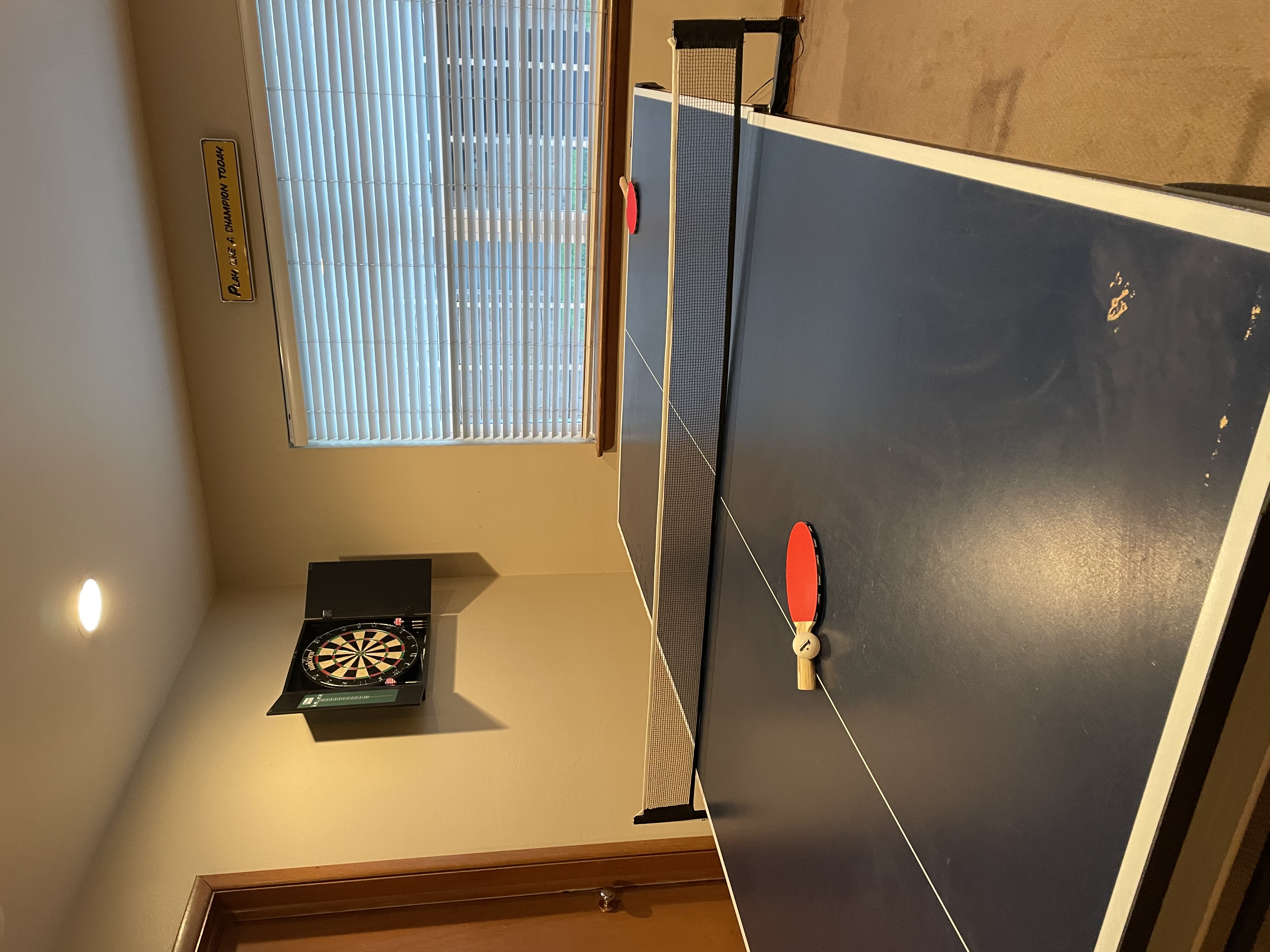 Outside of the classroom, Marie Doyle (ACE 28) and I quickly fell into our routines as roommates, this year with our own rooms. Our newest and most exciting routine is our dinner arrangement: Marie cooks and I wash the dishes. Thanks to Marie my dinner consists of more than just pasta and eggs. We later brought in our 29 (Pat Slattery) into the arrangement. Pat gets a home cooked meal every night in exchange for mopping our floor once a week.
Additionally, the Dallas community recently acquired a free ping pong table for our "community cave." It only took a Home Depot truck, four hours, and a lot of sweat for us to get it into the apartment; a labor of love that will lead to many memorable moments in community!
A month into teaching, I am excited for all that is to come in the next eight months of getting to
call Dallas my home.