Catholic School Teacher Leadership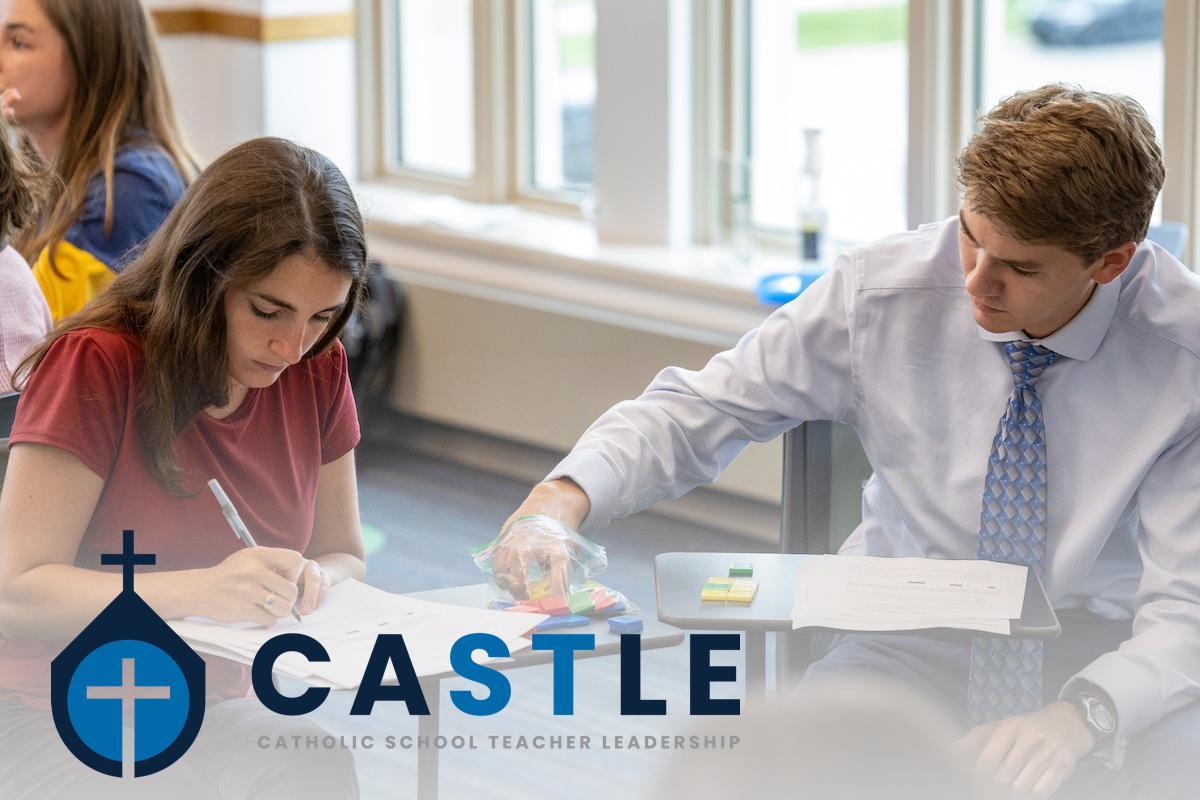 Our Program
Philosophy
The CASTLE model rests on the belief that collaboration within and across schools is instrumental to the future of Catholic education. It is this commitment to community that nurtures a Christ-centered meaning of joy which is the fabric of our Catholic faith. 
CASTLE cultivates a spirituality of communion among faith, leadership, and academic disciplines through a research-based approach to program design and improvement. This collective leadership model positions Catholic School Teacher Leaders in partnership with the school principal and systems-level coordinator to serve as catalysts for increasing academic rigor and nourishing spiritual formation. This marriage of mind, heart, and community serves as the living breath, the deep joy, of the Catholic school.
 
Practice
The CASTLE model brings together a cohort of schools within a diocese or regional proximity. Through our program coursework, teacher leaders are formed as master teachers and school leaders in mathematics curriculum and instruction. Particular attention is given to the meaningful integration of Catholic spirituality within this content area with the goal of surfacing the mutuality between faith and reason and forming intentional disciples. The CASTLE program offers coursework for school principals and systems level coordinators to support their development as proponents of this collective leadership model. The overarching goals of this two-year program are increasing academic achievement, spiritual formation, and collaboration within and across the Catholic school community.
Program Goals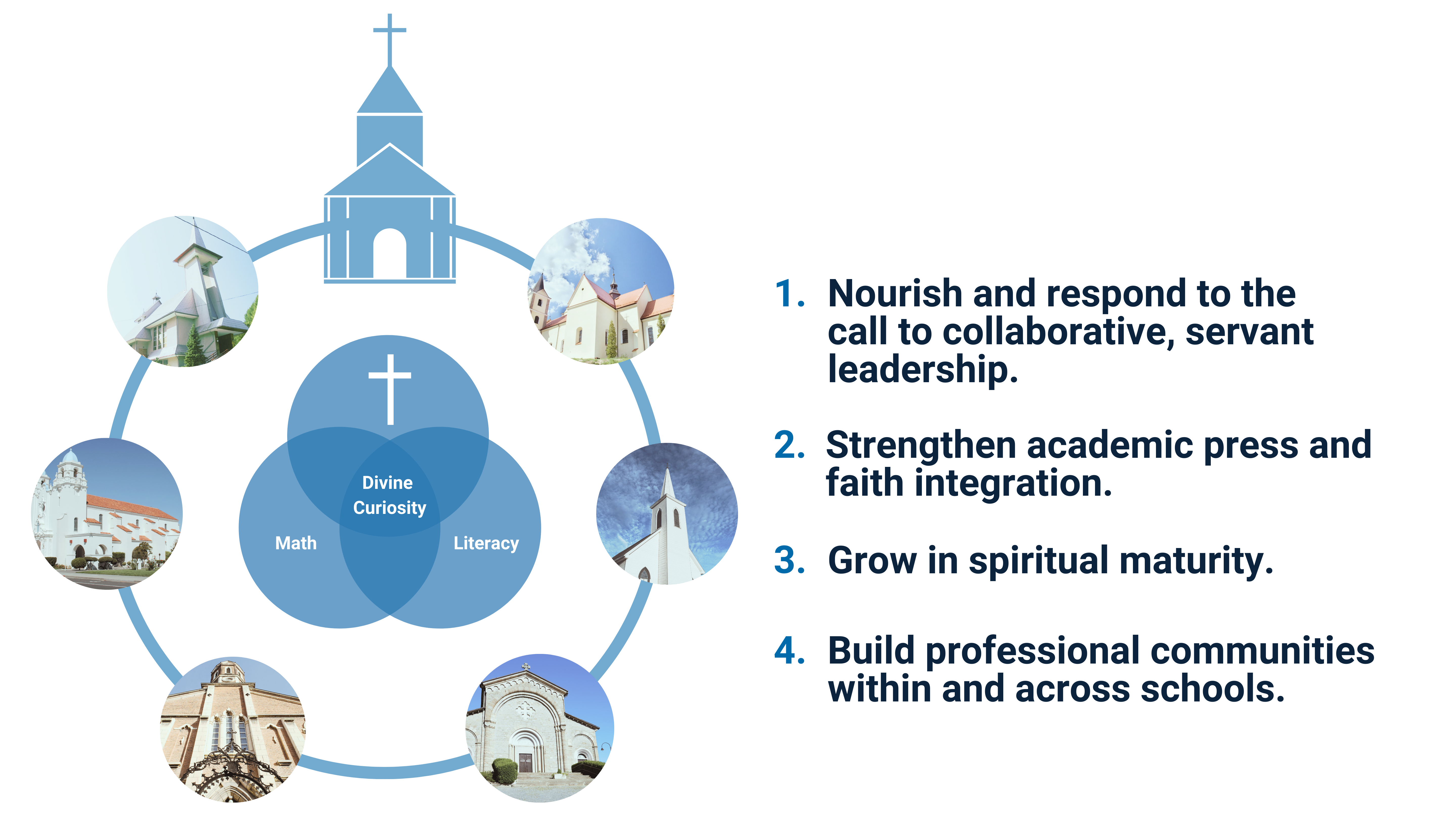 Collective Leadership Model
Research to Practice
CASTLE draws on a body of research showing that schools employing licensed mathematics teacher leaders have shown improved performance in the areas of student academic achievement, teacher instruction, and teacher beliefs about their subject matter.
Interested in learning more about our research? Check out our research repository.

Initial Program Development
The first stage involved a partnership with the Diocese of Stockton, CA which resulted in an increase in standardized test scores over the 2018-2020 academic years. This outcome was an outlier among schools nationwide during this time period. Stockton's superintendent of schools noted that the CASTLE initiative enabled students to grow in mathematics even in the midst of pandemic-induced disruptions. 
Pilot Study
CASTLE then embarked on two distinct, three-year pilot studies in the dioceses of Fort Wayne-South Bend, IN and Kansas City, KS and MO. Data collected from this phase has informed the improvement of program design and evaluative instruments used to measure outcomes and efficacy. 
Scaled Program and Evaluation
A two-year, 18 credit program for Catholic school mathematics teacher leaders is currently being developed with an intended commencement in summer 2023. The scaled up stage will undergo a rigorous evaluation to corroborate CASTLE's collective leadership model as an effective lever for school vitality.
Our Partners
University Partners
Catholic School Partners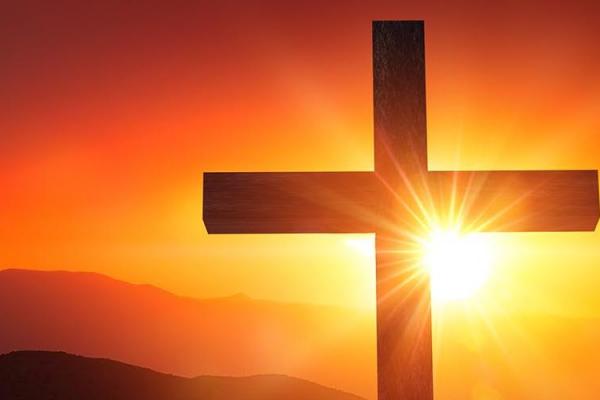 California
2 Dioceses
45 Schools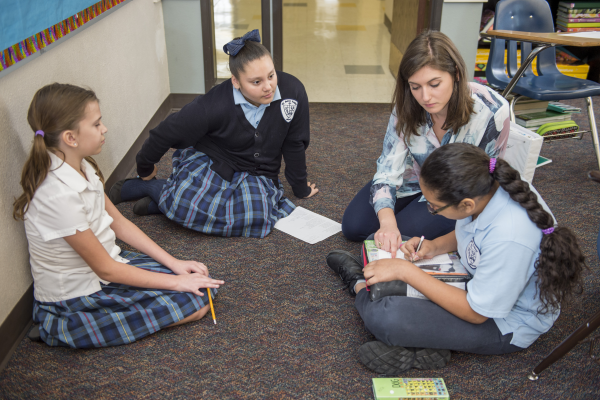 Kansas
1 Diocese
7 Schools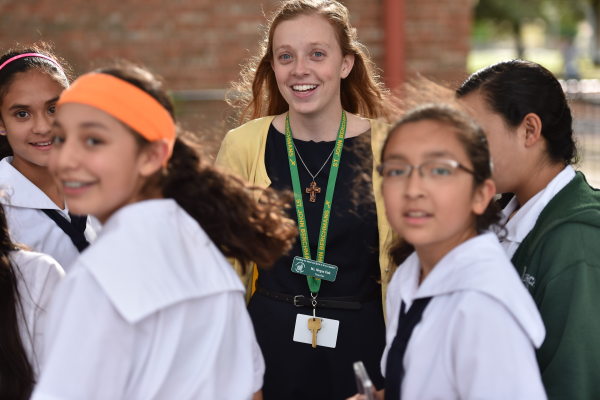 Missouri
1 Diocese
3 Schools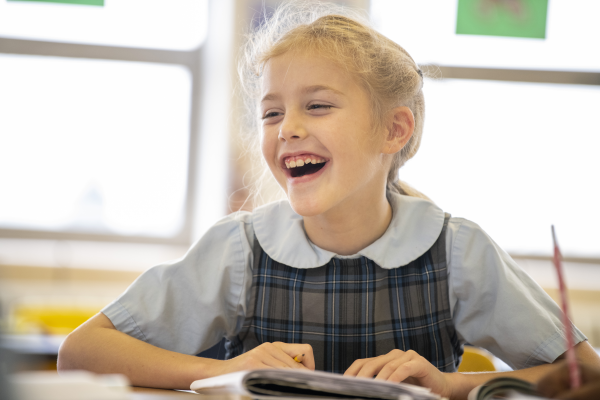 Indiana
1 Diocese
5 Schools