Frassati Internship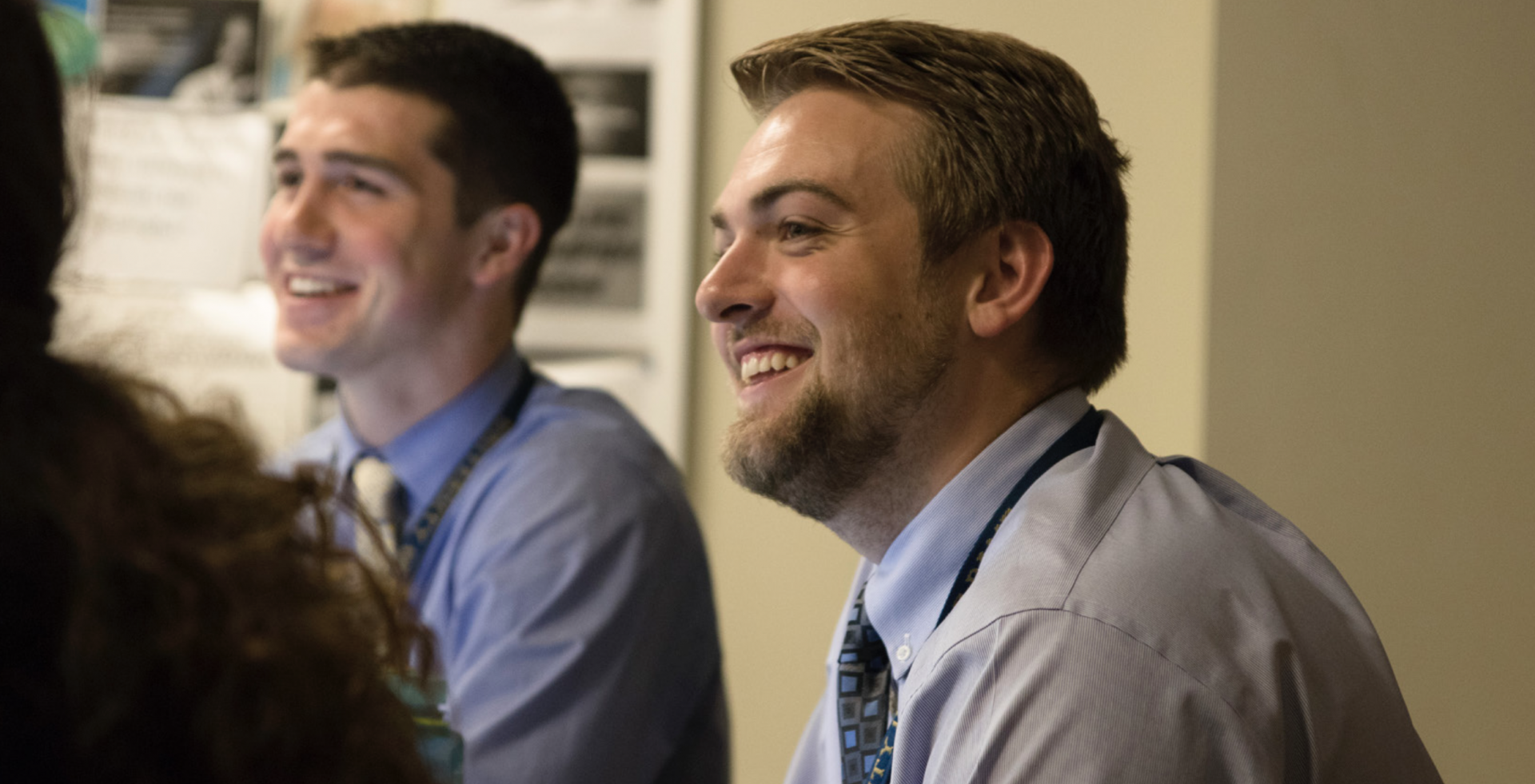 Applications for Summer 2024 open November 7th!
Interested in Learning More about the Frassati Internship?
Who We Are and What We Do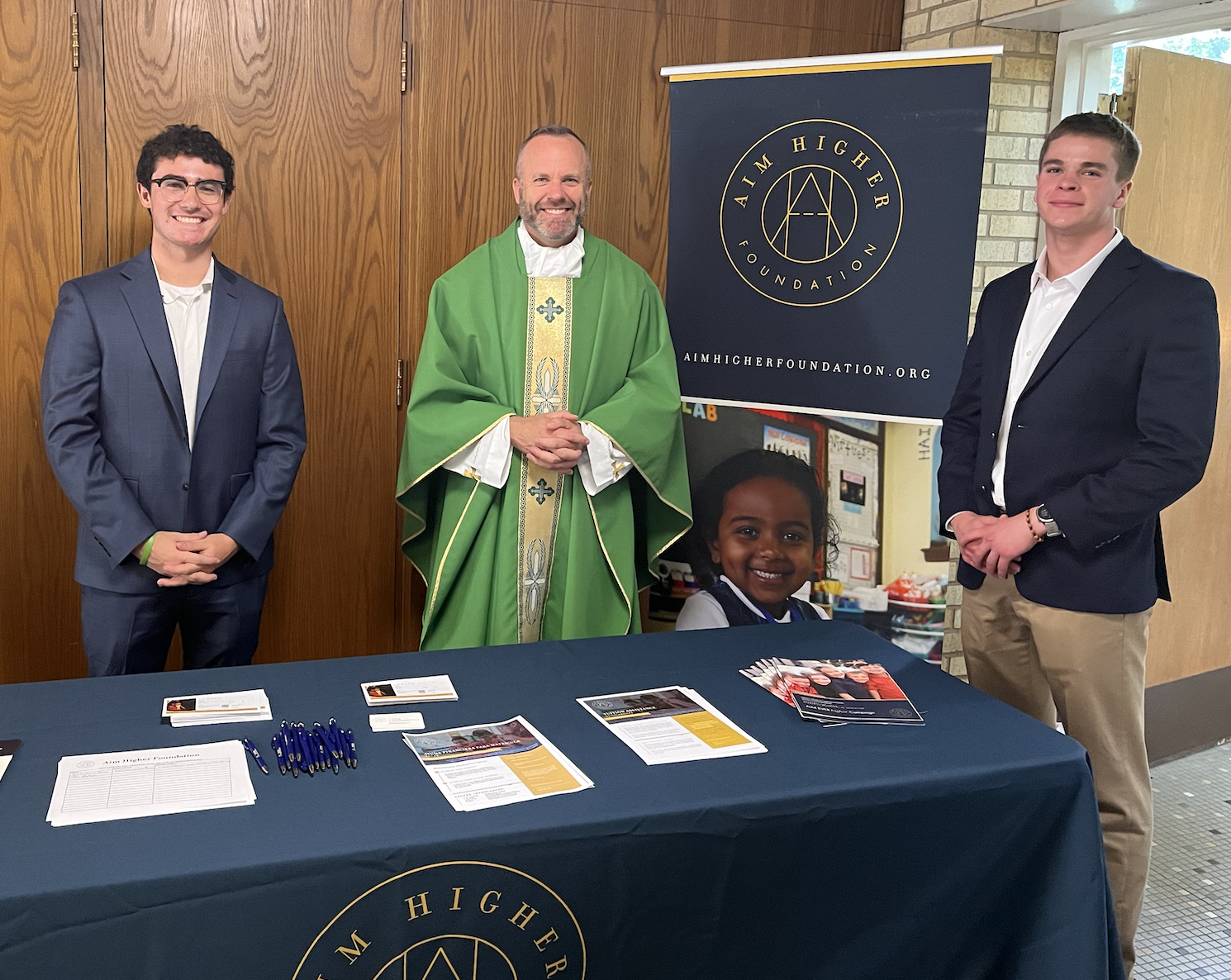 Animated by the charism of Blessed Pier Giorgio Frassati and the mission of the Alliance for Catholic Education, the Frassati Internship cultivates business talent in service of Catholic education.
We believe that business leaders can and will be levers of change in the revitalization of the Catholic schools and therefore we invest in their formation to serve in this capacity. The internship provides Notre Dame undergraduates the opportunity to work in national philanthropic foundations and organizations that support Catholic education.
Through this experience, Malpass Fellows will apply and hone the skills they have begun to develop in their coursework, such as managing data systems, marketing, creating financial models, and supporting strategic planning efforts. Partner organizations have included:
Internship Benefits
Receive mentoring from senior executives in national philanthropic foundations and organizations 
Apply and develop business skills learned in undergraduate coursework
Live in community and grow spiritually with other Malpass Fellows in provided housing
Earn a competitive salary while broadening your professional network 
Ongoing professional development from South Bend & Notre Dame business leaders
Who We Seek
While all Notre Dame undergraduate students are invited to apply, special consideration will be given to rising juniors and seniors. We are looking for dynamic leaders to:
Eagerly work alongside others to contribute to the mission of their partner organization 
Display initiative, self-awareness, and hunger for personal growth 
Deeply commit themselves to service and driving systematic change in Catholic education
The Frassati Team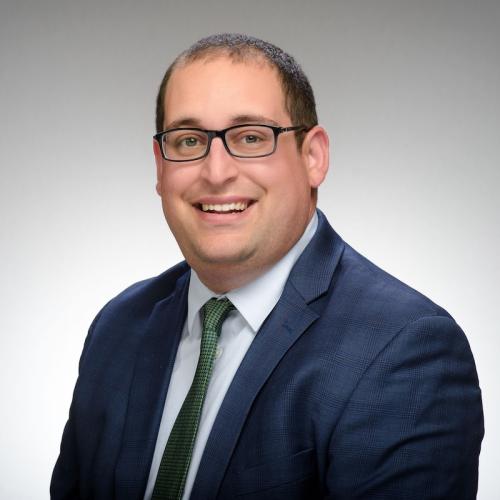 Senior Associate Director for Recruitment, ACE Teaching Fellows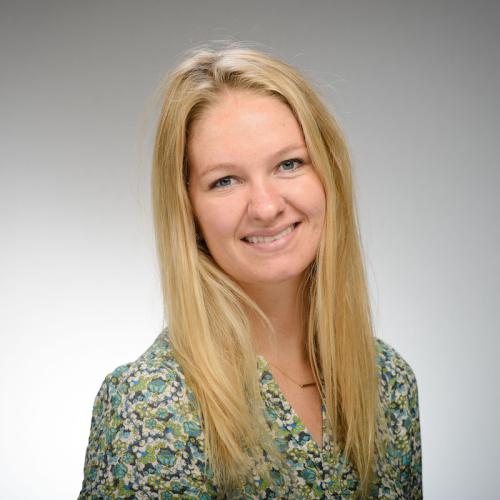 Associate Program Director, ACE Teaching Fellows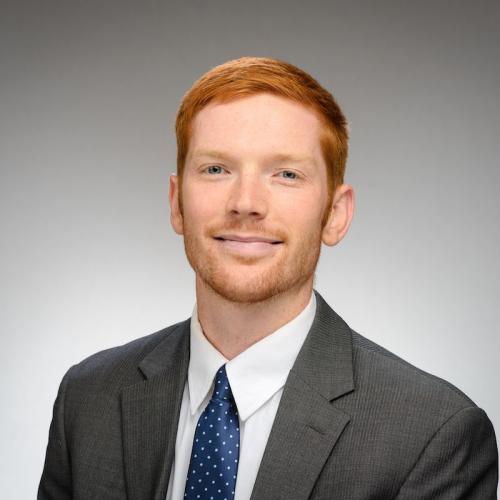 Associate Program Director, Program for Educational Access
Connect
If you have questions, please do not hesitate to contact our team.
We look forward to hearing from you and welcome you to email (frassati@nd.edu) or visit us in Remick Family Hall anytime!