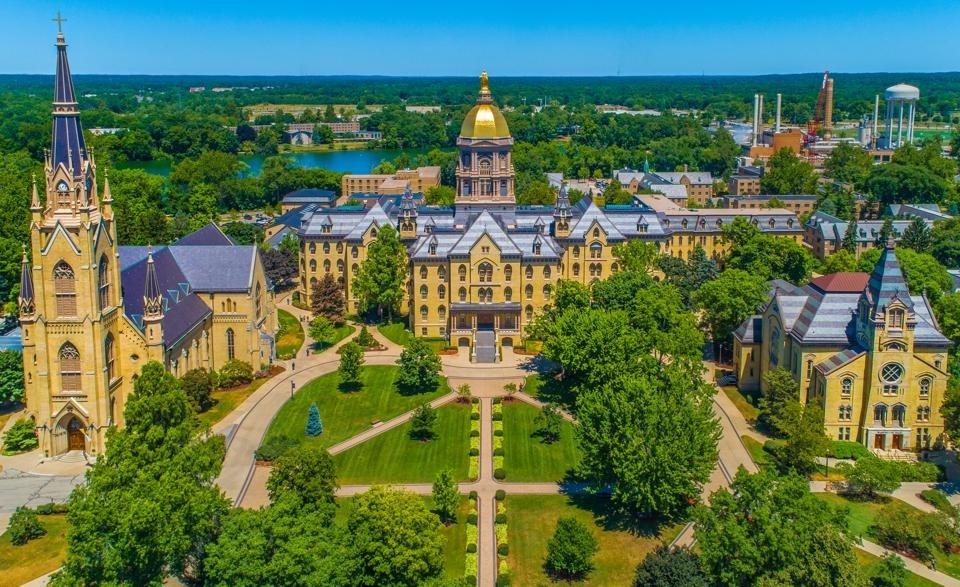 Save the Date!  
The 2023 ACE Leadership Conference will be held October 15-17, 2023 on the campus of the University of Notre Dame.  This website will be updated regularly with registration information, schedule details, information about accommodations.  
The theme of the conference is "Fanning the Flame: Building Capacity for Sustainable Catholic School." The conference will provide an opportunity to learn from other Catholic school leaders from across the country, and gain insight into the challenges and issues you face in your work.  Attendees will come away with tangible tools to bring back to their schools and dioceses in four specific areas.
Cost
Registration fees for 2023 will be announced in Spring 2023.  
Call for Presentation Proposals
We are seeking sessions focused on Building Capacity from our colleagues in Catholic education (current Catholic school administrators, central office/network leaders, professors/researchers connected to Catholic education).  The sessions will be organized by four domains: Spiritual Leadership, Instructional Leadership,  Executive Management, and School Culture and will be 45 minutes in length.  Proposals can be submitted here and are due by April 15th.
Suggested topics can include, but are not limited to:
Nourishing faculty's faith lives
Integrating faith with core subjects
Cultivating communal prayer
Forming parents as partners in faith formation
Effective systems for faculty professional development
Instructional coaching strategies 
Establishing teacher leadership
Developing a parent ambassador program
Forming and empowering students as leaders of culture
Creating and sustaining a distinct Catholic school culture
Promoting in-depth understandings of the cultural and social context in which students learn
Advocating for justice as a school community