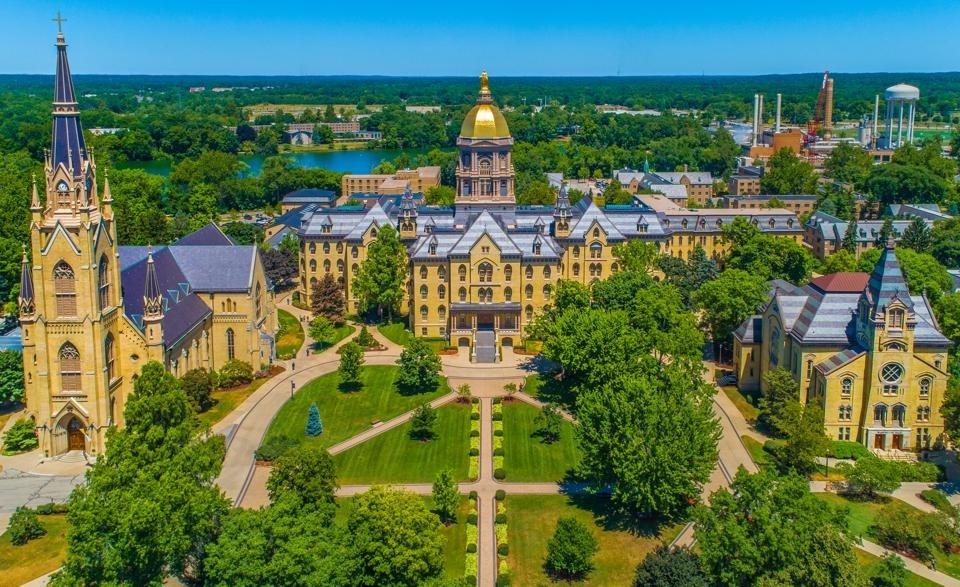 The Inaugural ACE Leadership Conference was be hosted at the University of Notre Dame on September 18-20, 2022. The dates for the 2023 conference will be announced later in the Fall.  
The theme of the conference is "Leadership for Sustainable Catholic Schools". The conference will provide an opportunity to learn from other Catholic school leaders from across the country, and gain insight into the challenges and issues you face in your work.  Attendees will come away with tangible tools to bring back to their schools and dioceses in four specific areas.
Conference Topics
Spirituality & Building a Strong School Culture
Budget/Finance with a Focus on Enrollment and Financial Stability
Student Needs in the Areas of Academic Excellence and Wellness
Social Justice - Forming Advocates for Constructive School Change
Cost
Registration fees for 2023 will be announced in Spring 2023.