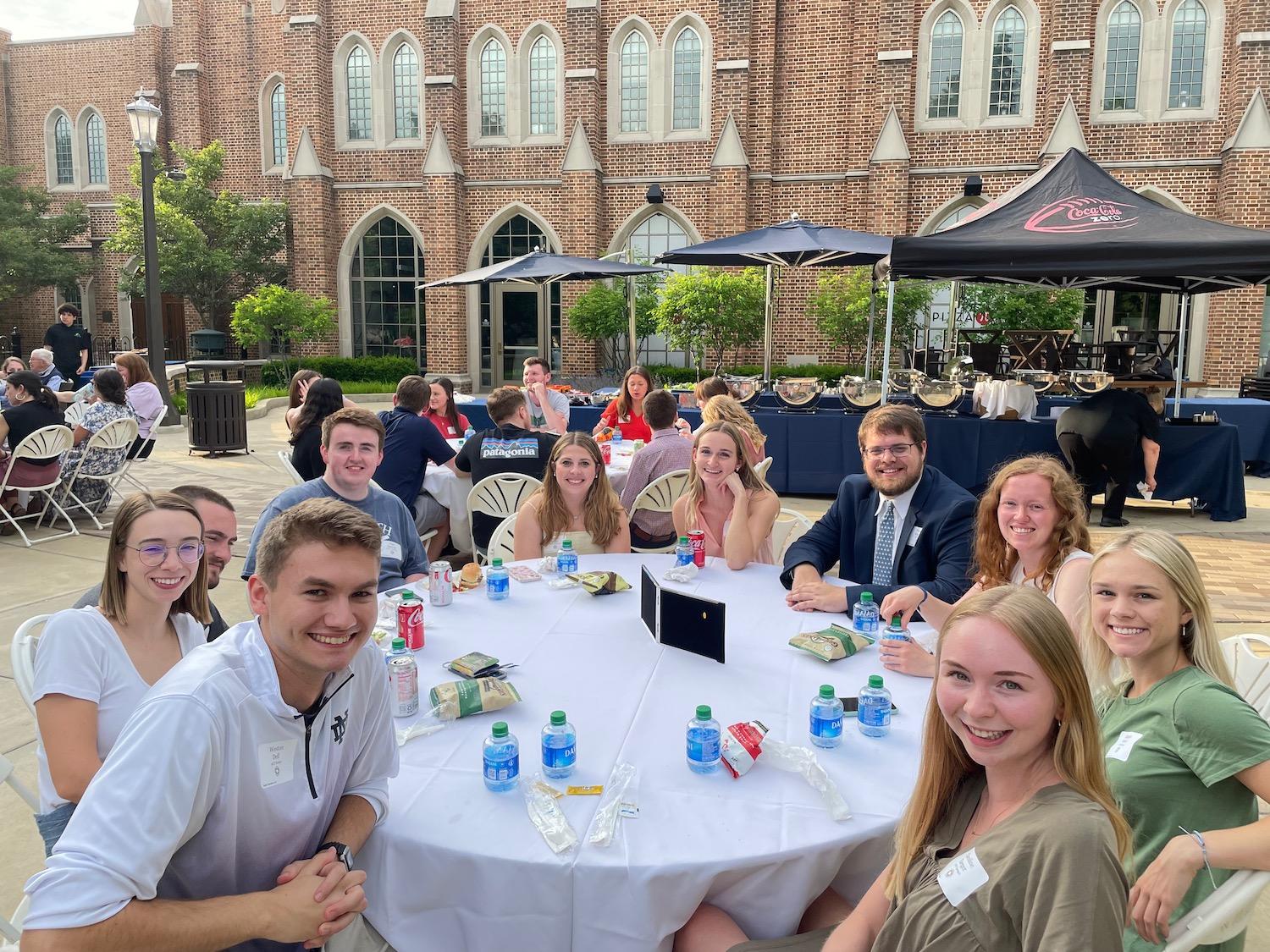 For the first time, the ACE Teaching Fellows is hosting summer Open House visits for interested college students and young professionals. Open House sessions offer the opportunity to visit the University of Notre Dame's campus, to sit-in on a graduate level courses, and to learn about the ACE experience by meeting with current ACE teachers and team members. The three in-person Open House dates are listed below, and each will run from 10:30am to 6:00pm EST. 
Friday, June 30th
Monday, July 10th
Monday, July 17th
Aside from having the opportunity to uniquely engage with the ACE Teaching Fellows program, students who participate in the ACE Open House days will receive free lunch, ACE memorabilia, and early access to the Fall 2023 application timeline (if applicable). We will also be hosting a modified virtual session on August 10th for anyone who is unable to attend the three in-person dates. 
Have any questions? Feel free to reach out to Tyus Welter at twelter@nd.edu.