ACE Teaching Fellows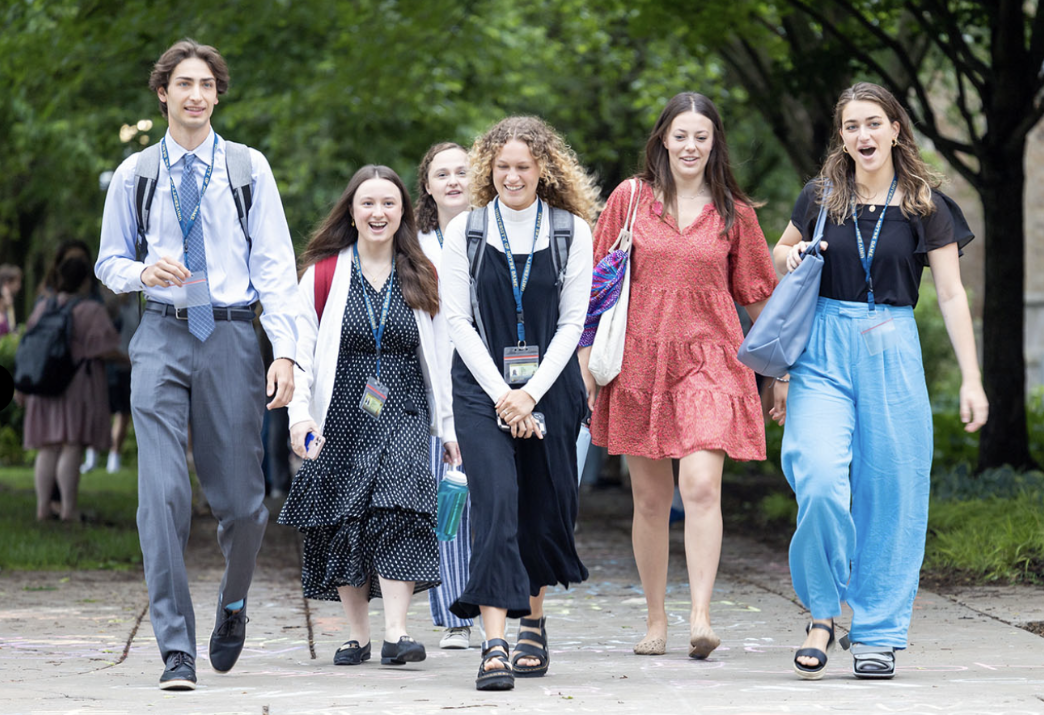 ACE Teaching Fellows
Request for More Information
Thank you for your interest in ACE Teaching Fellows. By completing the form below, your name will be added to our mailing list to receive communications and notifications for application updates and upcoming recruitment events in your area.
Nominate an ACE Teacher
Without you, ACE Teaching Fellows wouldn't be able to meet individuals who would make for outstanding ACE teachers. We're grateful for your partnership as we identify the next generation of Catholic school teachers and leaders. By completing the form below, your nominee will receive an email inviting them to join our email list serv. Please be aware that notes shared in this form will be kept confidential.