Where We Serve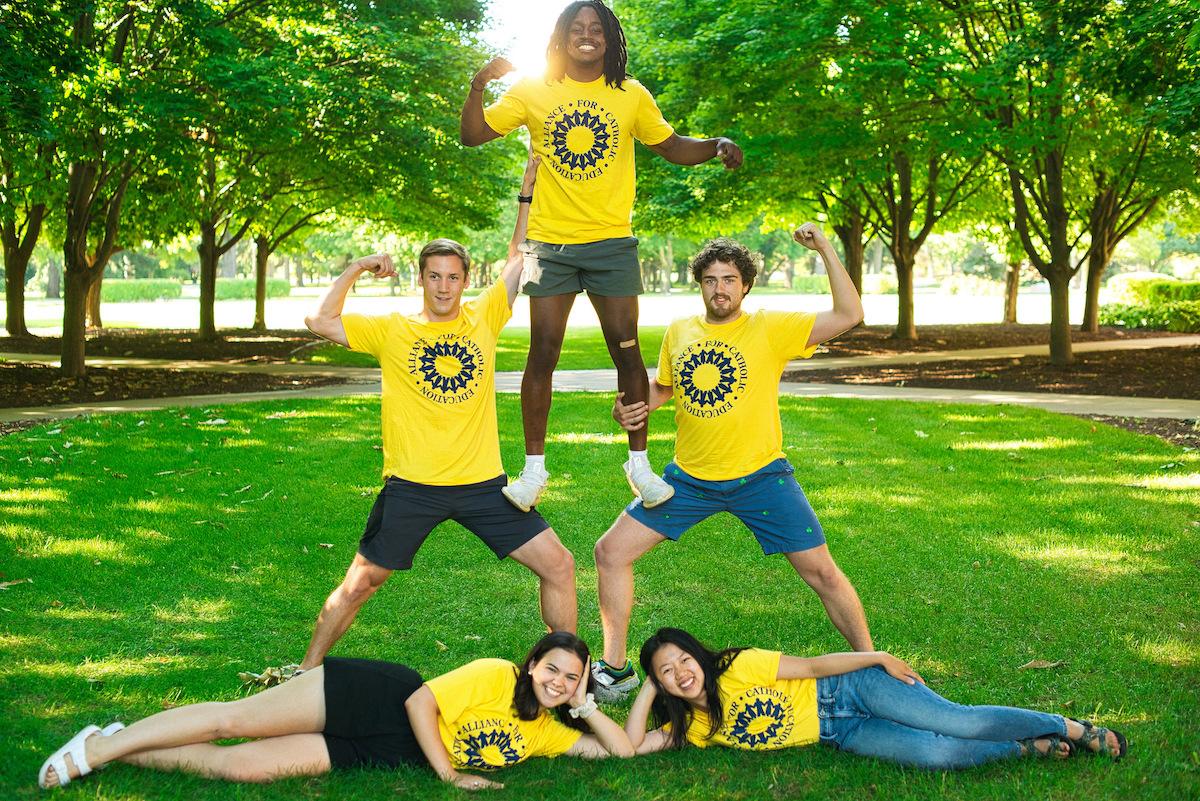 Life in the City
Since the 2000s conservation efforts have managed to save many architectural pieces and achieved several large-scale revitalizations, including the restoration of several historic theatres and entertainment venues, high-rise renovations, new sports stadiums, and a riverfront revitalization project. This means there's always plenty for us to do (when we're not lesson planning and teaching!). 
ACE Detroit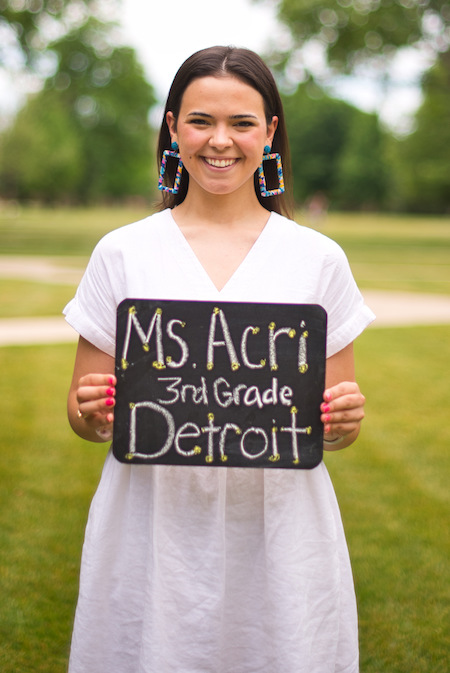 Hometown
Harrisburg, PA
Undergraduate Institution
University of Notre Dame
Undergraduate Studies
Majors: Psychology and Theology
If you had to pick just one word to describe your ACE experience so far, what would it be (and why)?
Growth; there have been so many opportunities to know better and do better, and I'm grateful for the support I've gotten from my peers and mentors in ACE along the way.
Hometown
Cincinnati, OH
Undergraduate Institution
Xavier University
Undergraduate Studies
Major: History
Minors: Secondary Education
Why did you say "yes" to serving children in Catholic schools through ACE?
To better prepare myself as a future educator, and to serve a greater purpose.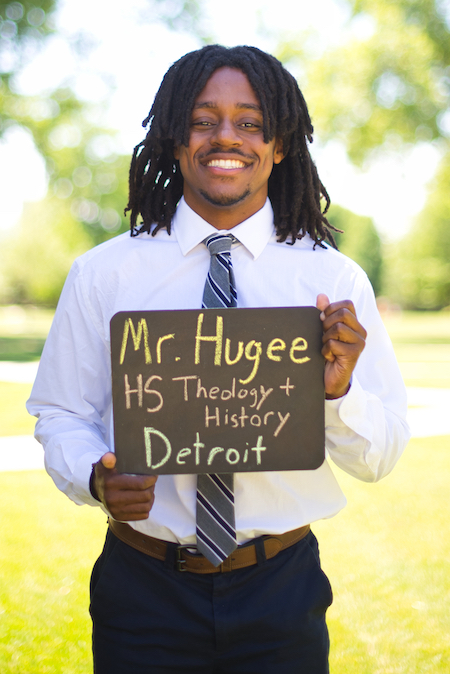 Hometown
Blue Bell, PA
Undergraduate Institution
College of the Holy Cross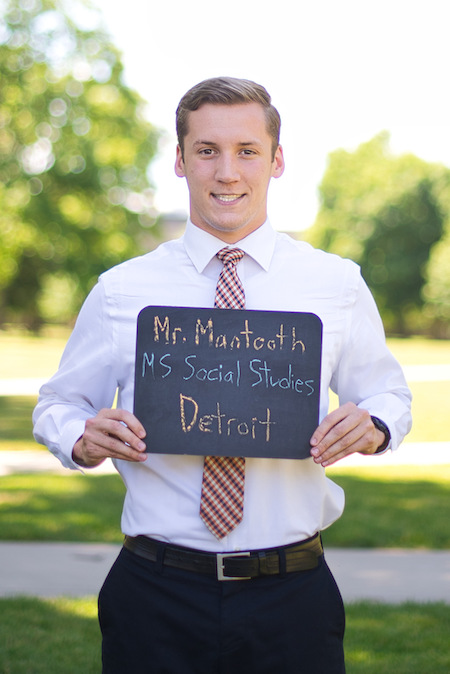 Hometown
Springfield, VA
Undergraduate Institution
University of Virginia
Undergraduate Studies
Major: Economics
Minors: History and Entrepreneurship
Why did you say "Yes" to ACE?
Every child is a beautiful blessing from God deserving of not only His love, but the expression of that love through the teachers God places in a child's life. Saying "yes" to ACE represented a "yes" to educating the whole child - mind, body, and soul, a "yes" to planting and cultivating the seeds of curiosity and the pursuit of virtue, and a "yes" to change a life.
Interested in ACE Teaching Fellows?