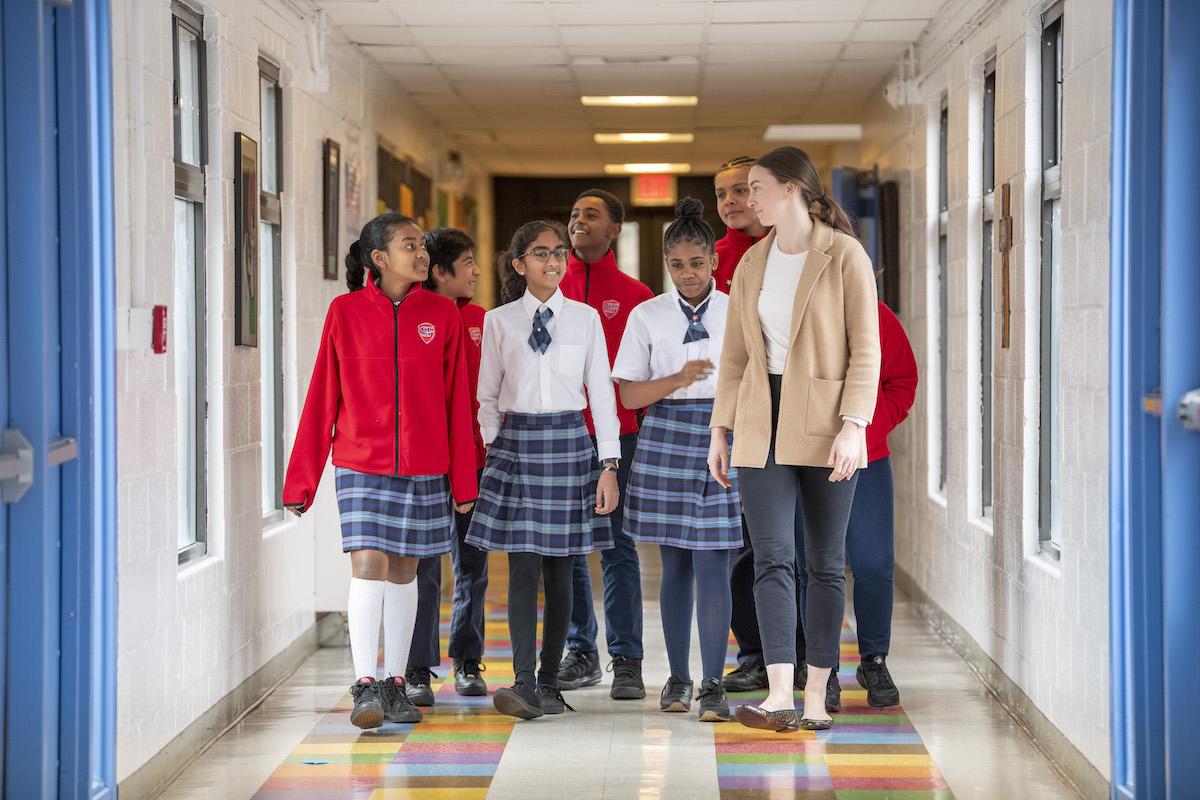 Application Announcements
Early Decision Policy
We understand that applicants might require an expedited decision concerning their admission into ACE Teaching Fellows. We are happy to perform an early review of an application if the candidate provides written documentation outlining the reason for their request. Please contact Mike Comuniello (mcomunie@nd.edu; 574-631-6561) for more information.
Fee Waiver
The ACE application is free for all applicants. Under the "Additional Questions" section of the application, when asked if you will be paying your application fee with a waiver, click "yes." When prompted, enter the code ACE72. 
Testing Reminder
You will NOT be required to submit GRE scores with your ACE Teaching Fellows Application. We will ask that you submit either ACT and/or SAT scores to fulfill the basic skills requirements for your teaching license. You will upload your ACT and/or SAT scores to your application under the "Additional Documents" section, not "Test Scores." If your ACT/SAT scores do not meet the minimum score requirements for licensure, we will ask that you submit GRE scores instead.  
ACE Teaching Fellows
How to Apply