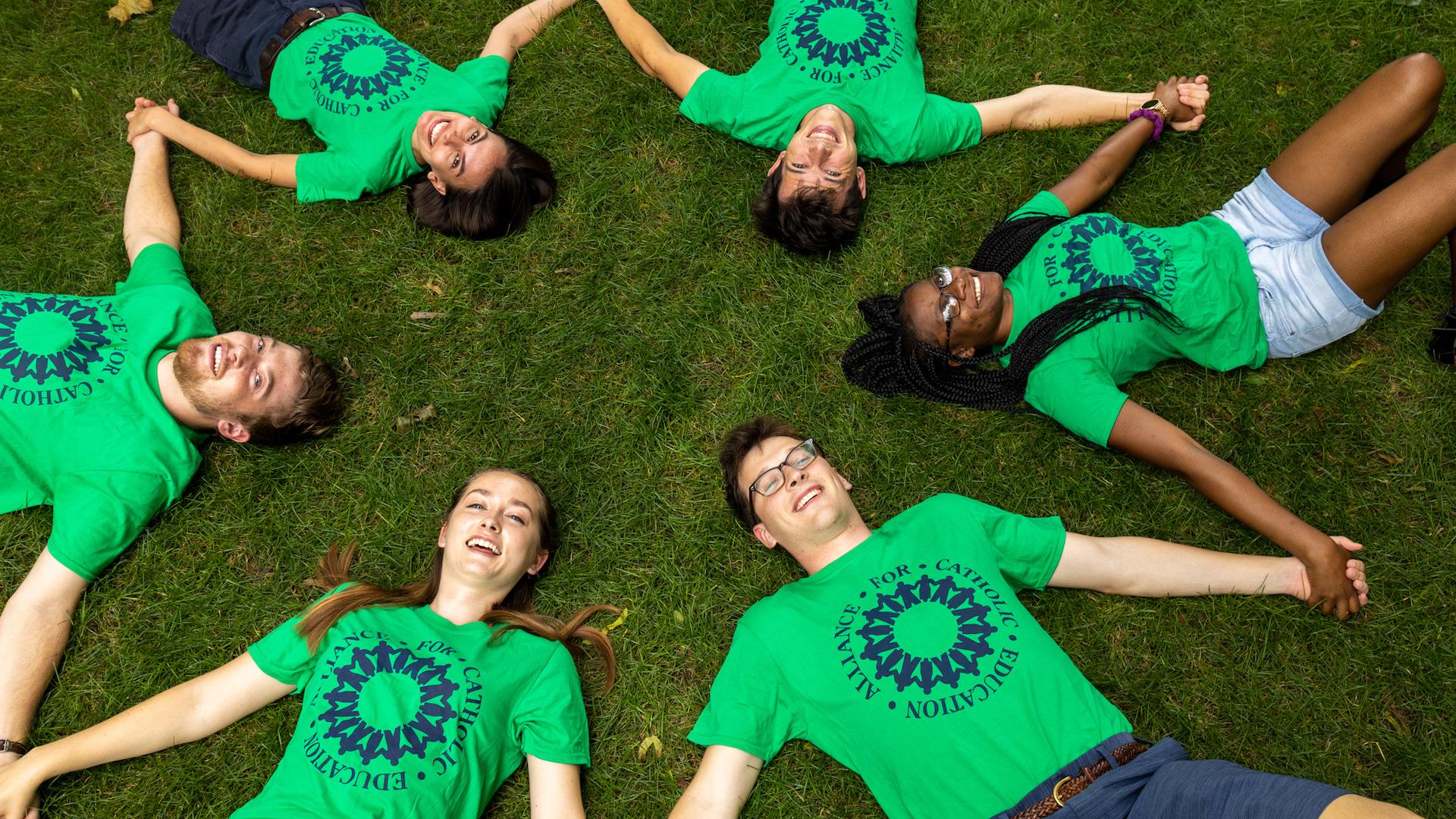 ACE Jacksonville
Jacksonville is actually the largest city in the US by land area, so it is very spread out and each area of the city has its own unique flavor and atmosphere to enjoy. It is located an hour north of St. Augustine, the country's oldest established city, five hours north of Miami, and two and a half hours from Disney World in Orlando.
Jacksonville is also one of the original ACE sites and has been hosting ACE teachers since ACE began. In this time, many ACErs have developed unique relationships with the communities-- both in the schools and at large.
Life in the City
The Jacksonville community enjoys its proximity to the sunny Florida beaches (which you can even visit in December), great restaurants (such as European Street Café), and the Jacksonville Jaguars stadium (where they attend a game or two each year). If you ask, they'll also argue why their house/convent is the best in ACE.
Interested in ACE Teaching Fellows?