Where We Serve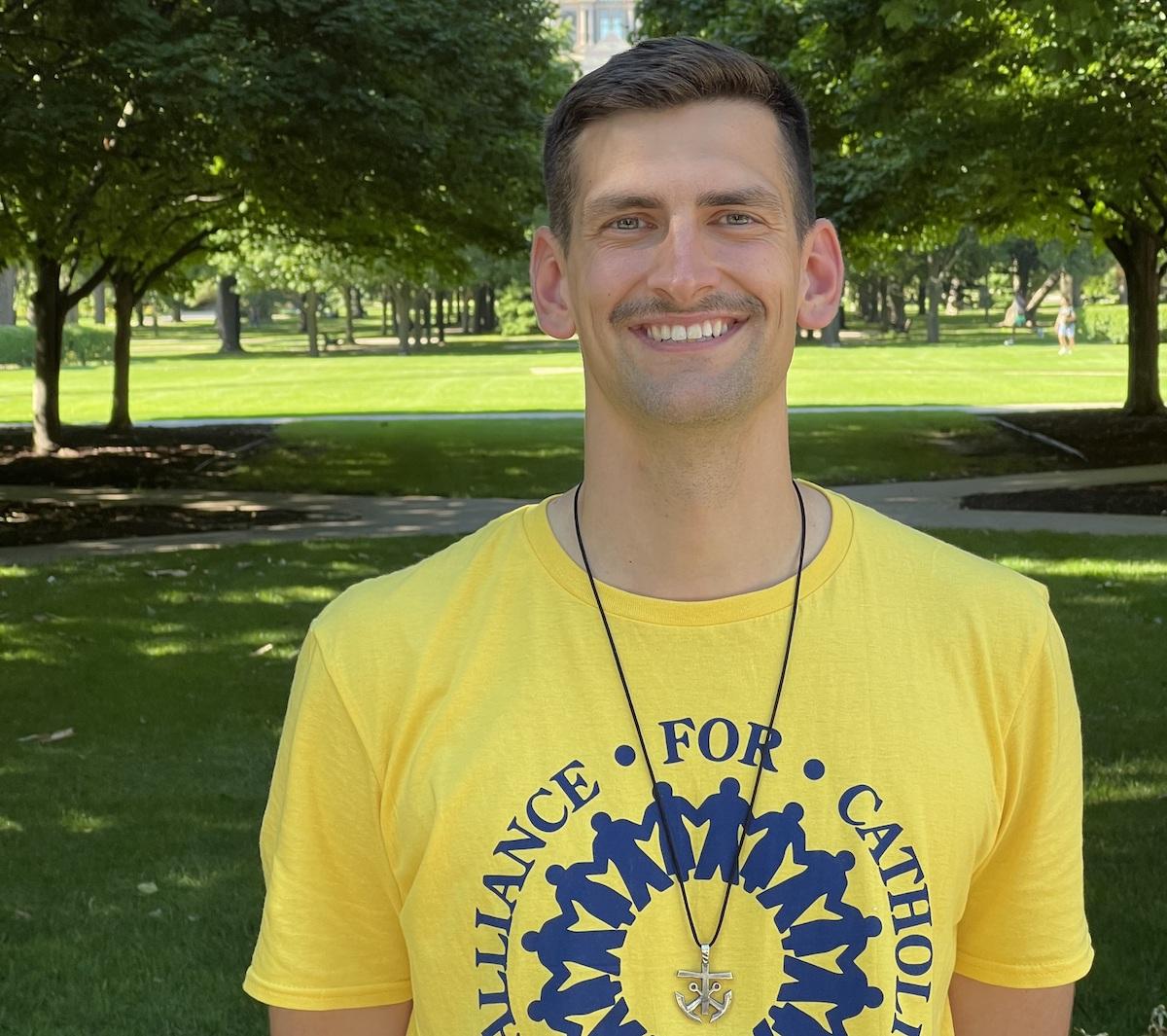 Life in the City
South Bend is a city on the St. Joseph River in Indiana. It's known for the adjacent University of Notre Dame, with its gold-domed main building. In the city center, the Studebaker National Museum displays classic cars made by the now-defunct local company. The nearby History Museum has exhibits spotlighting aspects of regional life. The museum also owns three historic homes, including the 19th-century Oliver Mansion.
ACE South Bend
Br. Matt Rehagen, C.S.C.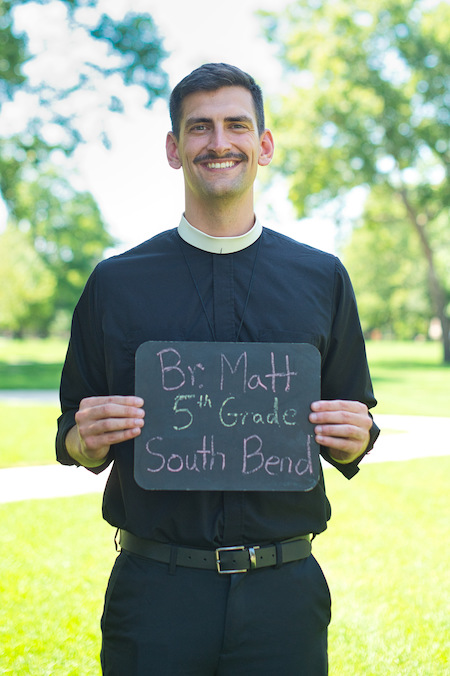 Hometown
Jefferson City, MO  
Undergraduate Institution
University of Notre Dame   
Undergraduate Studies
Majors: Theology and Philosophy
If you had to pick just one word to describe your ACE experience so far, what would it be (and why)?
Immersive. From studies to community to teacher preparation, everything we do is all in!
Placement
ACE 28, 5th Grade
St. Adalbert's
Interested in ACE Teaching Fellows?