ACE Teaching Fellows

Spring Deadline: January 23rd, 2024
📣 Application Now Open!
We're excited to announce the ACE Teaching Fellows application for Summer 2024 is now OPEN, and our spring application deadline is quickly approaching (January 23rd)! If you have any questions, schedule a time to meet with a member of our team, join us for a virtual webinar event, or request more information.  
2023-24 Application Timeline
December 7th: Fall Application Decisions Released
January 23rd: Spring Application Deadline
April 12th - 14th: ACE 31 Orientation Retreat at ND
The Three Pillars of ACE
ACE is more than graduate studies, more than service, and more than vocational discernment; it is a fully integrated formational program. Animated by the three pillars of the program - teaching, community, and spirituality - our model consists of graduate coursework, student teaching experience, and supervision from expert faculty, all nested in peer community living and continual spiritual growth.
#SeeWhereACETakesYou: Webinar & Recruitment Events
Our recruitment and admissions team invites you to join us for a series of events to learn more about ACE Teaching Fellows from faculty, current teachers, and alumni of the program. We encourage you to look out for topics that align with your personal interests and discernment, and join the conversation to learn more. We look forward to meeting you!
Register for an Upcoming Webinar      Watch the Webinar Recordings
Our Mission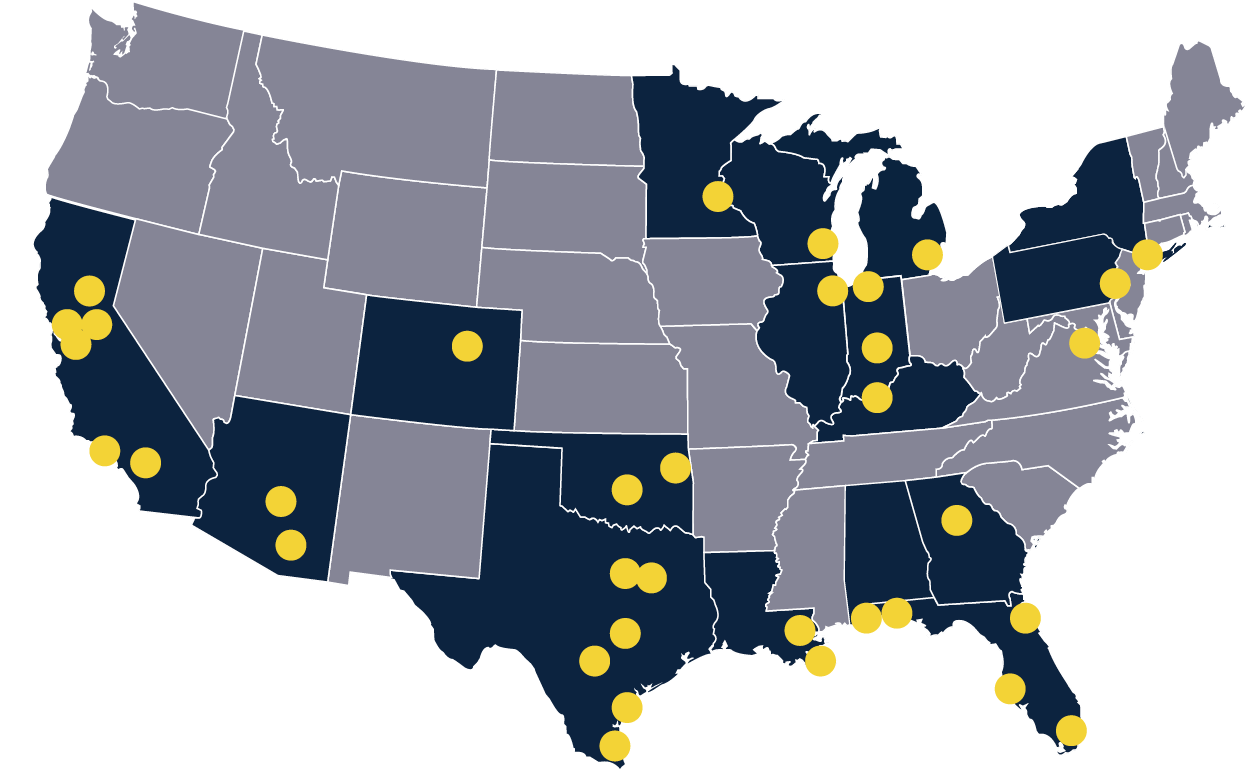 Education is one of the most important challenges facing our country. Each year, millions of students fail to reach their potential because they lack access to the quality education they deserve. In ACE, we believe that Catholic schools are a vital part of the solution.
Catholic schools have shown unparalleled success in educating children, promoting a lifelong commitment to faith, and encouraging civic engagement. In the midst of unprecedented challenge, Catholic schools maintain their track record of serving children and families admirably well, closing the achievement gap for students from marginalized communities. 
We know that outstanding educators establish the environments in which young people want to learn, and make a significant difference in the lives of children and the communities entrusted to their care. 
Meet our Teachers
Learn more about our current ACE Teachers and their unique personalities. Hear from first-year teachers on why they chose ACE and what they are excited about when they get to their communities and classroom and hear from second-year teachers on some of their favorite memories from their first year of teaching!
Benefits of ACE Teaching Fellows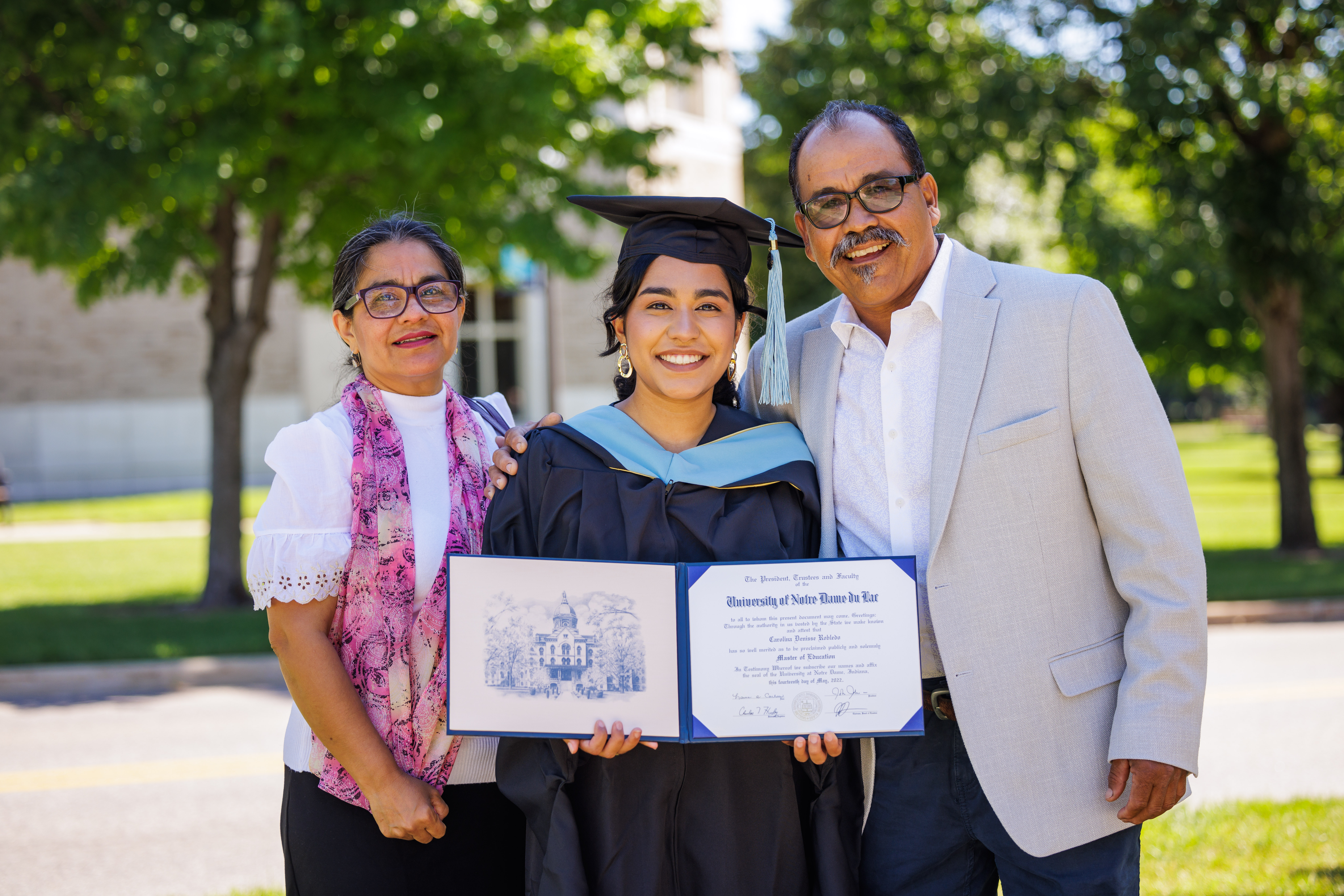 The opportunity to serve others is the principal motivator for ACE teachers. For 30 years, ACE teachers have returned from their school communities with the same sentiment – you receive far more than you put in. No doubt, the effort can be great, but the rewards of teaching and community life cannot be quantified. Concretely, ACE is able to offer its members professional preparation and unique benefits that will help you engage deeply in service with strong levels of support.
Upon completion of the program, ACE teachers:
During their two years of service, ACE teachers:
Receive a modest living allowance 
Live in affordable housing, arranged by the (arch)diocese in which participants serve
Are eligible for loan deferment and possible partial or complete loan cancellation
Connect with ACE
If you can't come to campus, we'll come to you! The ACE Teaching Fellows Recruitment and Admissions team, as well as ACE alumni, will meet with prospective applicants all across the country, attending career & post-graduate service fairs, hosting information nights, and visiting college campuses. You'll have the chance to learn and ask questions about the M.Ed., the application process, community life, and more. Check out our Instagram & events calendar to see where we'll be next! 
Upcoming Recruitment Events