ACE Teaching Fellows

Application opens September 2023! Stay Tuned!
Interested in Learning More About ACE?
The Three Pillars of ACE
ACE is more than graduate studies, more than service, and more than vocational discernment; it is a fully integrated formational program. Animated by the three pillars of the program - teaching, community, and spirituality - our model consists of graduate coursework, student teaching experience, and supervision from expert faculty, all nested in peer community living and continual spiritual growth.
#SeeWhereACETakesYou
A series that features conversations with ACE graduates, current ACE teachers, and ACE team members. Panel conversations highlight the professional experiences of our graduates and how their ACE experience better prepared them for their vocation.
We encourage you to look for topics that align with your personal interests and discernment, and join the conversation to learn more. 
ACE Teaching Fellows
Our Mission
Education is one of the most important challenges facing our country. Each year, millions of students fail to reach their potential because they lack access to the quality education they deserve. In the Alliance for Catholic Education, we believe that Catholic schools are a vital part of the solution.
Catholic schools have shown unparalleled success in educating children, promoting a lifelong commitment to faith and virtue, and encouraging civic engagement. While leaders across the nation look frantically for programs and initiatives to improve education in America, Catholic schools maintain their track record of serving children and families admirably well, closing the achievement gap for students from marginalized communities. 
ACE Teaching Fellows fuels Catholic schools with talented, committed and faith-filled teachers and leaders. We know that outstanding educators establish the environments in which young people want to learn, and make a significant difference in the lives of children and the communities entrusted to their care. 
Benefits of ACE Teaching Fellows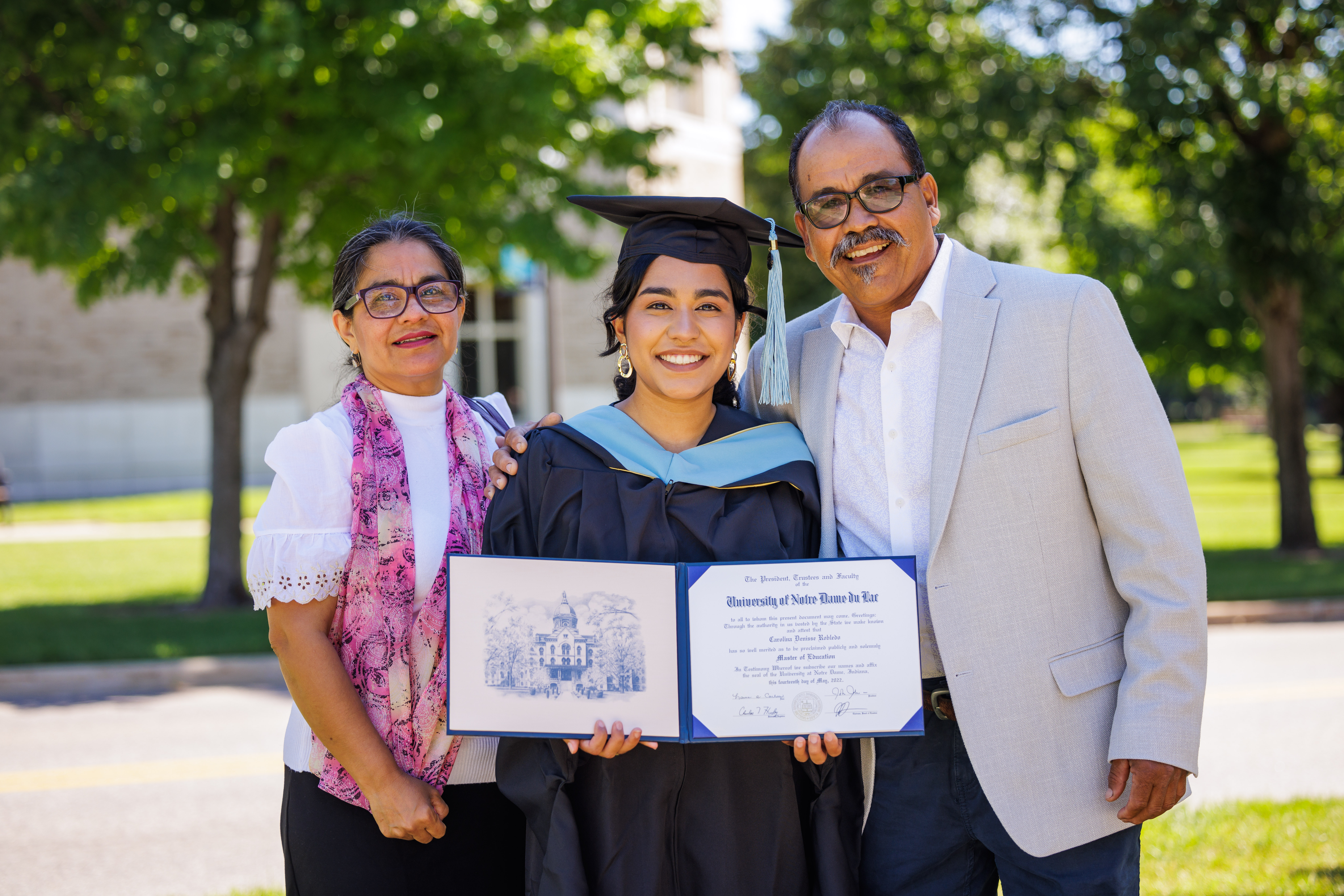 The opportunity to serve others is the principal motivator for ACE teachers. For nearly 30 years, ACE teachers have returned from their school communities with the same sentiment – you receive far more than you put in. No doubt, the effort can be great, but the rewards of teaching and community life cannot be quantified. Concretely, ACE is able to offer its members professional preparation and unique benefits that will help you engage deeply in service with strong levels of support.
Upon completion of the program, ACE teachers:
During their two years of service, ACE teachers:
Receive a modest living allowance 
Live in affordable housing, arranged by the (arch)diocese in which participants serve
Are eligible for loan deferment and possible partial or complete loan cancellation
Where We Serve