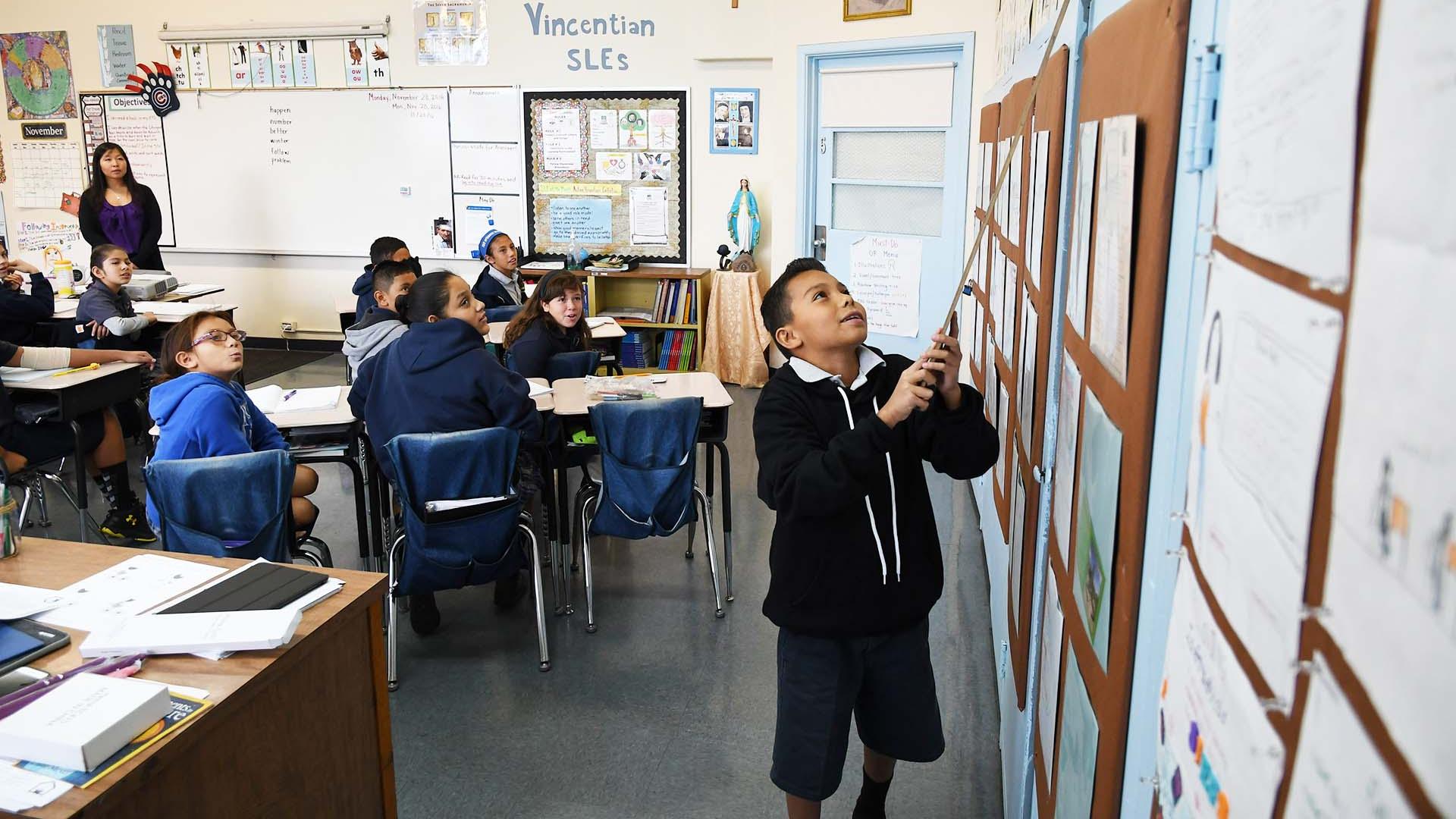 Empower Your School's English Learners
Become an ENL Hernandez Fellow
English learners or emergent bilingual students are the fastest growing population in U.S. schools and we are committed to preparing educators to meet this need.
The ENL Hernandez Fellows are Catholic school teachers and principals who seek to deepen their expertise in educating linguistically diverse students. Hernandez Fellows take six graduate-level courses (18 credits) from the University of Notre Dame and position themselves to earn ENL certification. Participants take two courses during the summer, two courses in the fall, and two courses in the spring. This program is ideal for a busy educator seeking flexibility.
Join the talented and dedicated group of educators doing this important work. Become a Hernandez Fellow!
5 Reasons to Become an ENL Hernandez Fellow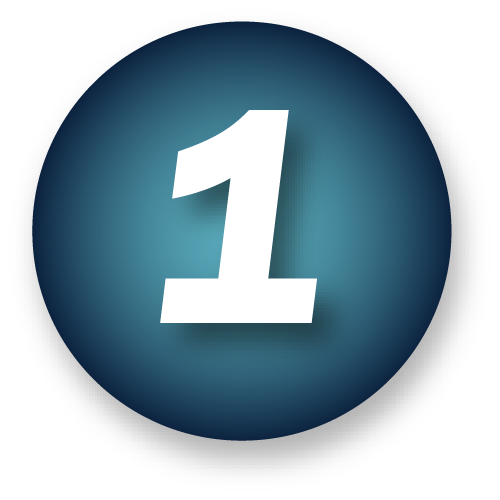 English language learners are our future.
ELLs are the fastest growing segment of K-12 students in the United States.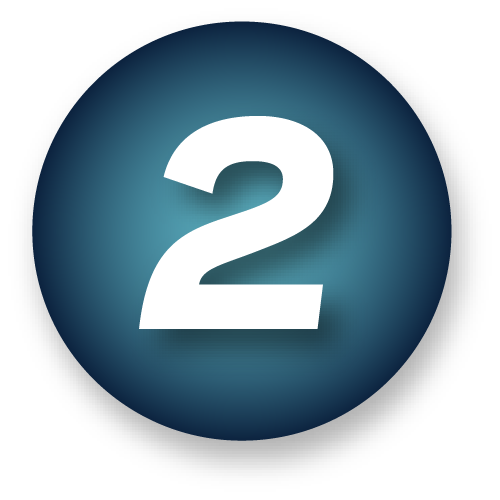 Linguistically diverse students are at the heart of our Church.
Nearly 55% of Catholics under the age of 30 are Hispanic.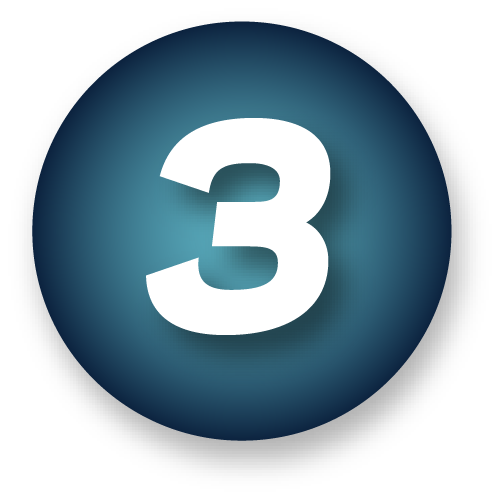 Our schools need ELL expertise.
ELLs are some of the most academically vulnerable students in America's schools. Catholic schools need strong teacher-leaders to advocate for their success.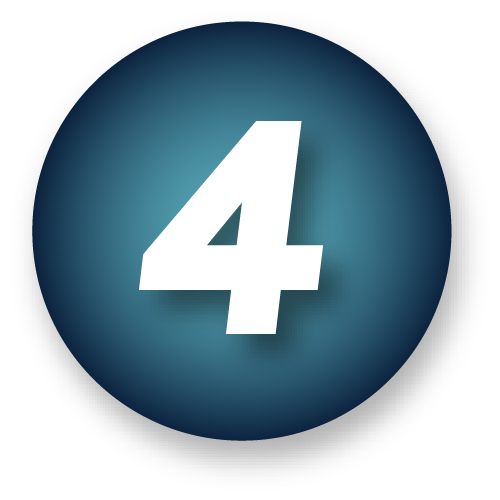 Our students need prepared teachers.
ELLs have unique academic needs that are often overlooked. Teachers need to develop an understanding of the process of language acquisition, acquire a rich repertoire of research-based instructional strategies, and cultivate culturally sustaining classrooms where ELLs and all students thrive.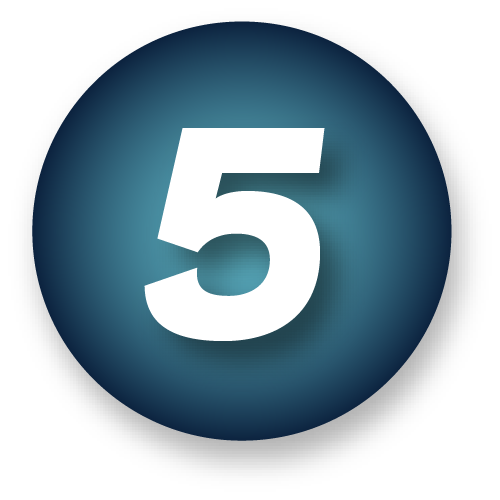 Supporting immigrant families is our legacy.
Catholic schools have a long history of serving immigrant children. They should remain learning communities where language and culture are celebrated.
We are now accepting applications to join the 17th cohort of ENL Hernandez Fellows! Apply Now!
If you have any questions, please contact ENL Program Coordinator, Sarah Butch (sbutch@nd.edu).