Remick Leadership Program Overview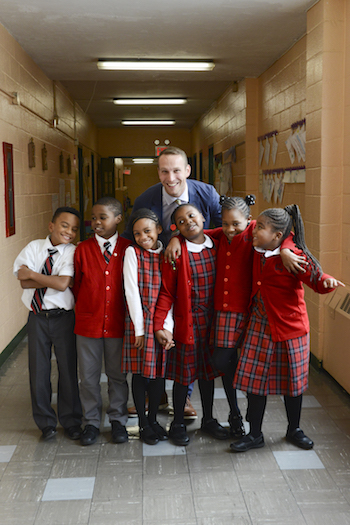 The Mary Ann Remick Leadership Program is a 25-month graduate program (delivered over three summers and two academic years) for educators seeking to become transformational Catholic school leaders.  Our innovative approach blends on-campus summer classes with applied online coursework during the academic year, optimizing the time and energy of practicing teachers and leaders.  
Remick Leaders are enrolled in coursework designed to provide the skills and knowledge necessary to become exceptional Catholic school leaders while addressing the standards for building-level leadership.  Upon completion of the program, participants earn a Master of Arts in Educational Leadership from the University of Notre Dame and can be eligible for K-12 administrative licensure.  
Course Sequence
Each Summer, Remick Leaders complete courses in three central leadership domains - Instructional Leadership, Executive Management, and School Culture - that are focused to provide the tools and knowledge necessary to become transformational Catholic school leaders.  During the academic year, the online coursework is geared to put this content into best-practice, as participants apply the skills and knowledge to real-life situation as leaders in their schools.  
Organizational Culture of Schools (3 cr)
Organizational Management & Board Governance (3 cr)
Leading Learning: Curriculum, Instruction, and Assessment (3 cr)
Models of Leadership (1 cr)
Human Capital Management (2 cr)
Internship & Practice I (2 cr)
Tools for Self-Knowledge: Reflective Practice (1 cr)
School Finance & Business Management (2 cr)
Internship & Practice II (2 cr)
Reflective Practice II - Tools for Self Knowledge: Knowing Self (1 cr)
Leading Change & Transforming Communities (3 cr)
Institutional Advancement & Facilities Management (3 cr)
Building a Data-Informed Professional Learning Community (3 cr)
Models of Leadership: Integrated Leadership (1 cr)
Leadership for Inclusive Education (2 cr)
Inquiry & Intervention I (2 cr)
Ministry in Catholic Schools: Integrated Leadership I (1 cr)
School Law & Education Policy (2 cr)
Inquiry & Intervention II (2 cr)
Ministry in Catholic Schools: Integrated Leadership II (1 cr)
Voices of Transformational Leadership (3 cr)
Integrated Leadership (1 cr)
Inquiry and Intervention III (2 cr)
Spiritual Growth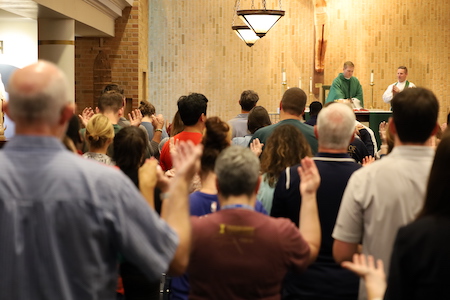 Our summer program provides Remick Leaders with a multitude of opportunities for prayer and spiritual growth. Every day, Remick Leaders have opportunities to gather in prayer. Daily Mass is offered throughout the summer session, in addition to other types of communal prayer and worship available across Notre Dame's campus.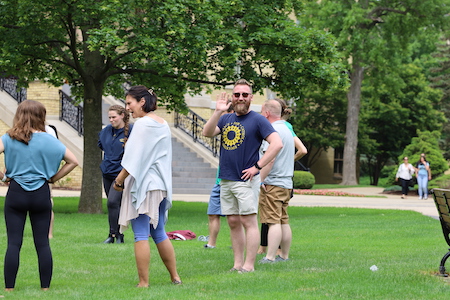 All Remick Leaders attend retreats, both in the summer and every January, giving them an opportunity to step away from the demands of daily life, reflect on their experience, recharge, and reconnect with members of their cohort. The retreats are designed to provide opportunities for reflection, and are moments of quiet grace for school leaders whose lives are often extraordinarily busy. The retreat program includes an opening retreat each summer and a mid-year retreat during each academic year, for a total of five retreats during the course of the program.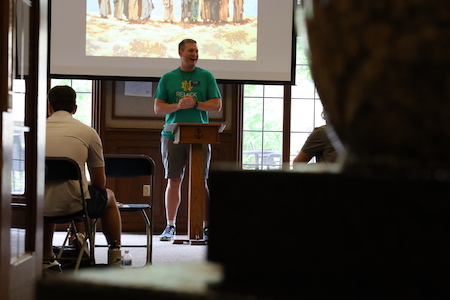 The Spiritual Leadership course sequence focuses on integrating ACE's three pillars of professional leadership, community, and spiritual growth into daily life while also fostering an intellectual appreciation and sophisticated understanding of the history and tradition of Catholic education. This course, which is led by Fr. Nate Wills, CSC and Fr. Lou DelFra, CSC, looks to Jesus Christ and the communion of saints as models for transformational leadership. This course roots each Remick Leader's vision of school leadership firmly in the good news of the Gospels. The course is taken for one credit during each summer session and each fall and spring semester, and in it Remick Leaders develop their own lives of faith while learning how school leaders can build a community of faith in their school. They learn concretely how to follow Christ and the saints' examples as teachers, preachers, conveners, healers, and people of prayer.
Professional Support
Each Remick Leader is placed in a professional learning community (PLC) of 5-6 fellow leaders.  Each PLC is led by an experienced school leader who will serve as a professional mentor throughout the leader's time in the program.  Each Executive Coach maintains regularly communication during the academic year through monthly meetings with the PLC, engaging Remick Leaders in extended discourse on current educational topics and best leadership practices.  Executive Coaches also provide one-on-one coaching sessions with each Remick Leader every semester.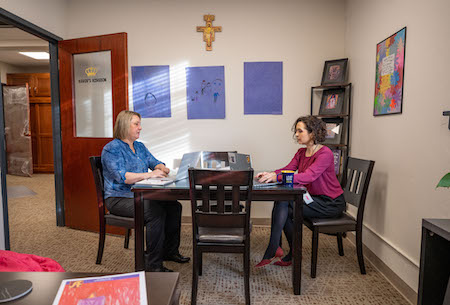 On-site mentors are chosen by each Leader to act as a professional support throughout the program.  As part of the Internship and Practice course during the first academic year, all Remick leaders complete a site-specific internship at their school, increasing their leadership capacity while receiving guided support from their instructors and mentors.  The mentor is typically the principal and licensed school building administrator of the internship school.  
Through performance assessments in the Internship & Practice course, and internship activities co-constructed with the mentor, leaders are challenged to deepen their professional growth and develop best practices as school leaders over the course of the year.  The site-specific internship allows Remick Leaders to contribute meaningfully to the needs of the school and school leadership at the internship site.  Remick leaders and their mentors will meet regularly throughout the year.  
After completion of the second summer, Remick Leaders take Inquiry and Intervention I & II.  In these 2- credit courses, Remick Leaders continue to be supported by the on-site mentor while conducting an inquiry and intervention project at their schools using methods from the field of improvement science.  
The Remick Leadership Program is served by an interdisciplinary faculty led by the director and full-time Remick Leadership Program faculty members, and collaborates with members of the Alliance for Catholic Education (ACE) and Institute for Education Initiatives (IEI) faculty, as well as select national adjunct faculty.  Faculty members possess terminal degrees, Master's Degrees, and have extensive experience and expertise demonstrated by national prominence.  As a member of the ACE and the IEI, Remick Leaders have access to all of the academic supports and expertise offered by the University of Notre Dame.  
All Remick Leaders progress through the program in a cohort of the nation's most promising, dynamic, and faith-filled school leaders, attending all classes together on an identical academic schedule.  Graduates of the program regularly share that the connections made with the leaders in their cohort remain one of the highlights of the program.  In addition to the connections and support found within a leader's own cohort, Remick Leaders are immediately welcomed into a network of 450+ graduates who are leading Catholic schools across the country.  The strong community of Remick Leaders nationwide is a source of encouragement, support, and professional development for current leaders and graduates of the program.  
Licensure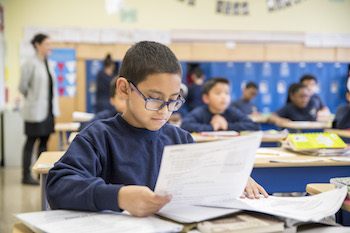 The University of Notre Dame has a licensing office and a licensing officer to assist program graduates in obtaining an administrative license. Our program is accredited in the state of Indiana, and all qualified candidates are eligible to obtain an Indiana Building Level Administrator license upon completion of the program.  
Eligibility for Indiana licensure after completion of the program requires the following:
Successful completion of coursework.

Successful completion of the Praxis Educational Leadership: Administration and Supervision (Test code 5412)

Successful completion and proof of CPR training and Suicide Prevention training.

A valid teaching license (equivalent to an Indiana Professional Educator License) with two years of certified classroom teaching.
To access the Indiana Office of Educator Licensing and Development's LVIS system:
Education requirements are state-based. Many states will reciprocally accept an Indiana license. As licensing requirements are subject to legislative changes and state regulations differ (and are often evolving), candidates interested in obtaining licensure in their home state should research the specific requirements for obtaining a license, as additional paperwork, coursework, filing fees, and examinations may be necessary.
The Mary Ann Remick Leadership Program
The Team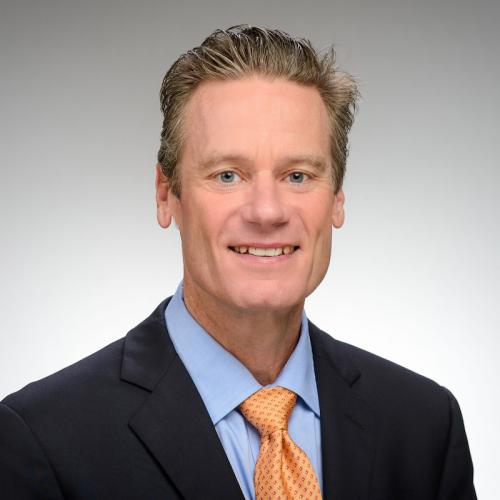 Director, Mary Ann Remick Leadership Program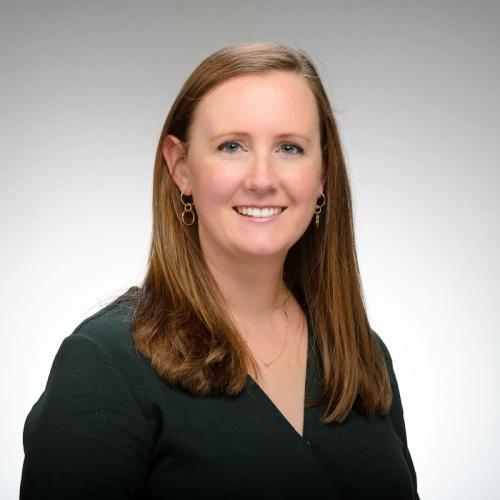 Associate Director, Mary Ann Remick Leadership Program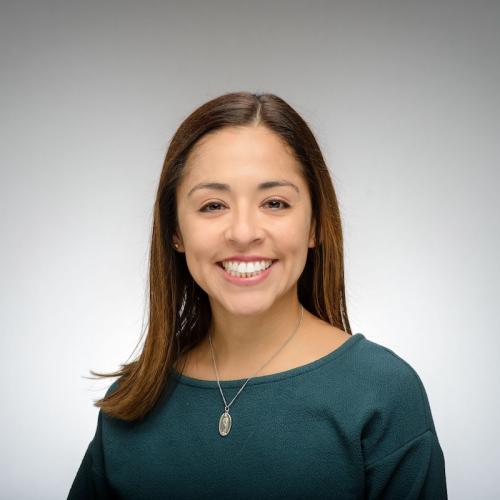 Faculty, Mary Ann Remick Leadership Program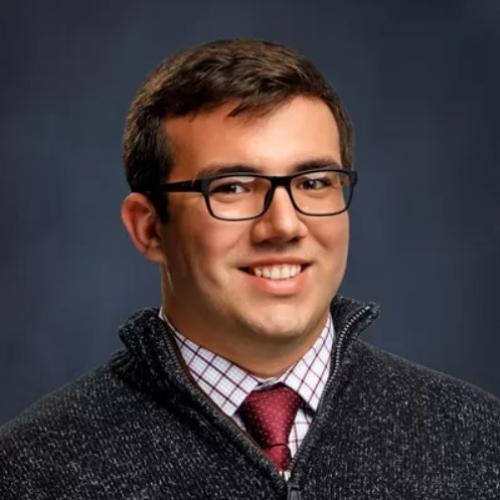 Associate Program Director, Mary Ann Remick Leadership Program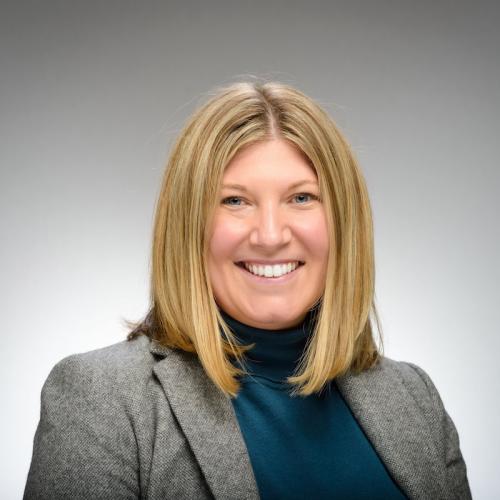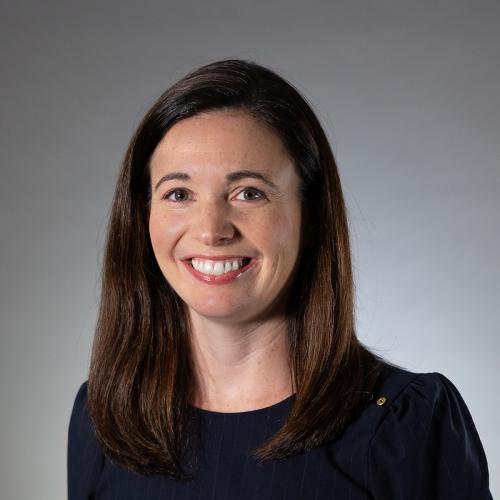 Faculty, Mary Ann Remick Leadership Program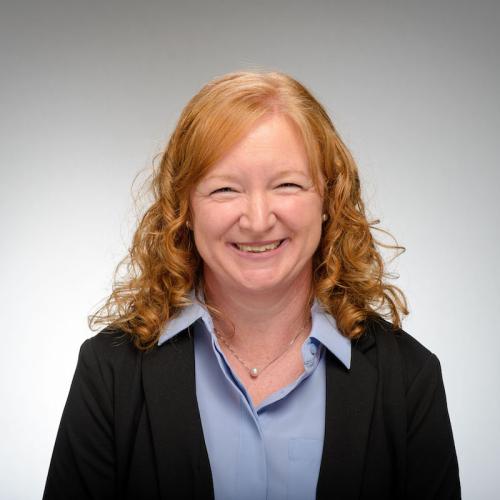 Faculty, the Mary Ann Remick Leadership Program
Faculty, Mary Ann Remick Leadership Program; Director, Blended Learning Initiatives
National Faculty
Executive Coaches